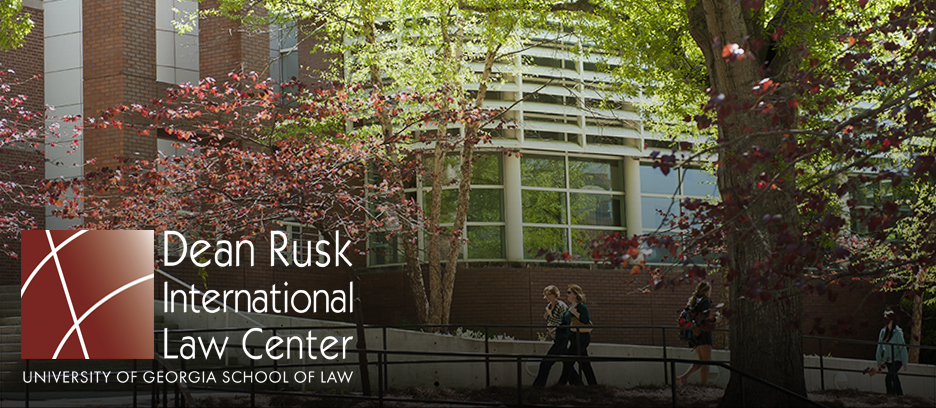 Visiting Scholars
Each year the Dean Rusk International Law Center at the University of Georgia School of Law hosts visiting scholars and researchers from across the globe. These visitors stay at Georgia Law for brief or extended periods in order to work with faculty, engage with students through mini-courses and less formal presentations, and take advantage of our Alexander Campbell King Law Library as well as other University of Georgia libraries, including the Richard B. Russell Library for Political Research and Studies.
A list of visiting researchers and scholars over the years is here.
2017-18 Visitors
Visiting this academic year are: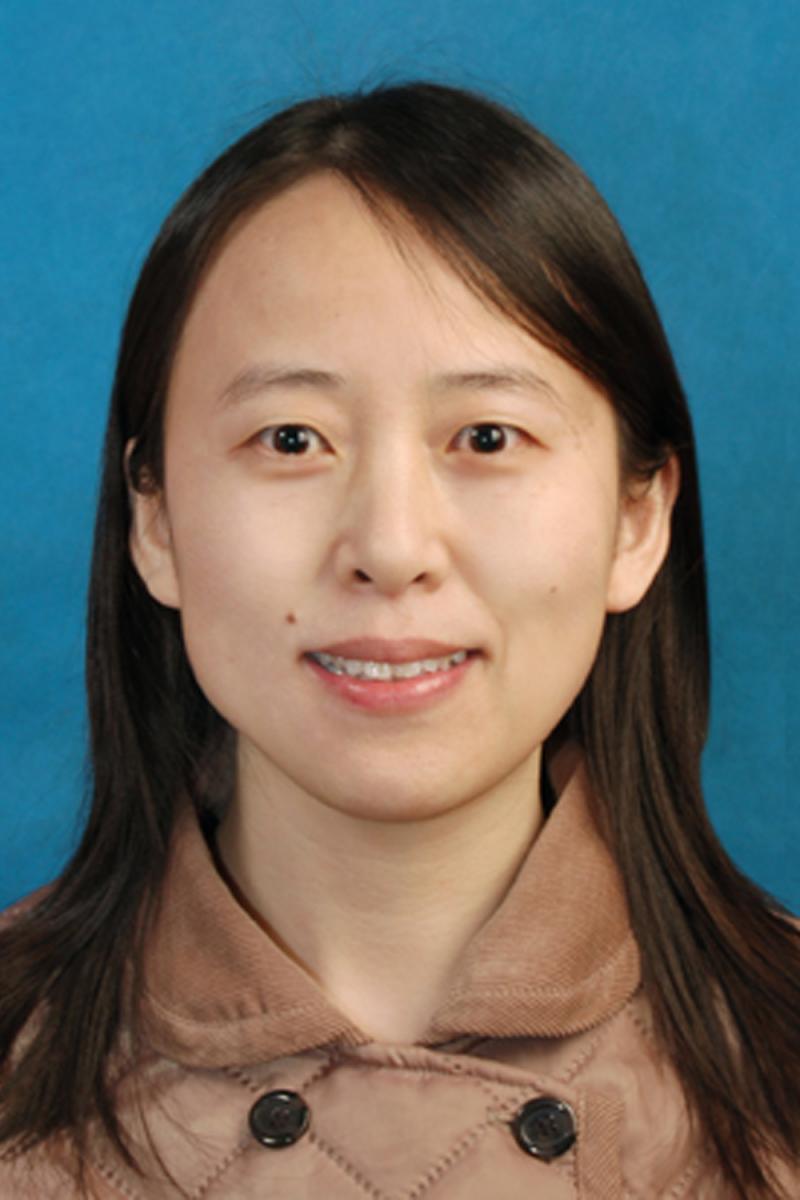 Yanying Zhang, who serves as Professor of Law, Graduate Supervisor, Director of the Comparative Law Research Center, and Vice Dean of the Economic and Trade Law Department at Shandong University of Finance and Economics, located in Jinan, Shandong Province, in the eastern part of China. She is conducting research on "Land Takings from the Perspective of Remedy: Problems Inspection and Systems Innovation," funded by a grant from the Ministry of Education of China. University of Georgia School of Law Professor Christian Turner is serving as her faculty sponsor.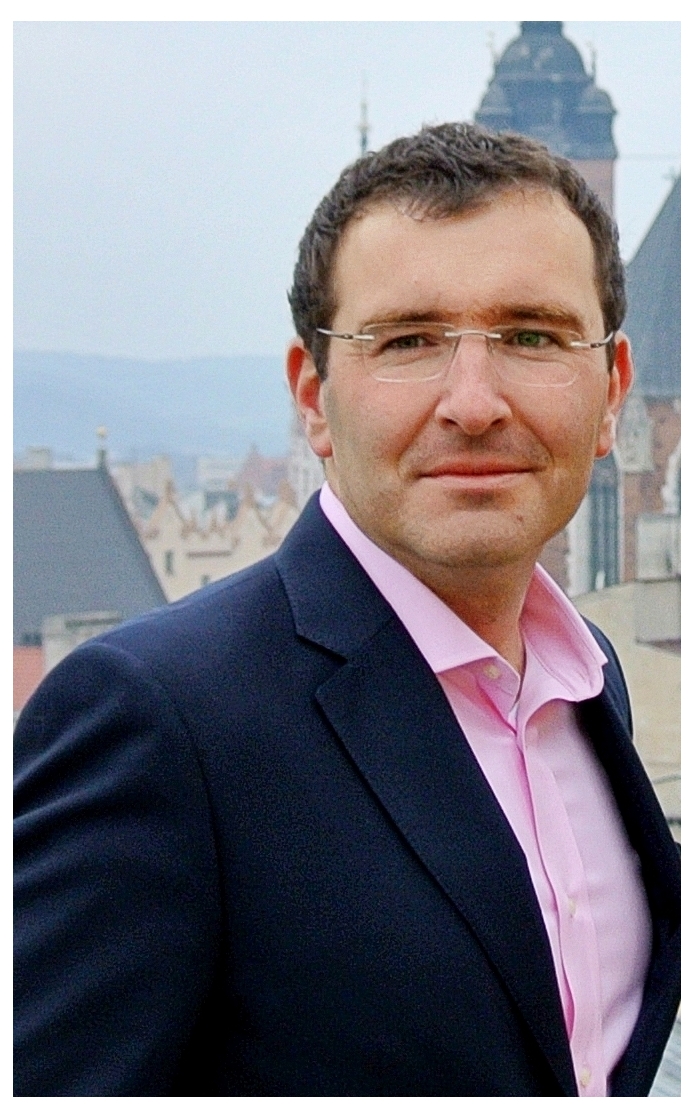 Piotr Uhma, who serves as lecturer in international law and postdoctoral researcher at the Andrzej Frycz Modrzewski Kraków University, located in Kraków, Poland. He is conducting research on "Cultures of International Law: A Security and Human Rights Perspective." University of Georgia School of Law Professor Harlan Cohen is serving as his faculty sponsor.
How to apply
Our Guidelines for Visiting Researchers and Scholars provide details on how to apply to become a visiting scholar or researcher at the University of Georgia School of Law is here.