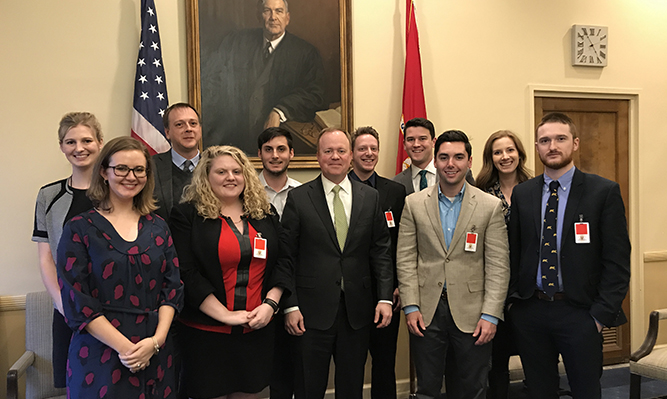 Washington, D.C. Semester In Practice
About
Students earn 13 credits while in residence in Washington, D.C. Students extern 448 hours over the semester and attend class twice a week.  Placements include a wide range of offerings, including federal, state and local government agencies, private non-profits and judicial chambers. Placements provide an opportunity for substantive legal work under a lawyer's supervision with regular feedback and mentorship.
Housing
Students are responsible to find their own housing.
Financial Aid
Increased financial aid is available for those participating in the D.C. Semester in Practice program.