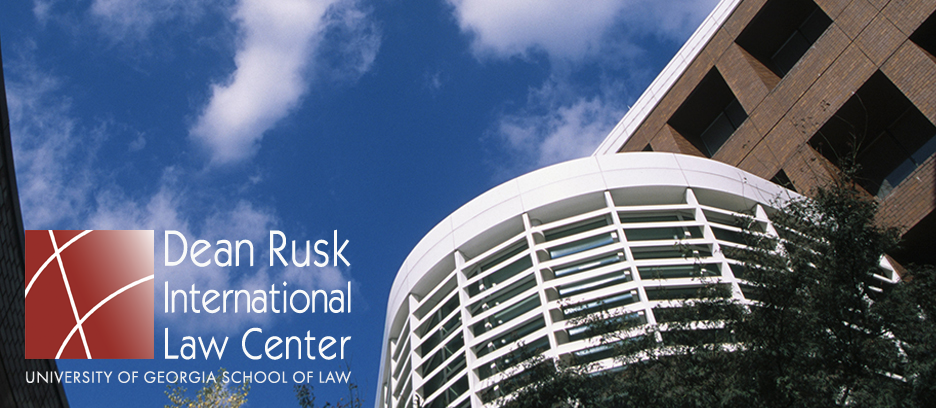 LL.M. contact / visit / follow
We welcome you to contact us by e-mail at LLM@uga.edu or by phone at + 1 (706) 542-7875.
Contact us for an in-person visit:
Master of Laws (LL.M.) degree
Dean Rusk International Law Center
Dean Rusk Hall, 2nd Floor
University of Georgia School of Law
225 Herty Drive
Athens, Georgia 30602-6012 USA
Click below for:
Can't make it here? Our interactive map, 360° views, and videos let you take an online virtual tour.
And please feel free to follow LL.M. activities and other news of the Dean Rusk International Law Center on one or more of our social media platforms.