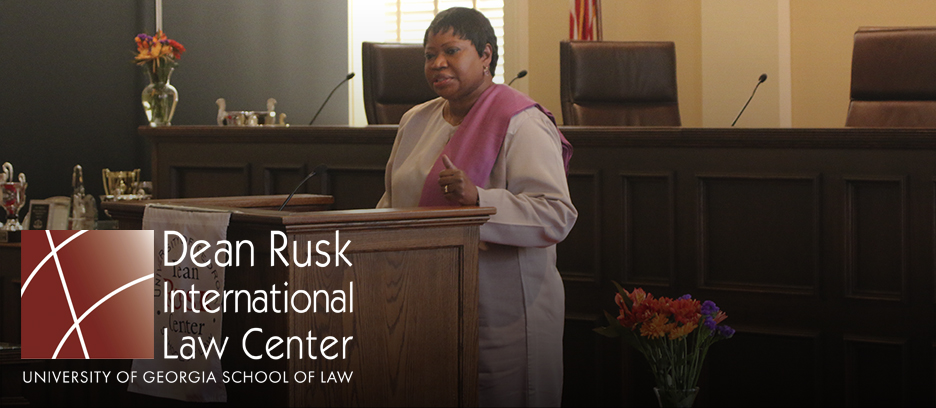 Events
For nearly 40 years, the Dean Rusk International Law Center has spearheaded an array of events designed to promote discussion and analysis of issues related to international, comparative, transnational, and foreign affairs law and policy. Recent efforts ranged from support of a lunchtime talk on foreign policy sponsored by our students' Georgia Society for International & Comparative Law and led by former U.S. Senator Saxby Chambliss, now Georgia Law's Sanders Political Leadership Scholar, to a two-day experts' conference on "Children and International Criminal Justice" keynoted by International Criminal Court Prosecutor Fatou Bensouda, with proceedings published in our Georgia Journal of International & Comparative Law. 
Events during the 2016-17 academic year are as follows:
Scheduled
Fall 2016
---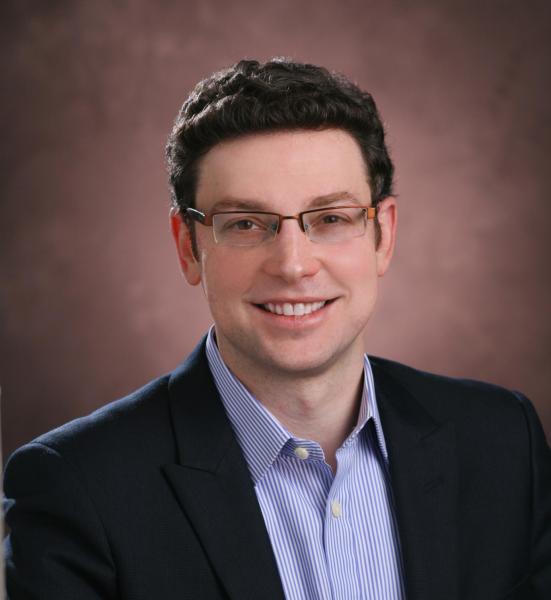 September 7 "The President wants it; the Candidates all oppose it: What is the TPP?" A brown-bag lunch featuring Professor Harlan Cohen. Co-sponsored by the Georgia Society for International and Comparative Law. 
---

September 13 "The Whole World Is Watching: Foreign Policy and the U.S. Presidential Election" a lecture by former Ambassador Derek Shearer, the Stuart Chevalier Professor in Diplomacy & World Affairs and Director of the McKinnon Center for Global Affairs at Occidental College in Los Angeles. He served as U.S. Ambassador to Poland from 1994 to 1997. Cosponsoring Ambassador's Shearer's visit are the University of Georgia School of International & Public Affairs (SPIA) and the World Affairs Council of Atlanta.
---

September 23 Humanity's Common Heritage: The 2016 ICRC Commentary on the First Geneva Convention, featuring a public plenary keynoted by Jean-Marie Henckaerts (LLM 1990), the Legal Adviser leading the Commentaries project at the International Committee of the Red Cross headquarters in Geneva, Switzerland. Closed expert sessions will complete the day. Center cosponsors with the ICRC and the Georgia Journal of International and Comparative Law, which will publish the conference proceedings.
---

October 5 "Should I Clerk?," presentation by Judge Adalberto Jordan, U.S. Court of Appeals for the Eleventh Circuit; Center cosponsors.
---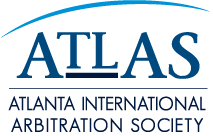 October 9-11 Atlanta International Arbitration Society (AtlAS) annual conference, "International Arbitration in a Not So 'Flat' World: Practical Conisderations for Counsel and Their Clients," in Atlanta. Center cosponsors.
---

November 3-5 20th Annual South Eastern Model African Union, undergraduate student competition hosted at the University of Georgia by its African Studies Institute. Center cosponsors.
---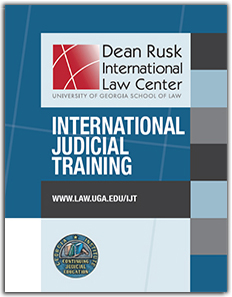 November 28-December 9 International Judicial Training in Athens and Atlanta metropolitan area. Our Center cosponsors this opportunity for foreign judges to learn about and network with U.S.-based counterparts with the state's Institute for Continuing Judicial Education, and CIFAL Atlanta (an arm of UNITAR, the United Nations Institute for Training and Research). Details and registration here.
---
Spring 2017
---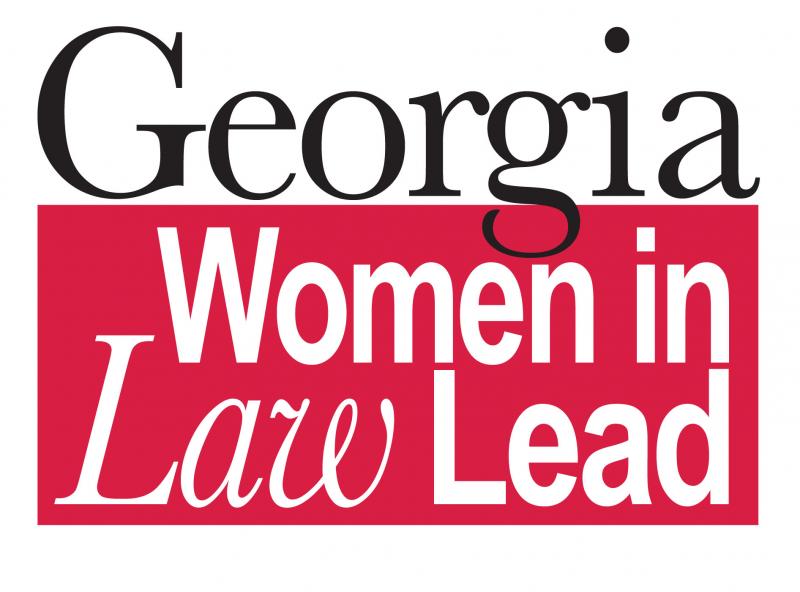 March 3 IntLawGrrls 10th Birthday Conference. This research forum marking the first decade of IntLawGrrls, the pre-eminent international blog authored primarily by women, is part of the law school's Georgia WILL (Georgia Women in Law Lead) initiative.
---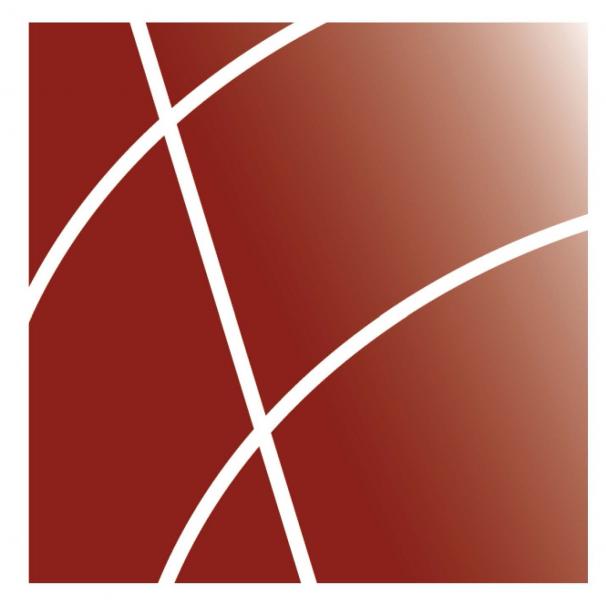 March 18 Annual breakfast meeting of the Dean Rusk International Law Center Council.
---
---
Past
| | |
| --- | --- |
| | August 19 The law school's year-long Georgia Women in Law Lead (Georgia WILL) initiative was launched with a celebration of the 100th anniversary of the statute admitting women to the practice of law in the State of Georgia. |
|   |   |