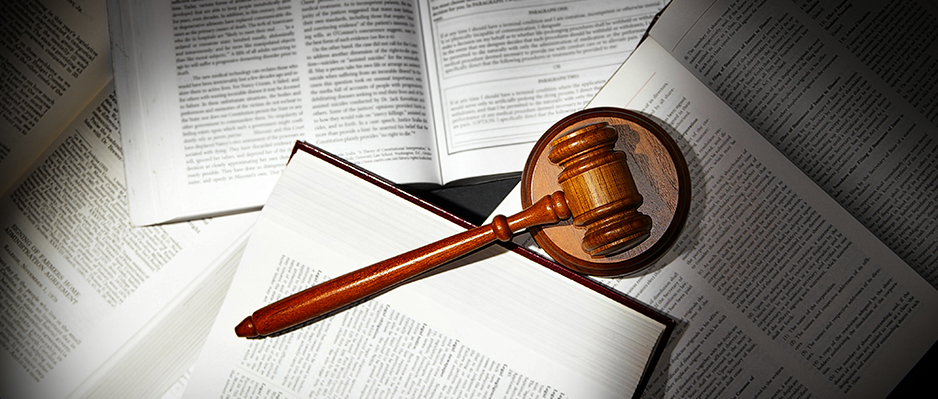 Public Interest Practicum
About
The Public Interest Practicum (PIP) is a three-credit seminar on public interest law and policy that also provides students with the opportunity to provide legal advice to poor clients in Athens. Students work on a variety of service projects, and visit with clients at diverse locations, including soup kitchens, shelters, jails, schools, senior centers and the like. As law practice experience, PIP offers experience in interviewing clients, investigating their situations, performing pragmatic legal researching, assessing solutions to hard problems related to the lack of money, and delivering solid, useful advice. Students do this in the context of a seminar that explore major issues of public interest law and lawyering, providing a rich combination of practical, theoretical and cross-disciplinary perspectives on the public dimensions of the lawyer's role.
Course Information & Requirements
Students may take PIP for up to two semesters at any point in the second or third years. PIP requires a weekly seminar, with readings; 5 -10 hours per week of work with clients or projects; regular reflective writing; and representation of individual clients under the supervision of the PIP instructor. PIP does not count towards the 16 credit cap on clinical credits, and is a fully graded course.
There are no prerequisites.
How to Apply
You enroll through regular point allocation.
Learn More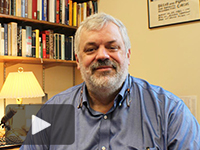 If you are interested in Public Interest Law, visit the website's Public Interest webpage, and explore course offerrings through our online course concentrations list of Public Interest related courses.
Listen to Associate Dean for Clinical Programs and Experiential Learning Alex Scherr talk about Public Interest Law, how to choose courses if you are interested in this area of law, and what courses are available at Georgia Law.