Georgia Women Run!
Registration for this event is closed.
Georgia Law will present "Georgia Women Run!" from 8:30 a.m. to 12:30 p.m. on Saturday, February 4, in the Larry Walker Room on the fourth floor of the law school's Dean Rusk Hall, on UGA's North Campus. The half-day event will feature a diverse group of state and local officials, who will discuss their experiences running for and holding elected office.  Confirmed participants include: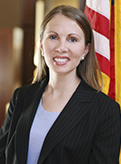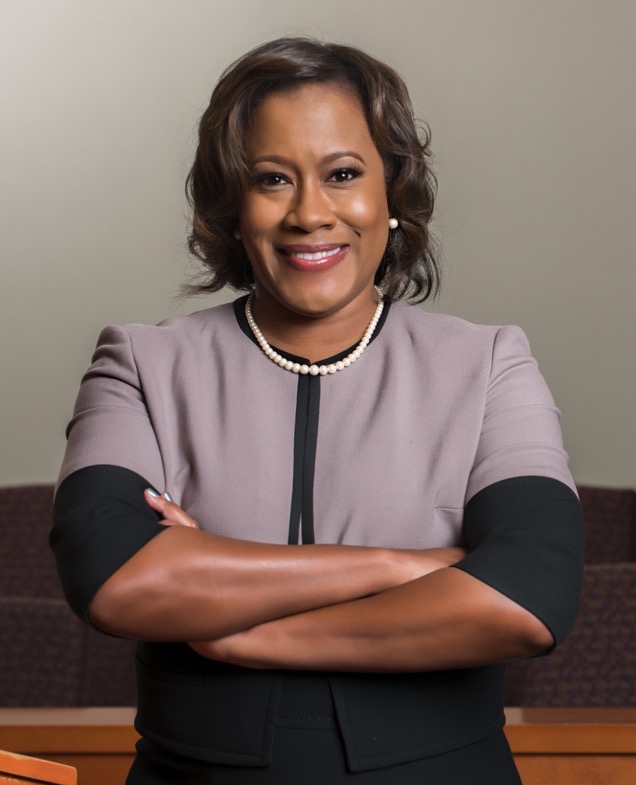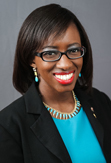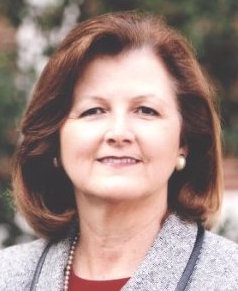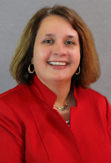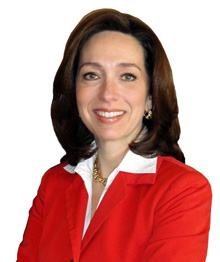 Following opening remarks and a panel discussion, audience members will have the opportunity to talk with the invited panelists in smaller group discussions, organized in accordance with the audience members' interests.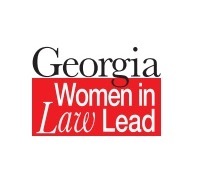 This event is part of our law school's ongoing initiative, Georgia WILL (Georgia Women in Law Lead). It began in August with a celebration of the centenary date on which the legislature authorized women to practice law in Georgia, and has continued with lectures by Georgia Law alumnae and other prominent women; among them, a federal judge, a former U.N. High Commissioner of Human Rights, and a corporate general counsel.
This event is co-sponsored by the Women Law Students Association and the Georgia Association for Law and Politics.