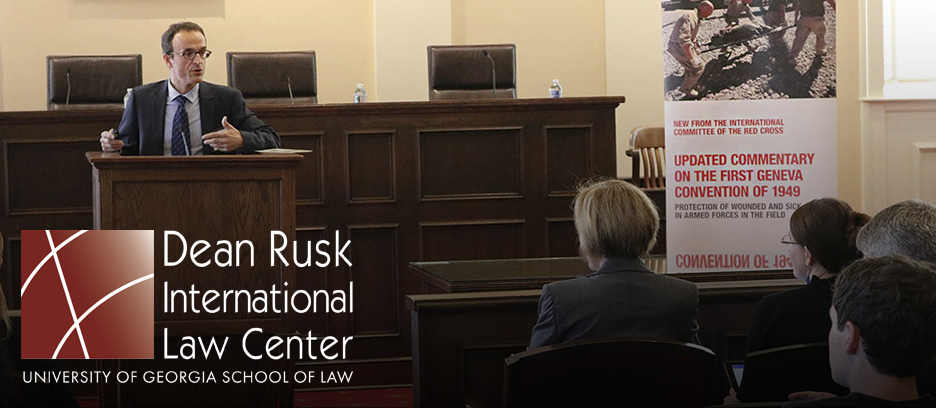 2017-2018 events
2017-2018 Events
For nearly 40 years, the Dean Rusk International Law Center at the University of Georgia School of Law has spearheaded an array of events designed to promote discussion and analysis of issues related to international, comparative, transnational, and foreign affairs law and policy.
Descriptions of past events online include the 2016-2017 and 2015-2016 academic years.
Events scheduled during the 2017-2018 academic year are described below.
Fall 2017
---
---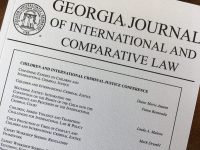 September 18 "The Next Generation of International Trade Agreements," a conference featuring experts, including Georgia Law alums, from around the world. This daylong event will celebrate the 40th anniversary of the Center, a cosponsor along with the Georgia Journal of International and Comparative Law, which will publish the proceedings.
---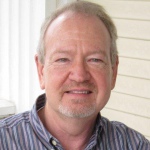 October 6  "Blood Antiquities: Cultural Heritage at Risk from Conflict, Looting and Illegal Transport," lunchtime presentation by Professor James K. Reap. A Georgia Law alumnus, his positions include: Professor and Graduate Coordinator of the Master of Historic Preservation Program, College of Environment + Design, University of Georgia; member, U.S. Department of State Cultural Property Advisory Committee; Secretary General, Committee on Legal, Administrative and Financial Issues, International Council of Monuments and Sites; and board member, U.S. Committee of the Blue Shield. Dean Rusk International Law Center presents.
---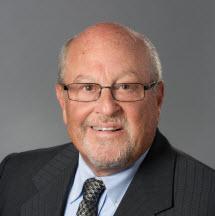 October 10 "Guantánamo, Torture, and Terrorism." Rick Kammen, a former Army lawyer who is lead defense counsel in U.S. v. al-Nashiri, a case before a U.S. Military Commission at Guantánamo, will speak at this lunchtime event.
---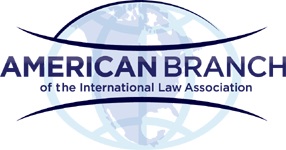 October 19-21 International Law Weekend, annual conference of the International Law Students Association and the American Branch of International Law Association, in New York City. This year's theme is "International Law in Changing Times." Center cosponsors.
---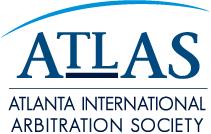 October 22-23 "International Business Disputes in an Era of Receding Globalism," 6th annual conference of the Atlanta International Arbitration Society (AtlAS), in Atlanta. Center cosponsors.
---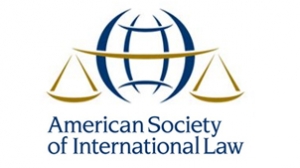 October 26-28 American Society of International law annual midyear meeting, in St. Louis. The Center is an academic partner of this century-old Washington, D.C.-based organization.
---