The Dean Rusk International Law Center at the University of Georgia School of Law and the Leuven Centre for Global Governance Studies at KU Leuven are proud to partner in presenting the Global Governance Summer School. Each summer, part of this program takes place on the beautiful campus of the KU Leuven, one of Europe's premier research institutions.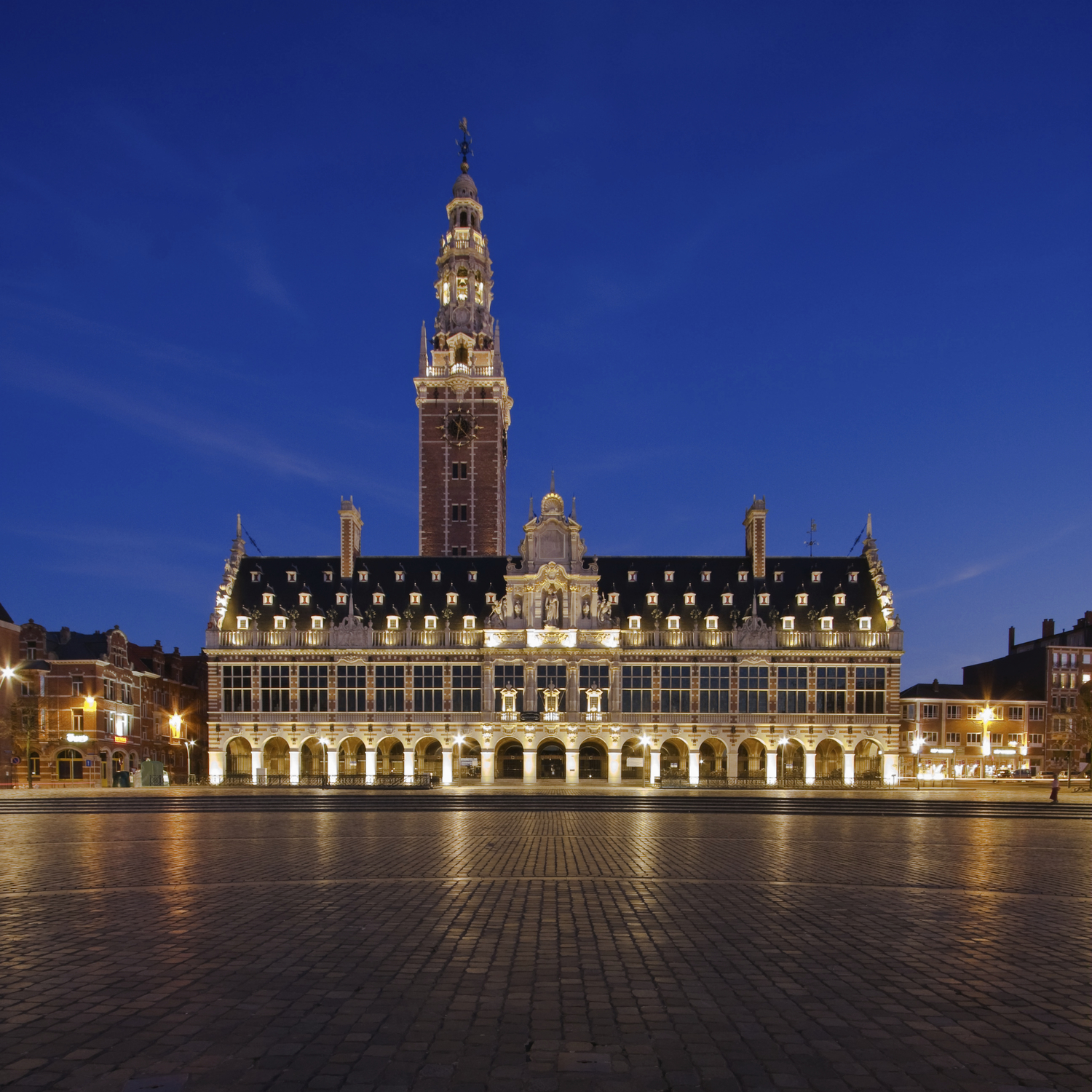 Leuven and Brussels, Belgium
Through lectures, discussions, and group projects, students will explore global governance - the interaction of state, regional, and international legal regimes, plus individuals, corporations, intergovernmental and nongovernmental organizations, networks, and other non-state actors. Each summer will focus on a global challenge within this theme. Topics may include trade and sustainable development, peace and security, trafficking and other crimes, intellectual property, the environment, human rights and the rule of law, or migration. Students will participate in several days of classroom instruction, learning from KU Leuven and UGA Law faculty. 
Students will travel to Brussels for site visits, which have historically included: The European Parliament, NATO, local NGOs, and local law firms. Each year, the site visits will be decided based on the summer school's identified global challenge.
The Hague, Netherlands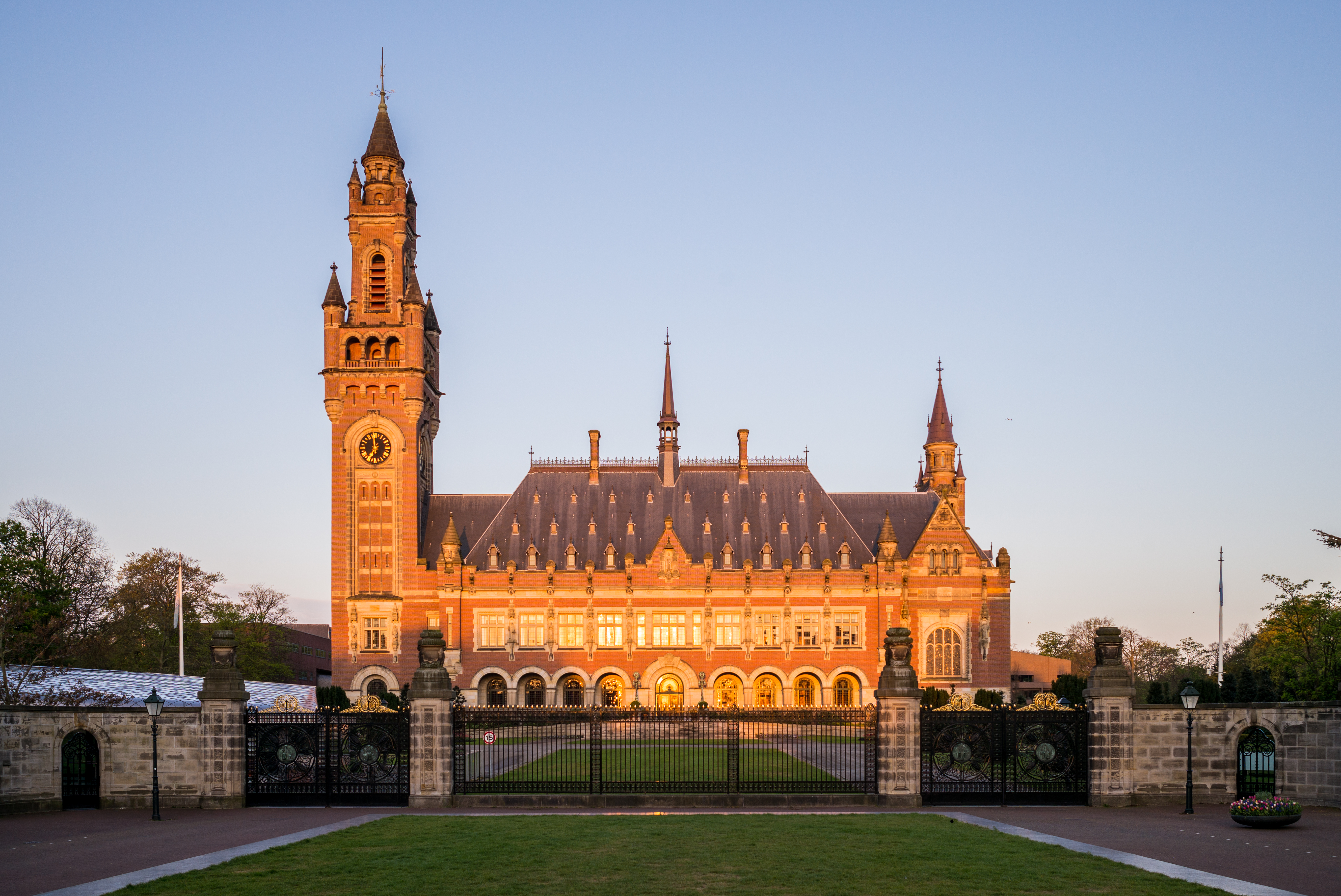 The summer school continues for participating students with several days at The Hague in the Netherlands, site of many international legal institutions. Visits will include international courts, tribunals, and organizations headquartered in The Hague, such as the International Criminal Court, the International Court of Justice (left), the International Residual Mechanism for Criminal Tribunals, the Organisation for the Prohibition of Chemical Weapons, and the Iran-U.S. Claims Tribunal. Past programs have included day trips to surrounding universities, including Leiden University. 
Apply
Applications for the Global Governance Summer School open in January. Current UGA Law and UGA graduate students are encouraged to apply. Please refer back to the University of Georgia Office of Global Engagement's Study Away portal for updates, programmatic information, and for the application.
Contact
For more information, contact us at ruskintlaw@uga.edu.