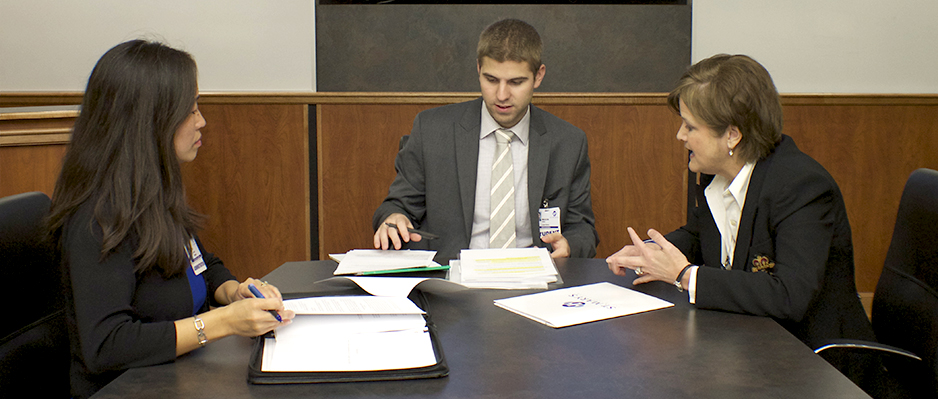 Corporate Counsel Externship
Student-Arranged Placements
We will accept proposals from students for new placements. To do this, complete the applicable application form: Fall Application or Summer Application. Submit a statement of interest about the placement and include the contact information (phone and email) for the person with whom we need to speak. In general, you will only propose a placement with an in-house legal department that has already extended an offer to you, but we will consider offices with which you have not yet had contact.
Submit your application in the same manner as a regular application. See How to Apply tab above.
We will review your application and contact the proposed placement to be sure that the prospective supervisor understands the requirements of the course. We will also assess whether the placement has sufficiently diverse and demanding work, adequate space, and supervisory resources needed to give you a quality educational experience.
We do not sponsor placements in the following categories:
Paid work.  We will not give academic credit for work for which you are paid as an employee. However, we will give academic credit for work for which you receive a stipend or fellowship from a third party source. We will also give academic credit for work for which you receive reimbursements for out-of-pocket expenses related to the work.
Work Unrelated to Lawyering or Law Practice. We only offer academic credit for work that gives you opportunities to develop your abilities as a lawyer. While we define law-related activities broadly, consult with the course professor if you have questions.
If you have more questions, contact Professor Carol Morgan, cemorgan@uga.edu.