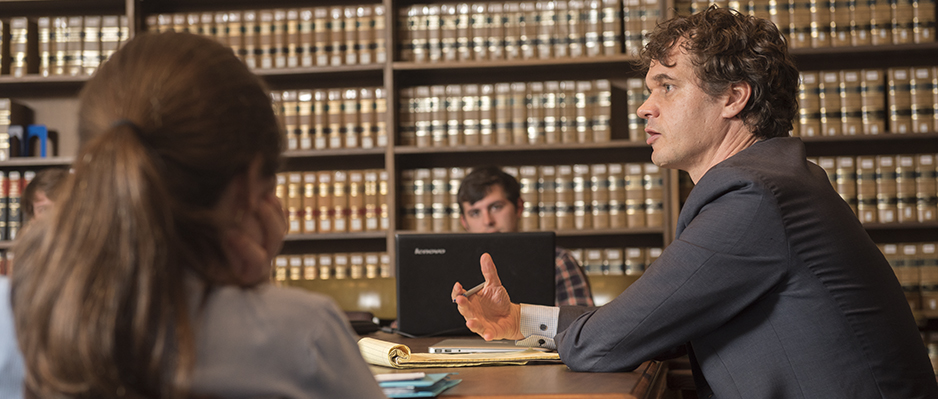 Community Health Law Partnership Clinic (HeLP)
Course Information & Requirements
This is a year-long (two semester) clinic and is awarded 4 credits each semester. The clinic requires a half-day orientation session at the beginning of the Fall semester. Students will be expected to spend 12 hours per week on clinic-related work, and sometimes more during peak periods in active cases. In addition to attending the weekly two-hour seminar, students will be required to schedule five hours per week for regular office hours. Other work on behalf of the clinic's clients can often be done on weekends or evenings, if preferred. Some of the clinic's cases may require travel to Atlanta for court proceedings.
There are no prerequisites. However, students with prior experience or course work in health care, immigration law, family law, employment law, housing law, trial advocacy, evidence, disability law, benefits law, or other poverty law courses are encouraged to apply, as are students with foreign language skills. Rising 2Ls and 3Ls may apply.
There is no final exam.