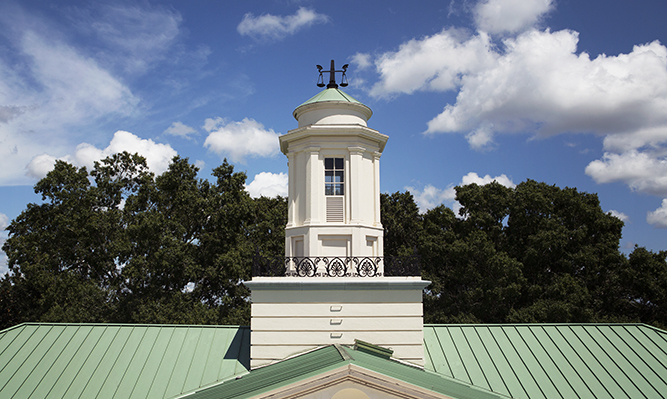 As one of the nation's top law schools, we prepare our students to succeed in the legal profession, business world and/or public sector. We connect our students to dedicated and talented faculty and alumni/ae leaders. We are committed to producing leaders who will serve our state and society. The foundation of our success, both past and future, is rooted in the authentic relationships built between students, faculty and graduates and the great return on investment we provide.
The
Law School Advancement Office
staff partners with donors to strengthen the School of Law, and creates opportunities for supporters to reflect their philanthropic values by investing in the school. Below are some of the school's top fund raising priorities.
Endowed scholarships and our Law School Fund provide financial support to attract outstanding students.
Endowed faculty chairs, professorships and faculty support funds, in addition to the Law School Fund, help recruit and retain our first-rate faculty.
Endowed funds for co-curricular programs, in combination with the Law School Fund, make substantial contributions to the quality of our experiential learning experiences, journals and advocacy programs.
And as in the past, special gifts permit the law school to pursue short- and long-term strategic initiatives. But today, philanthropic investment is required to fulfill even our core elements of our teaching and scholarly mission.
Below are several links allowing you to direct your gift:
If you do not see the fund you wish to support, please contact the
Law School Advancement Office
at (706) 542-7959. Thank you again for your interest.