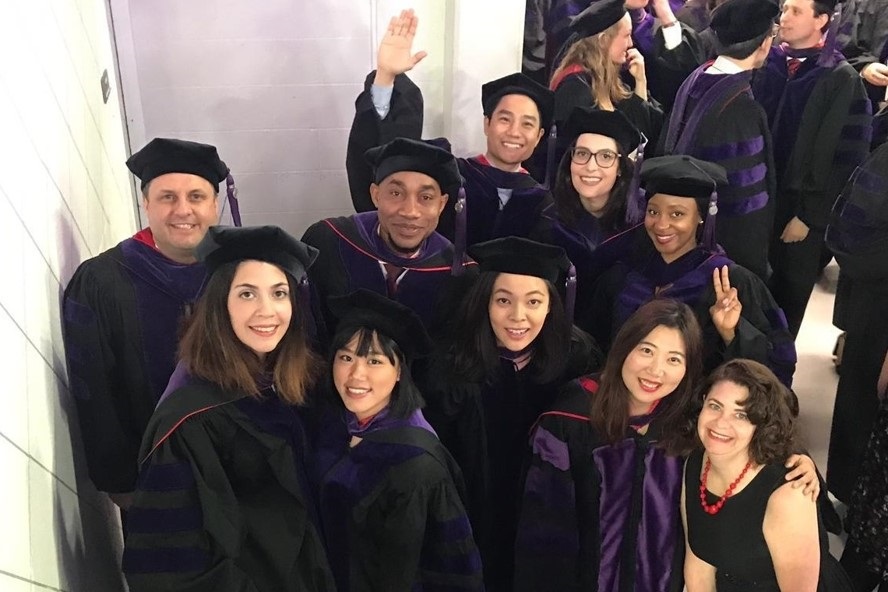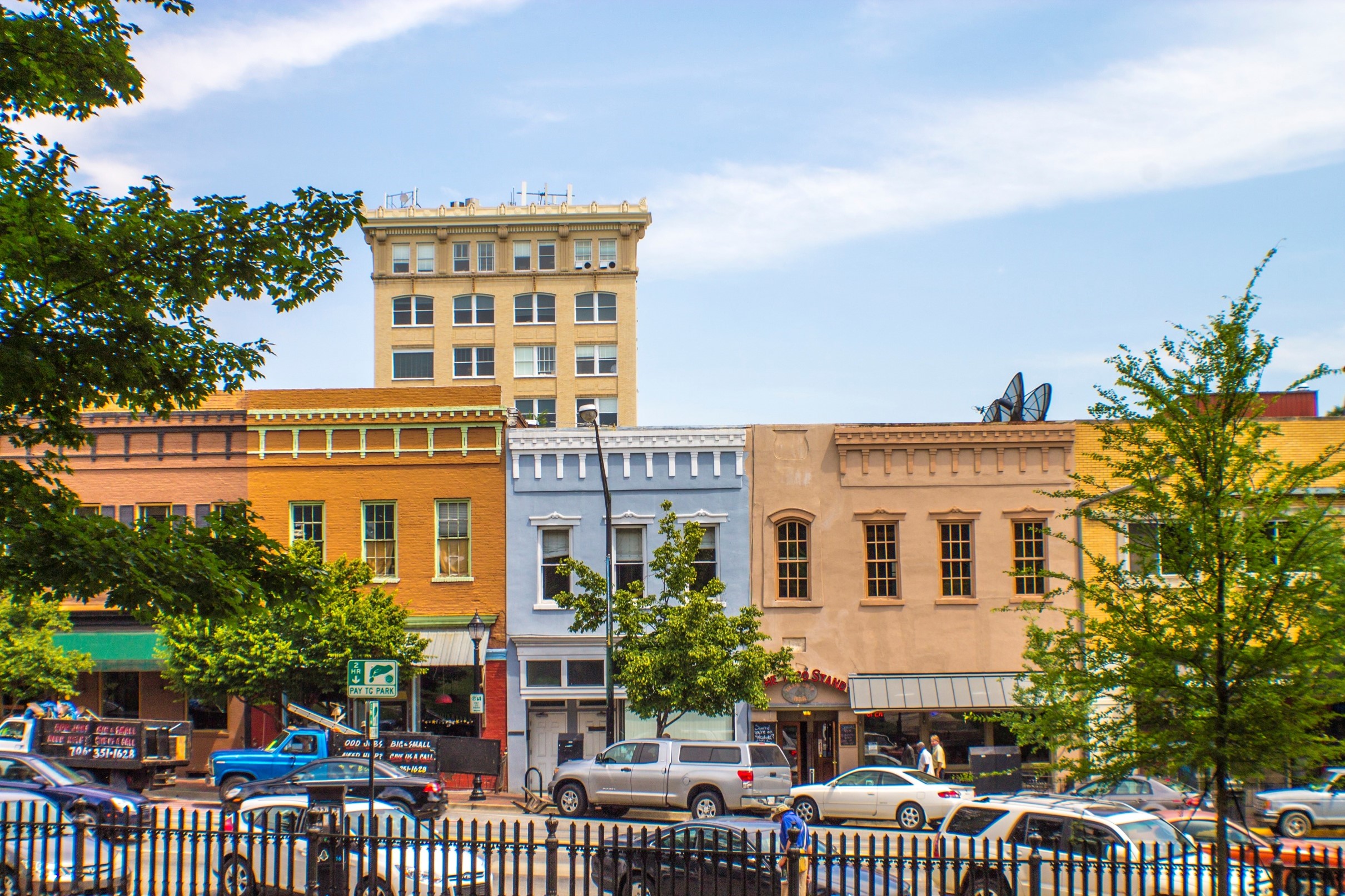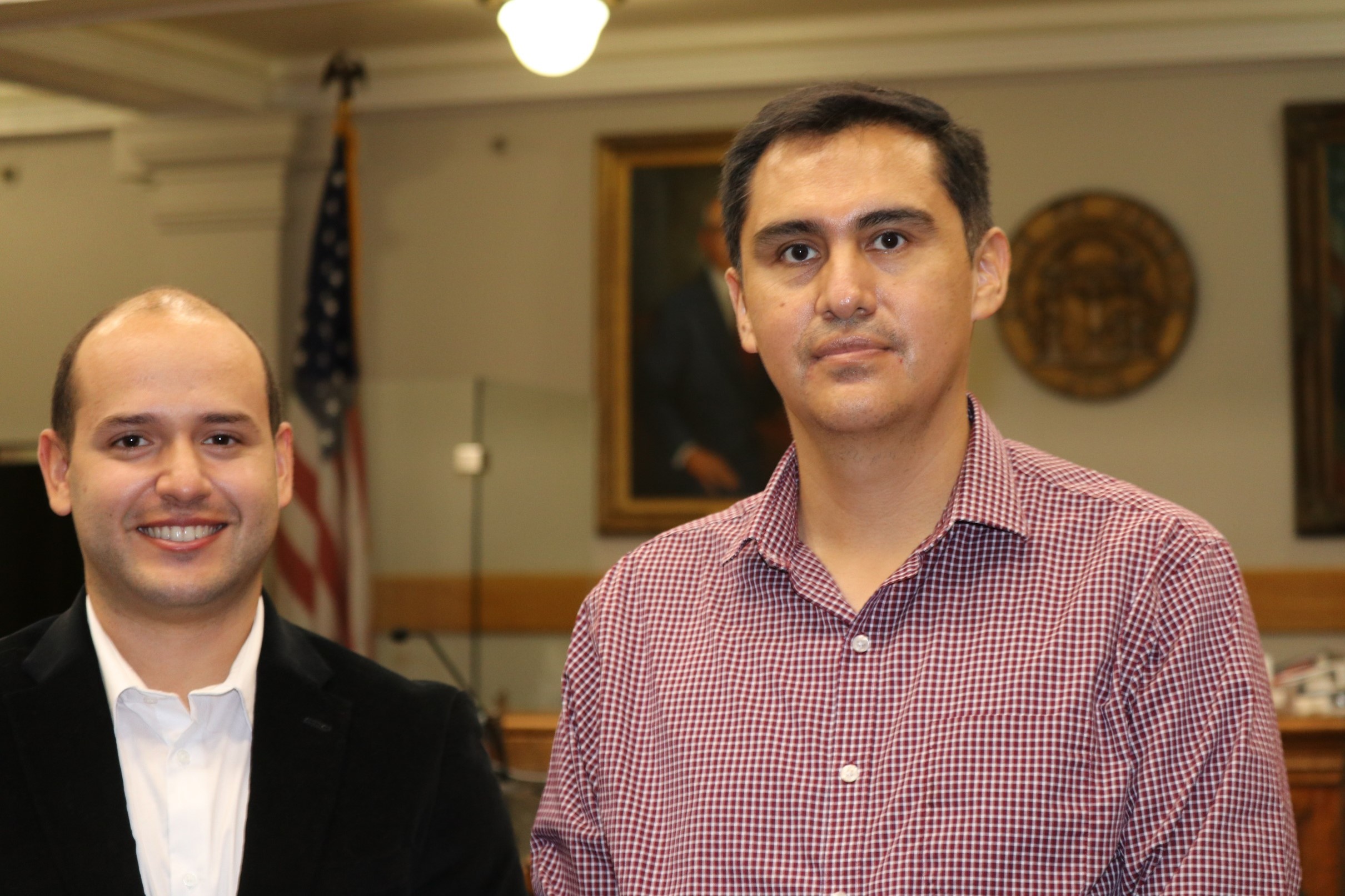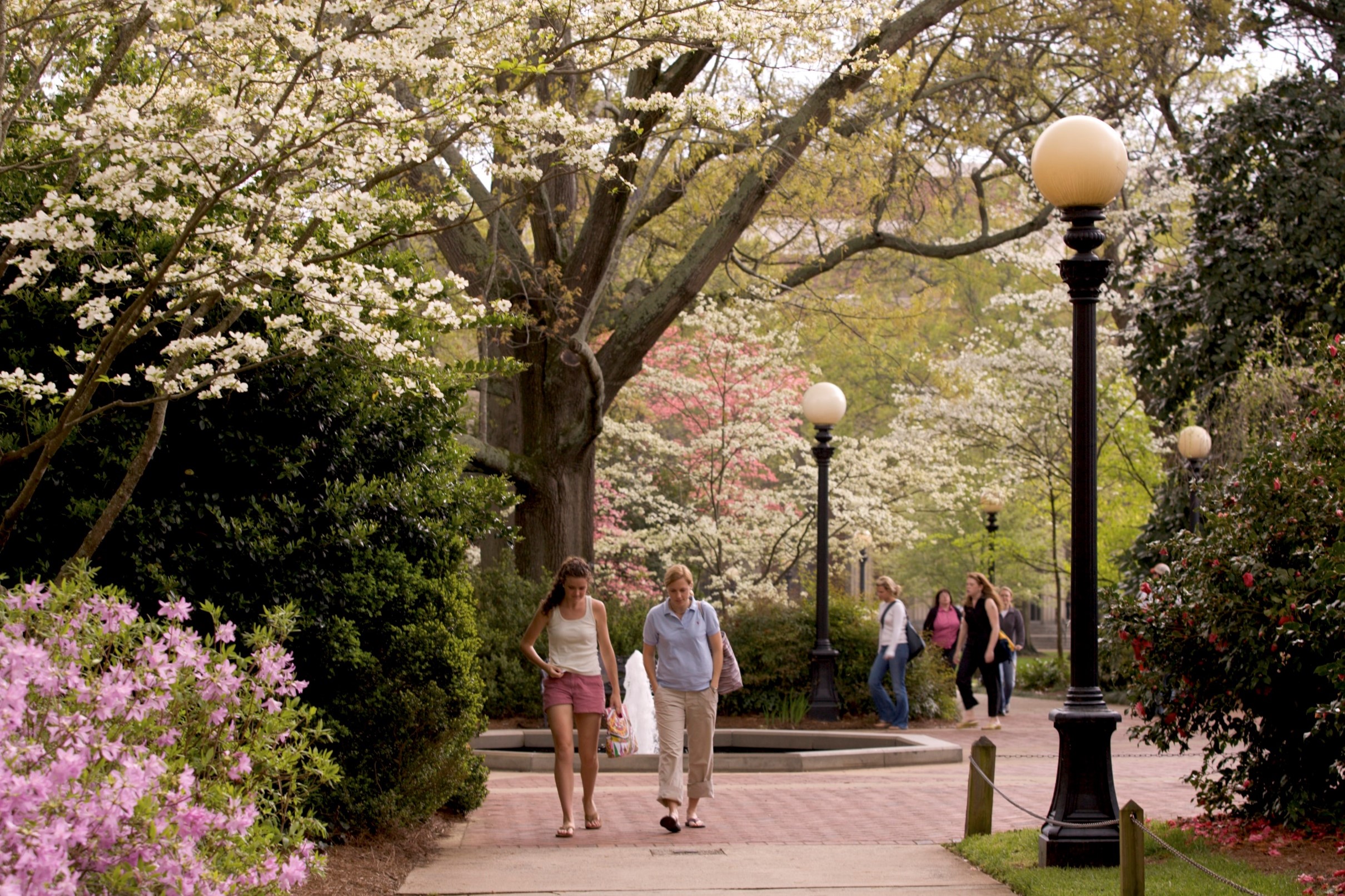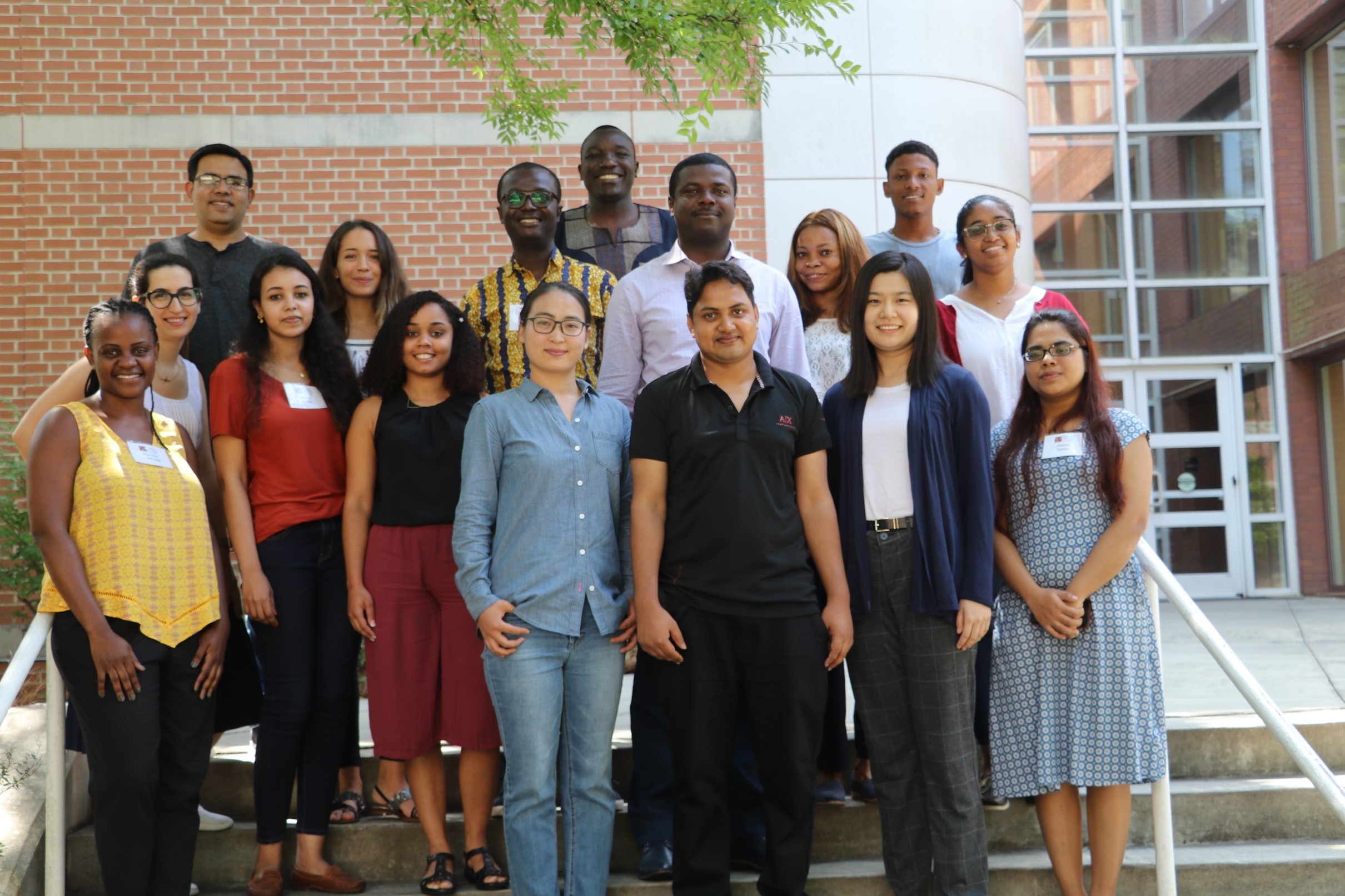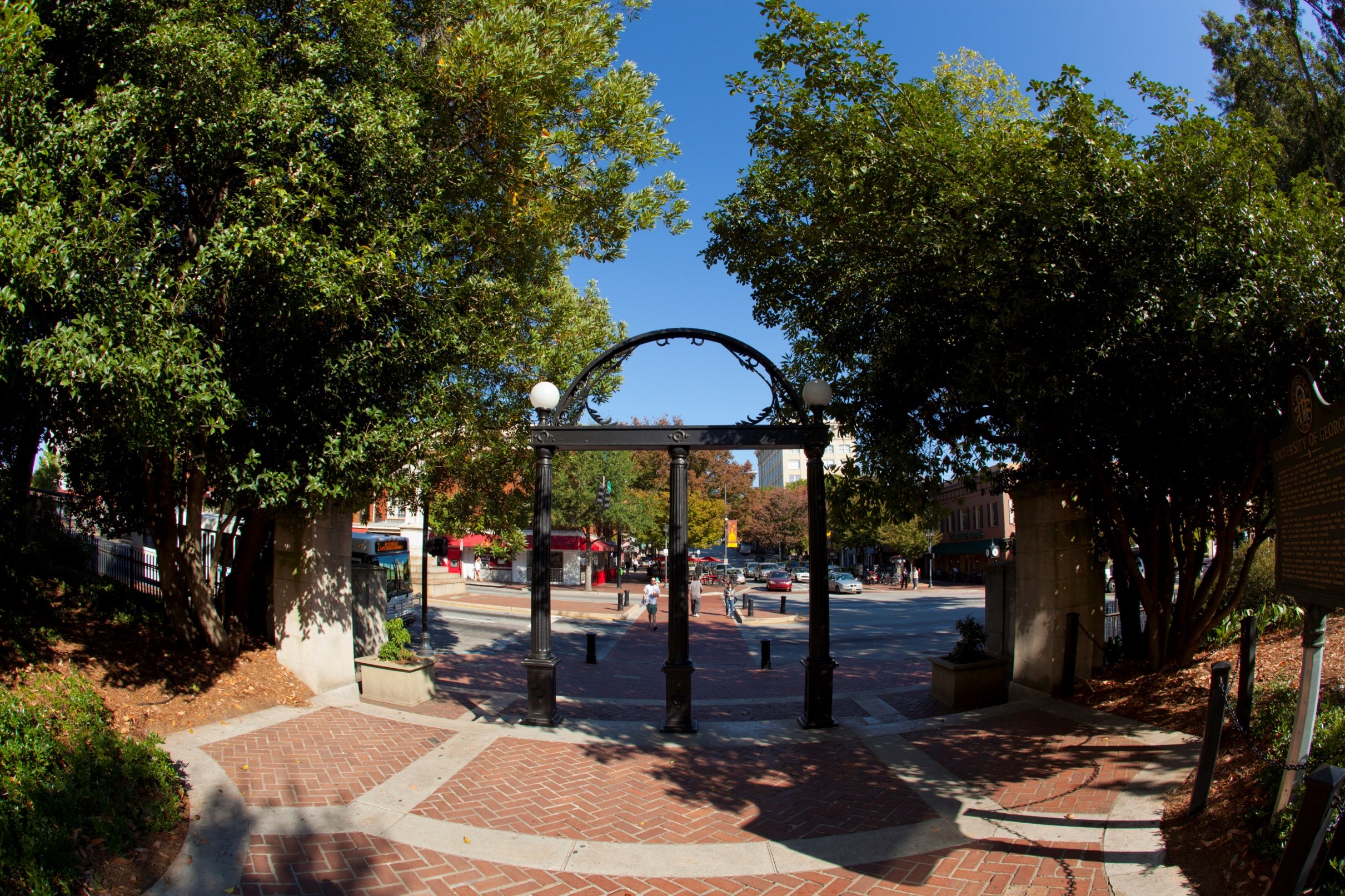 Estimated costs for the 2022-2023 two-semester academic year are, in U.S. dollars, as below*:
Georgia Resident
Non-Resident
Tuition
$17,018
("in-state tuition")
$38,124
("out-of-state tuition")
Fees
$2,290
$2,290
Total
$19,308
$40,414
Room & Board
$12,686
$12,686
Transportation
$1,598
$1,598
Books & Supplies
$1,976
$1,976
Misc. living expenses
$3,936
$3,936
Health Insurance
$2,417
$2,417
Total
$22,613
$22,613
Georgia Resident
Non-Resident
Total Estimated Cost of Attendance
$41,921
$63,027
International Student/Scholar Compliance Fee
This fee is assessed to all international student visa holders.
* These are estimated, not actual, costs; individual student expenses may be higher or lower than these figures provided by the University of Georgia Office of Student Financial Aid. Tuition & Fee information provided by the Bursary and Treasury Services office and the UGA Office of Global Engagement.
LL.M. students who have been awarded a Georgia Law International Scholar Award or Office of Global Engagement (OGE) International Student Waiver will pay tuition at the Georgia resident rate.
Graduate Assistants pay reduced tuition of $25 per semester and purchase student health insurance at a 50% reduction. Graduate assistants are responsible for paying student fees.