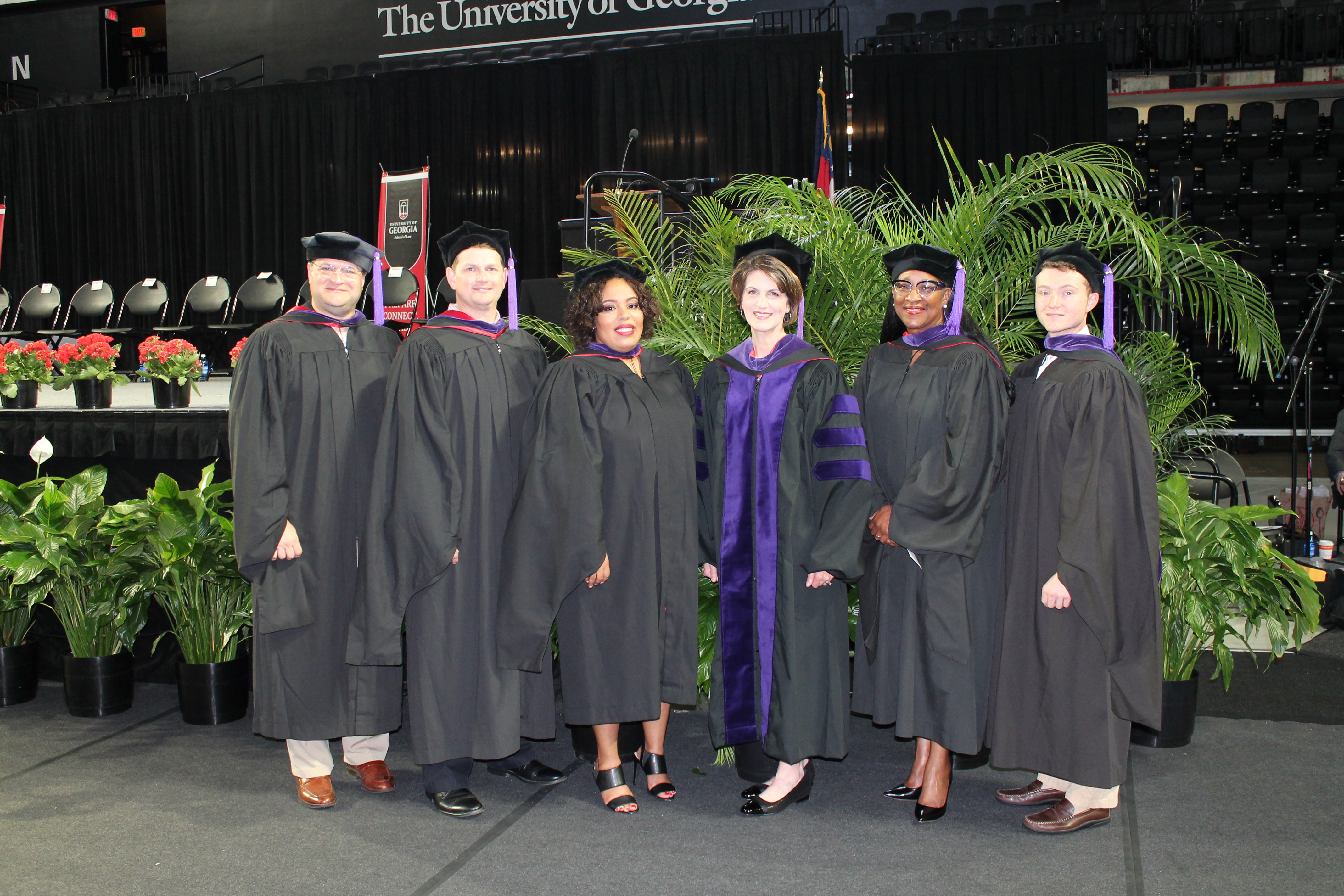 The M.S.L. requires the successful completion of 30 credit hours of course work in one year for full-time students or up to three years for part-time students. In order to comply with the Graduate Enrollment Policy, part-time students must enroll for a minimum of at least three credit hours in at least two semesters per academic year (fall, spring, summer). Temporary exemption from the policy is available to students experiencing unusual circumstances.
All M.S.L. candidates must take a three-hour introductory course on the American legal system. This intensive introductory course will begin approximately two weeks prior to the beginning of each fall semester in August and will continue to meet periodically throughout the semester. This course is designed to introduce M.S.L. candidates to the basics of U.S. law and policy.
The remaining course work will consist of classes relevant to the student's profession or area of interest and is chosen in consultation with an adviser. Students will choose the remaining required 27 credit hours from the law school's extensive course offerings. Please note that the vast majority, but not all, law school courses are open to M.S.L. students.