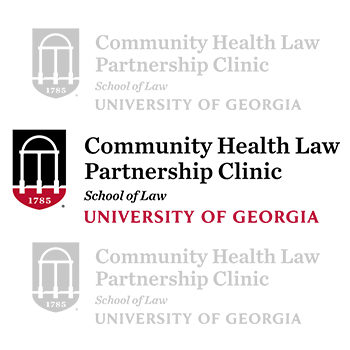 The Community Health Law Partnership Clinic successfully settled ALCEDO CIUDAD et al v. GARLAND et al., a lawsuit filed on behalf of two domestic violence survivors in 2023 against the Department of Homeland Security in the U.S. District Court for the Middle District of Georgia. The complaint was primarily drafted by second-year students Alexandra Smolyar and Jake R. Shatzer under the supervision of Associate Dean & Community HeLP Clinic Director Jason A. Cade and Staff Attorney Kristen Shepherd. Students assisting with the underlying immigration cases included Thomas A. Evans (J.D.'22), Ailen Data (LL.M.'22) and Luis G. Gomez Chavez (J.D.'22).
The lawsuit alleged violations of the Administrative Procedure Act, including unreasonable delay in the agency's adjudication of petitions to remove conditions on lawful permanent residence. As a result of the lawsuit, both plaintiffs received favorable agency determinations granting them unconditional lawful permanent residence.
Both clients were referred to the Community HeLP Clinic by the Jane W. Wilson Family Justice Clinic, which previously represented the women in domestic litigation.