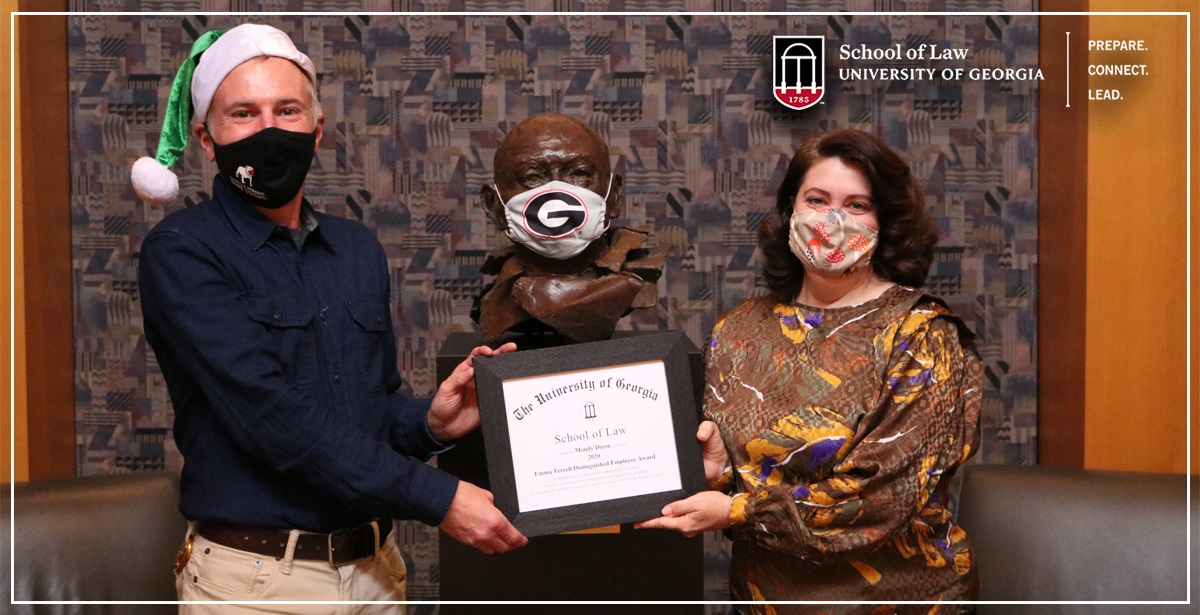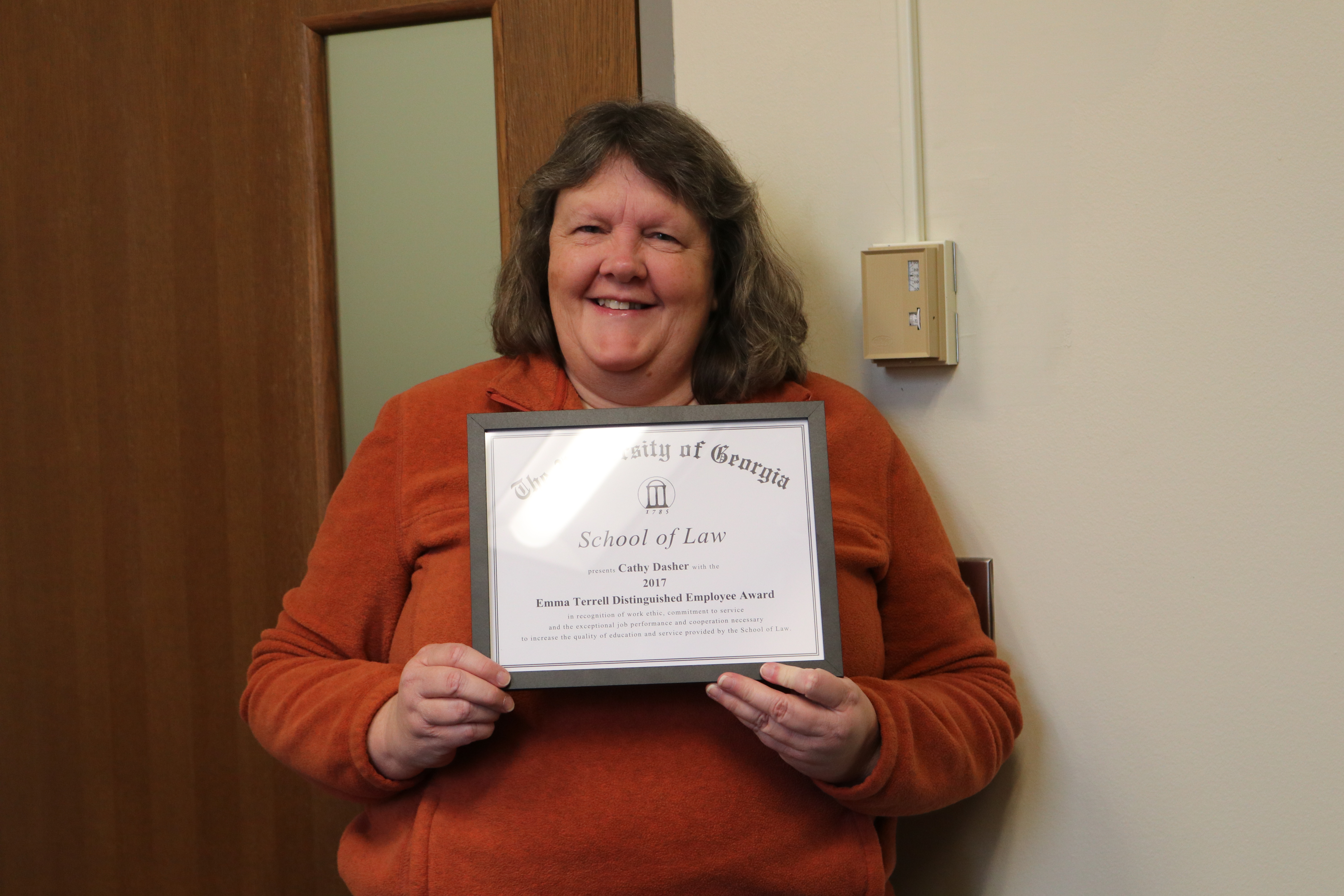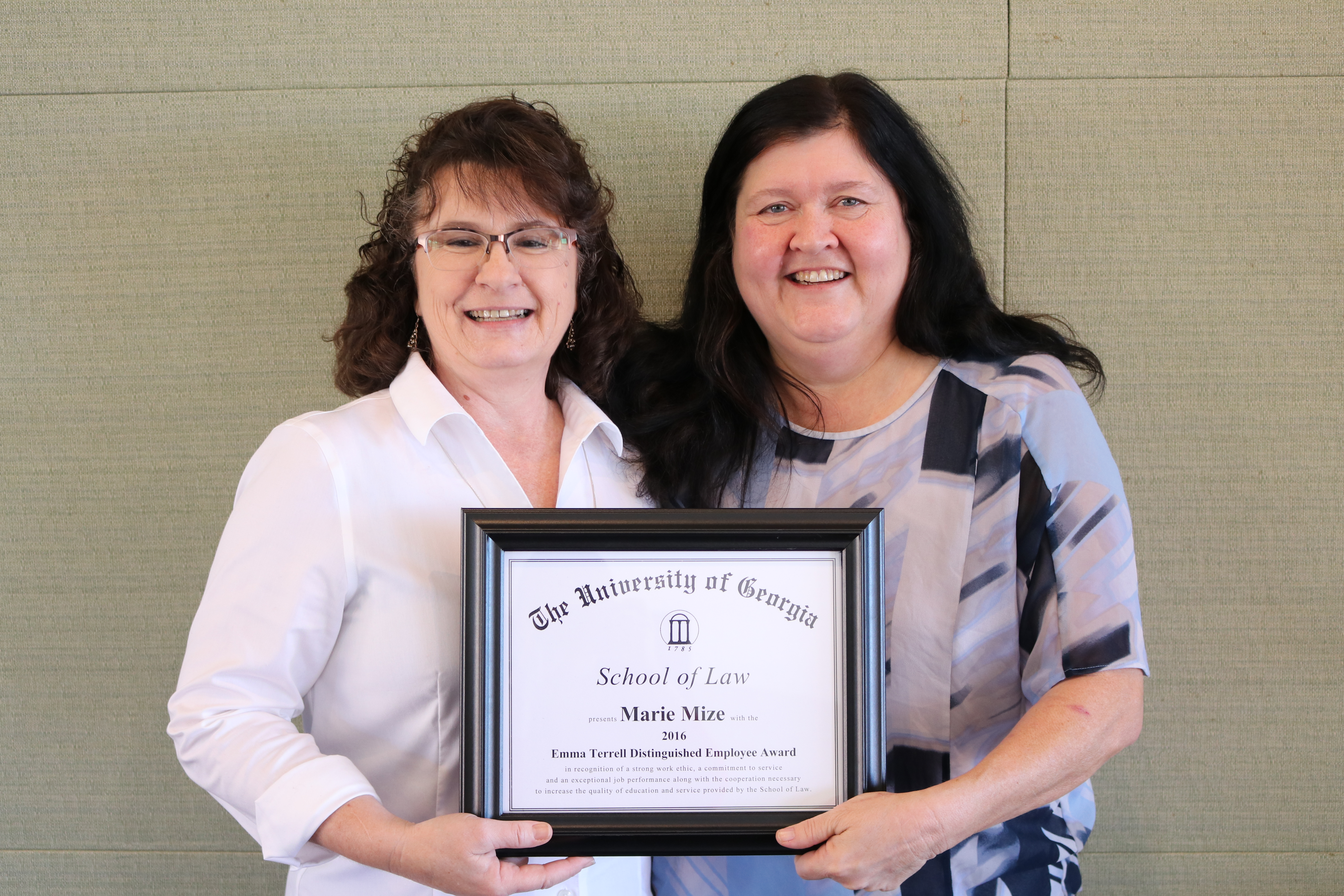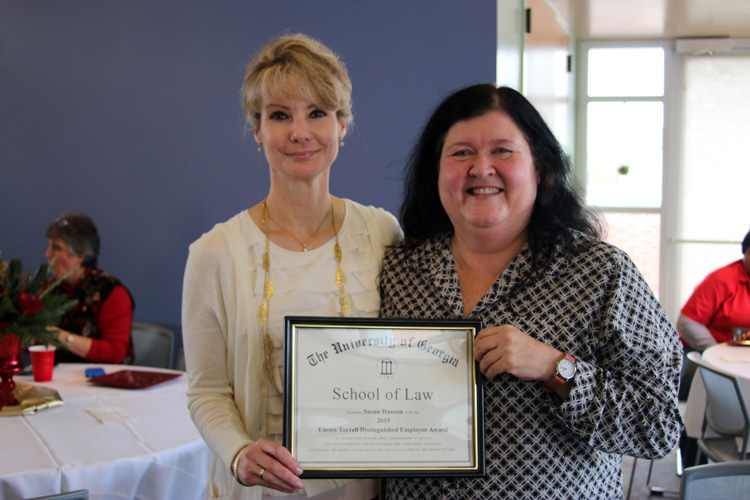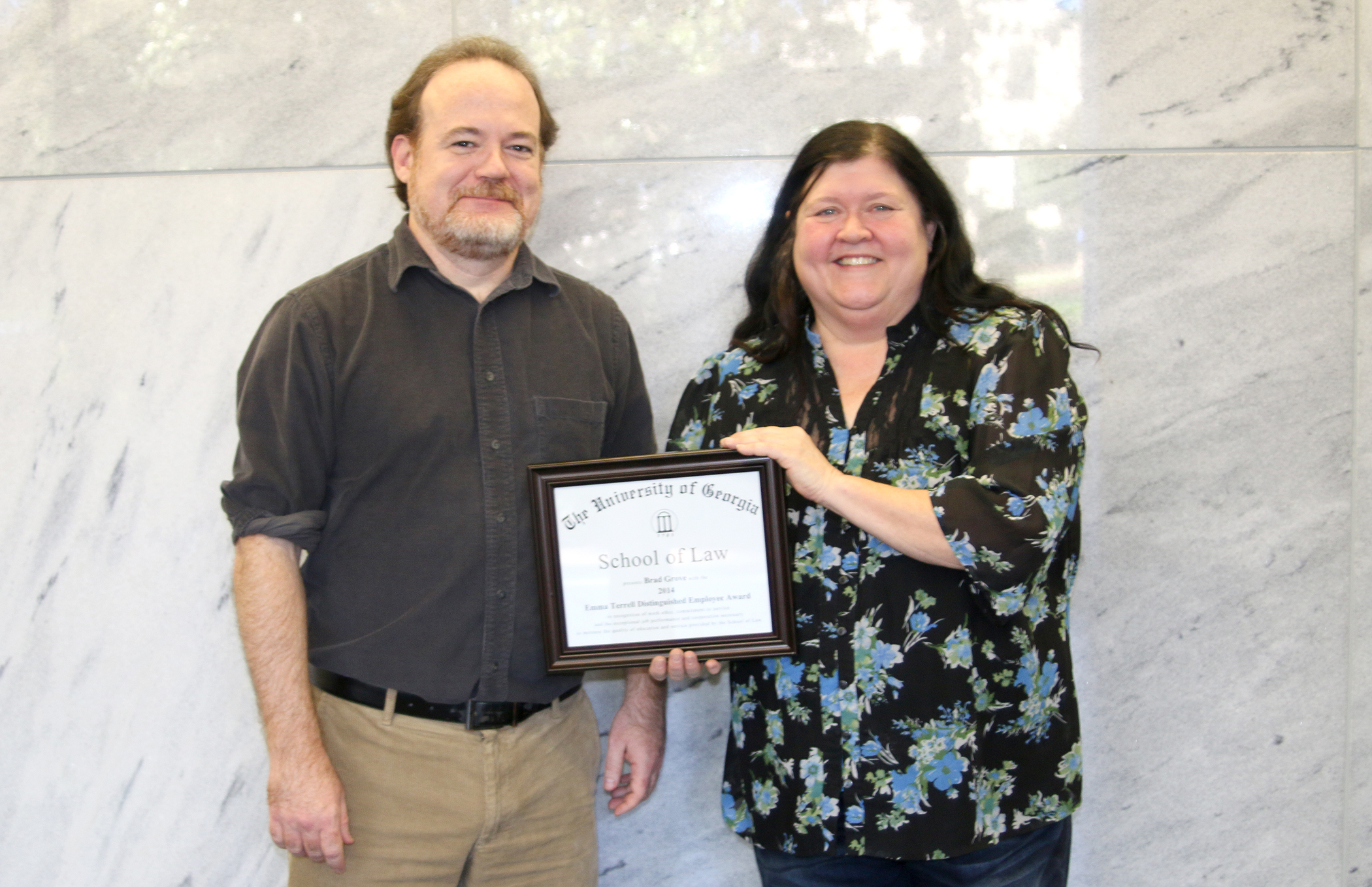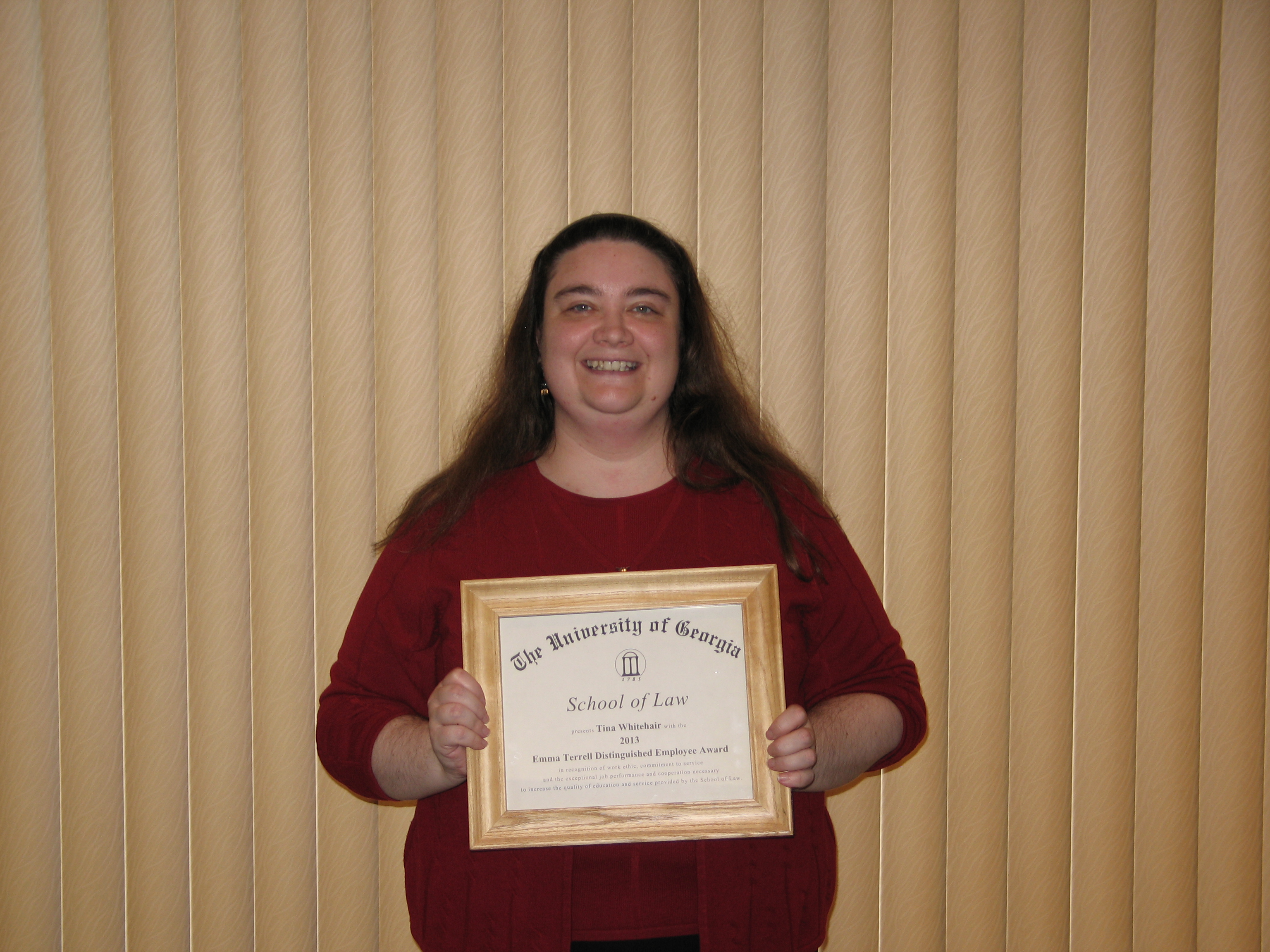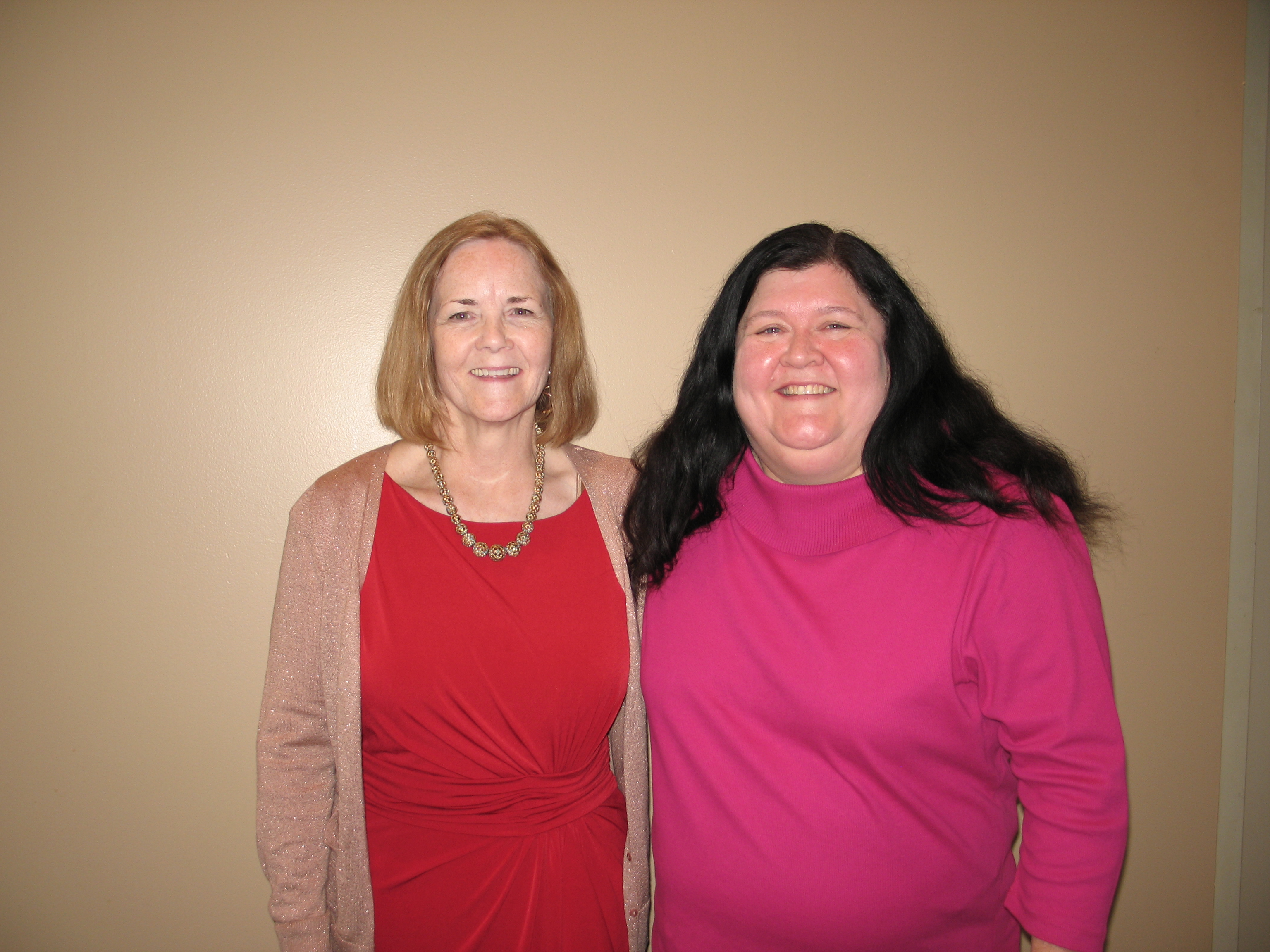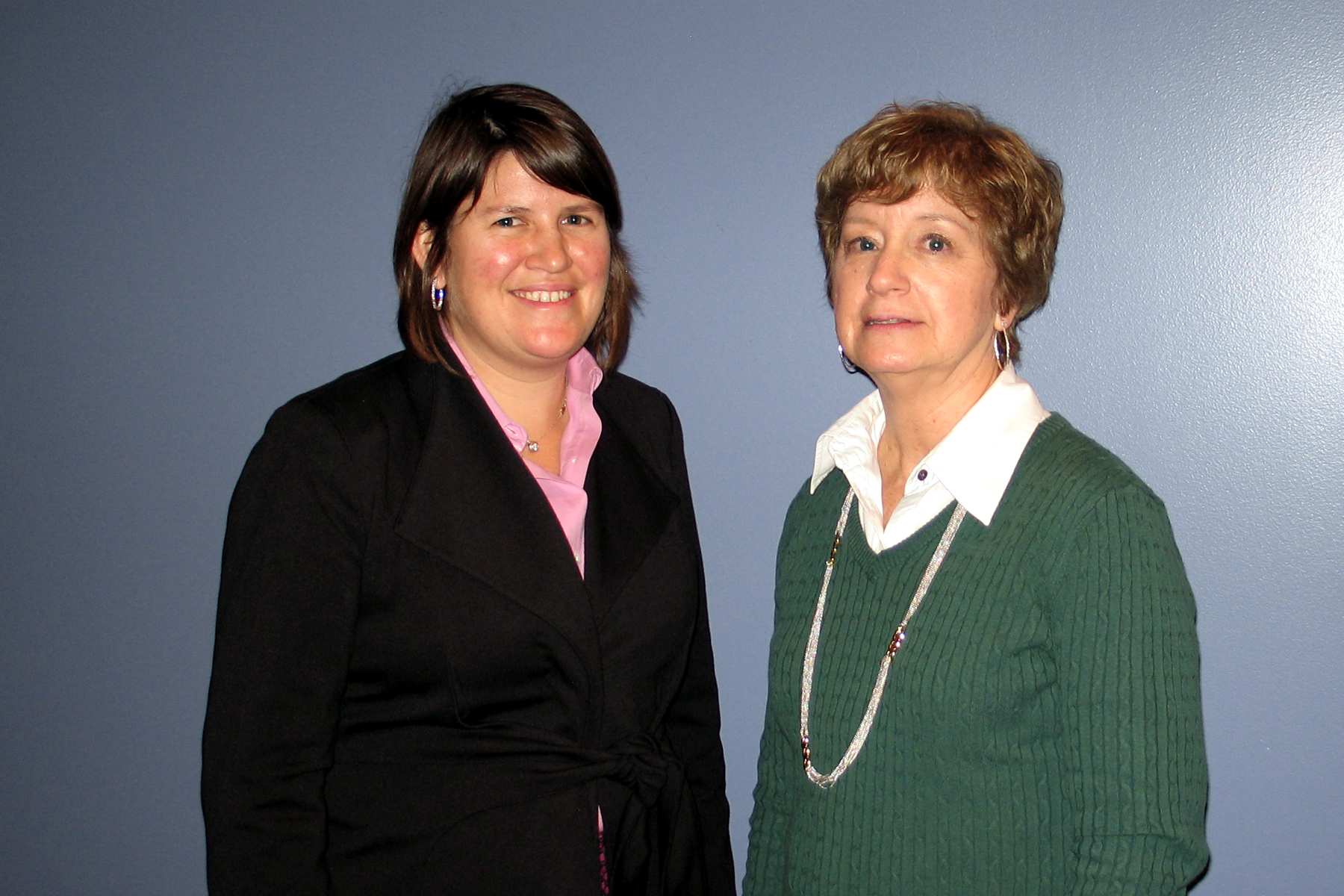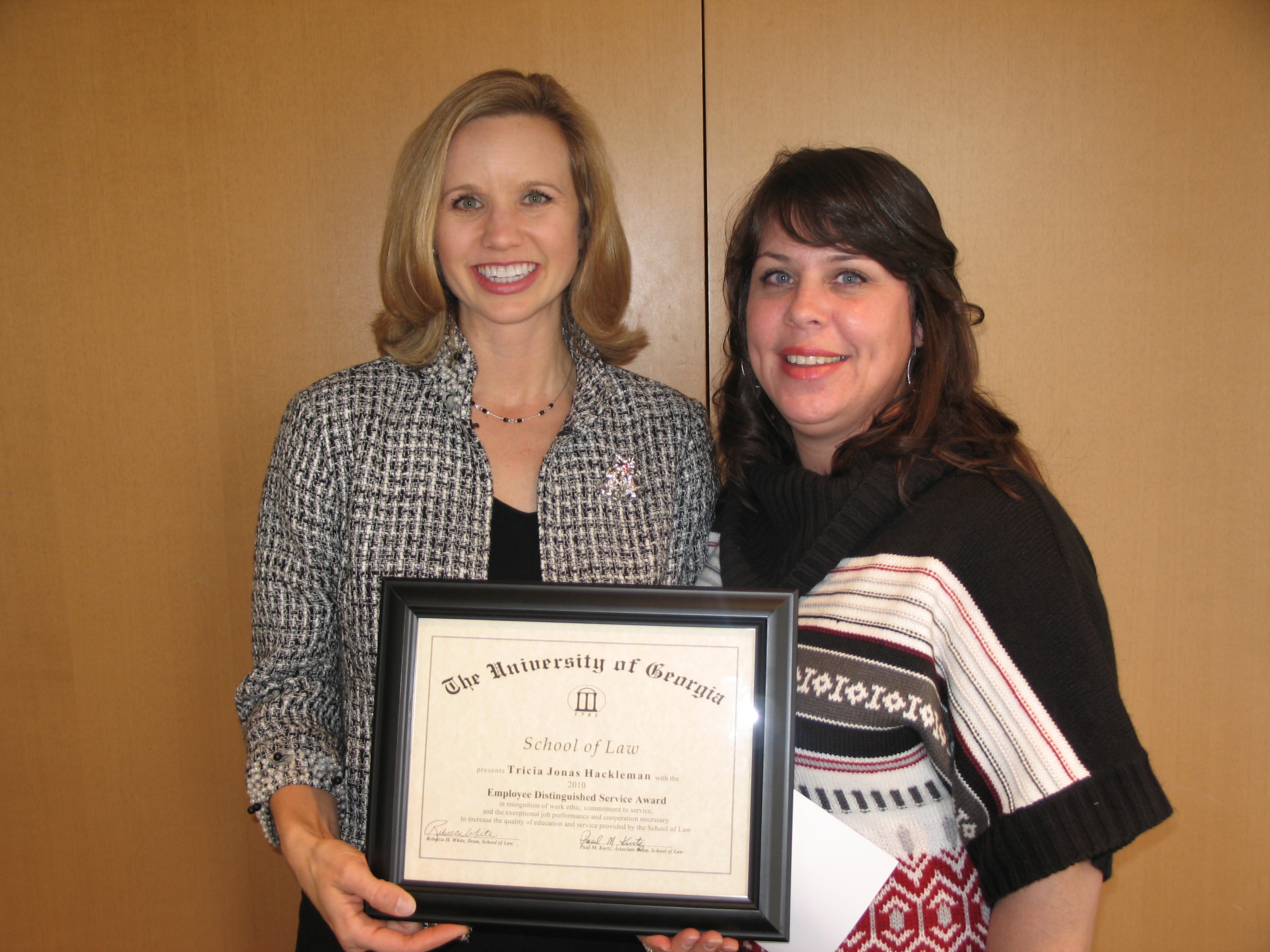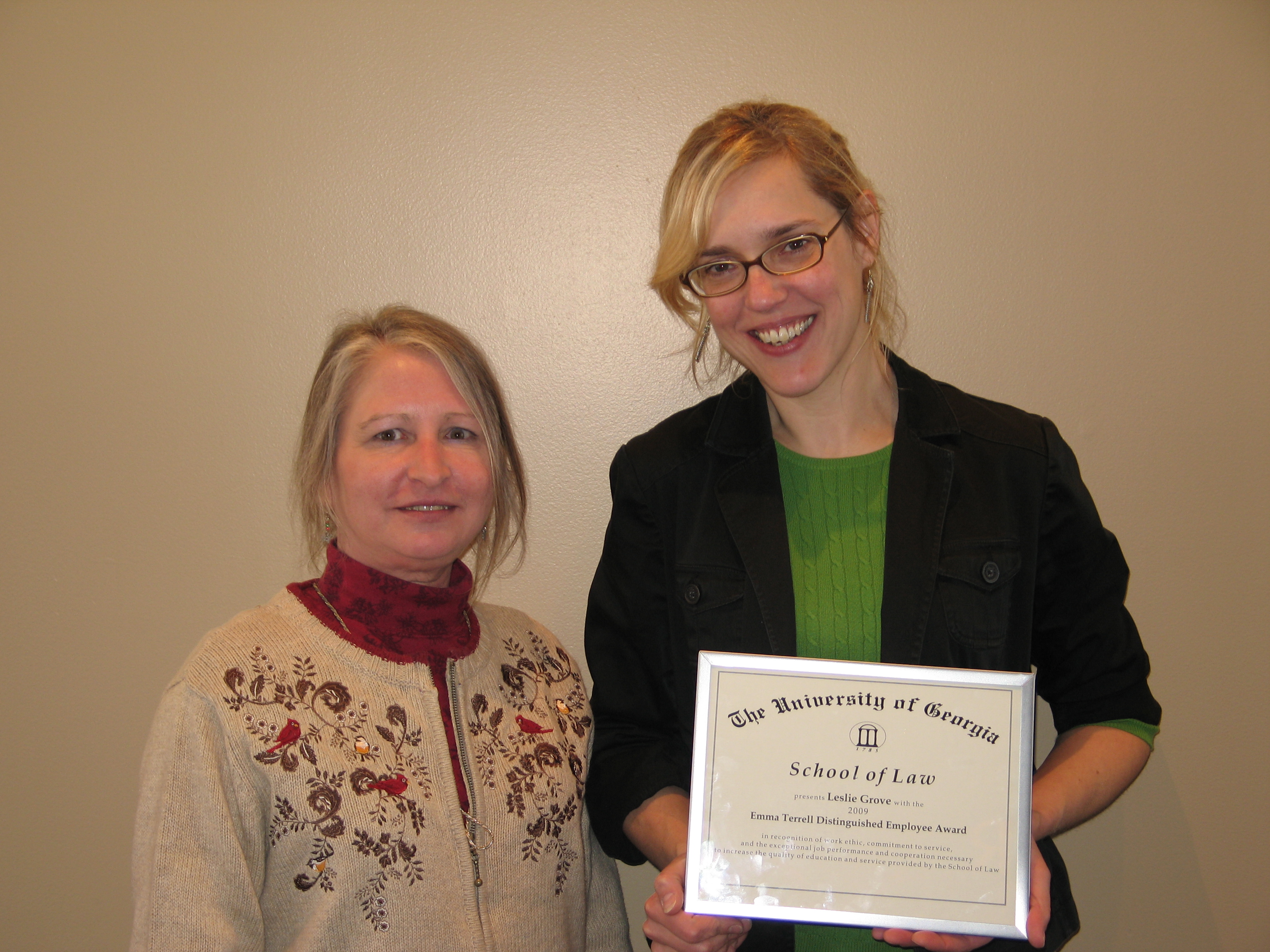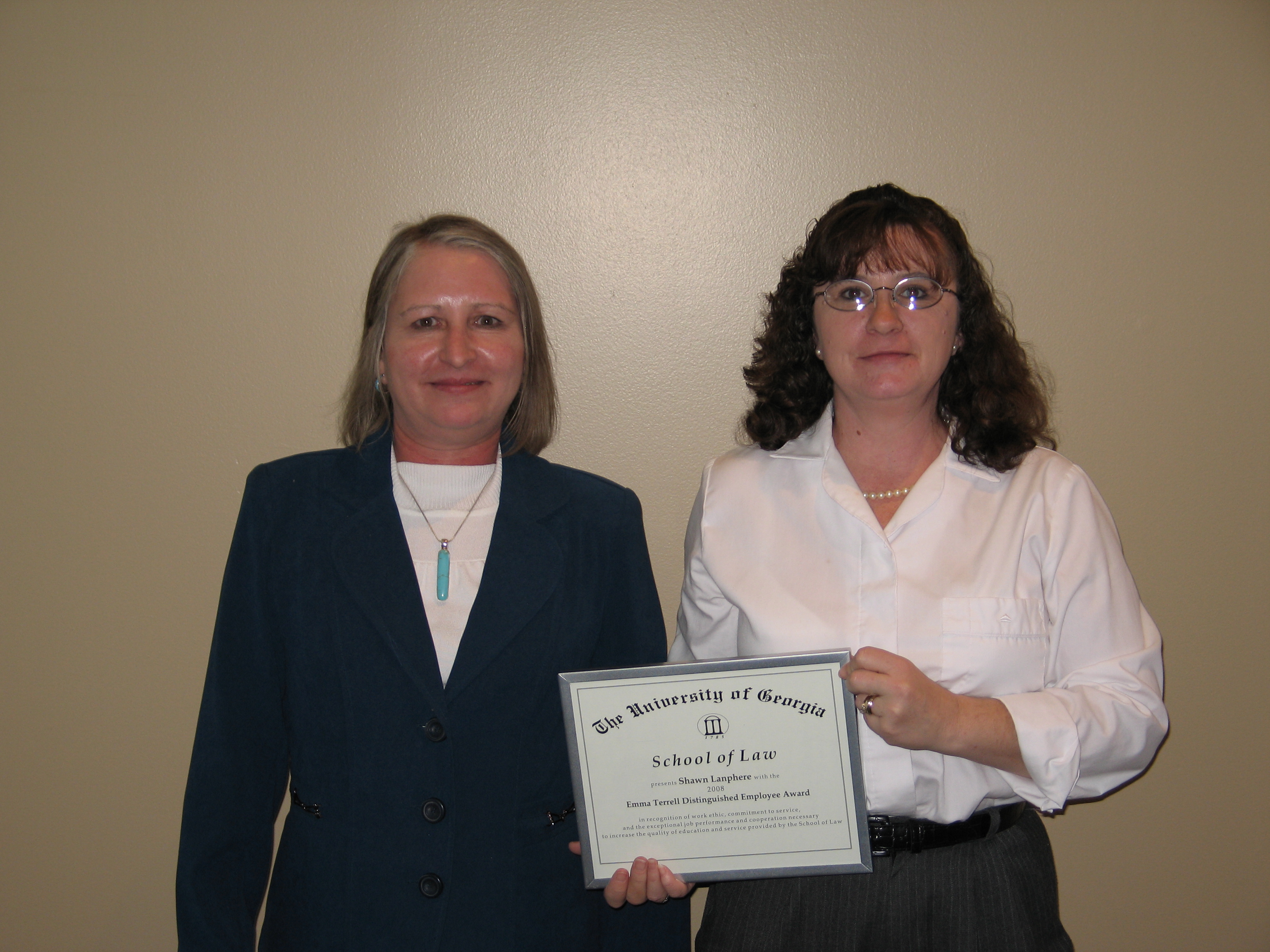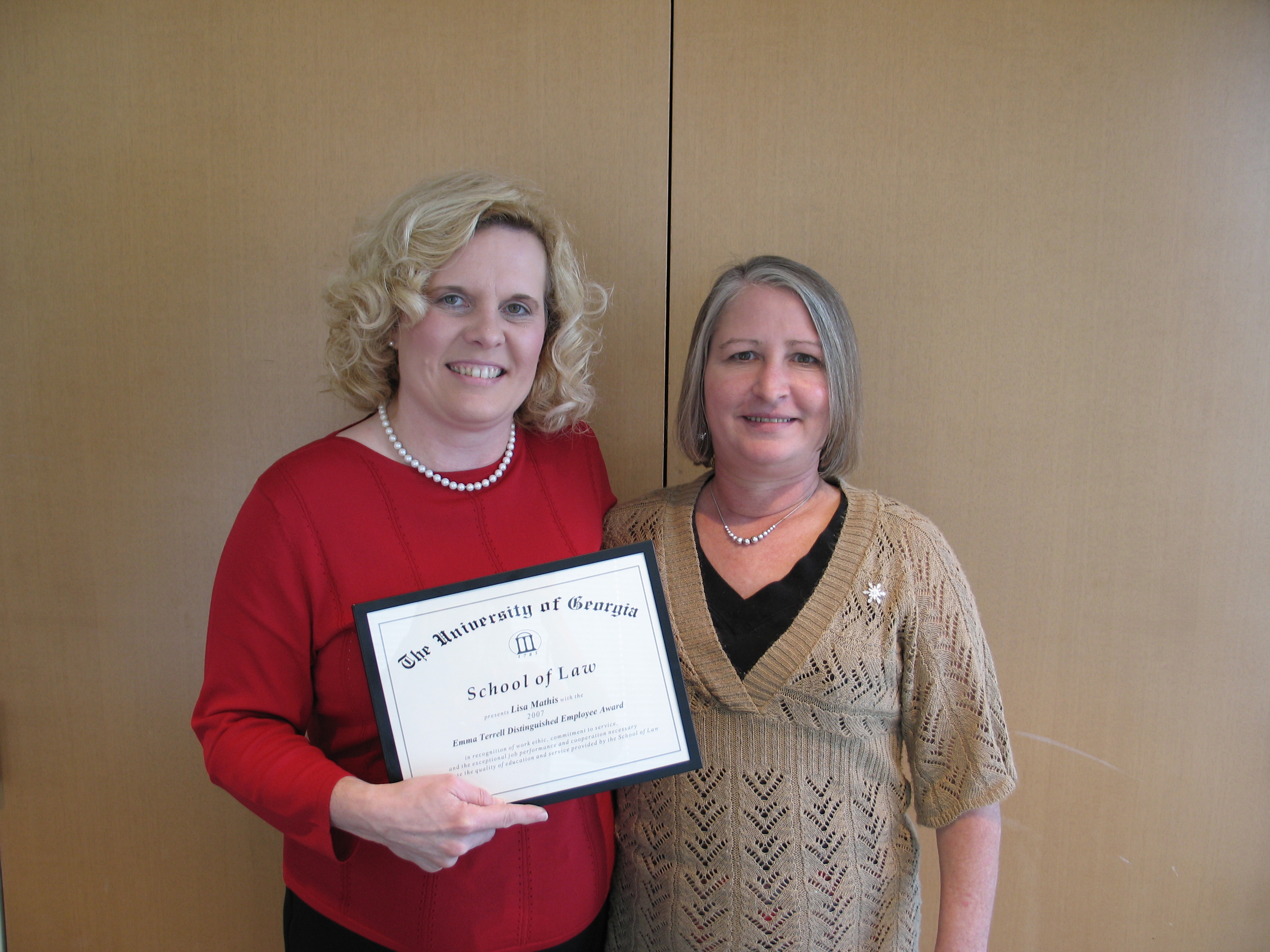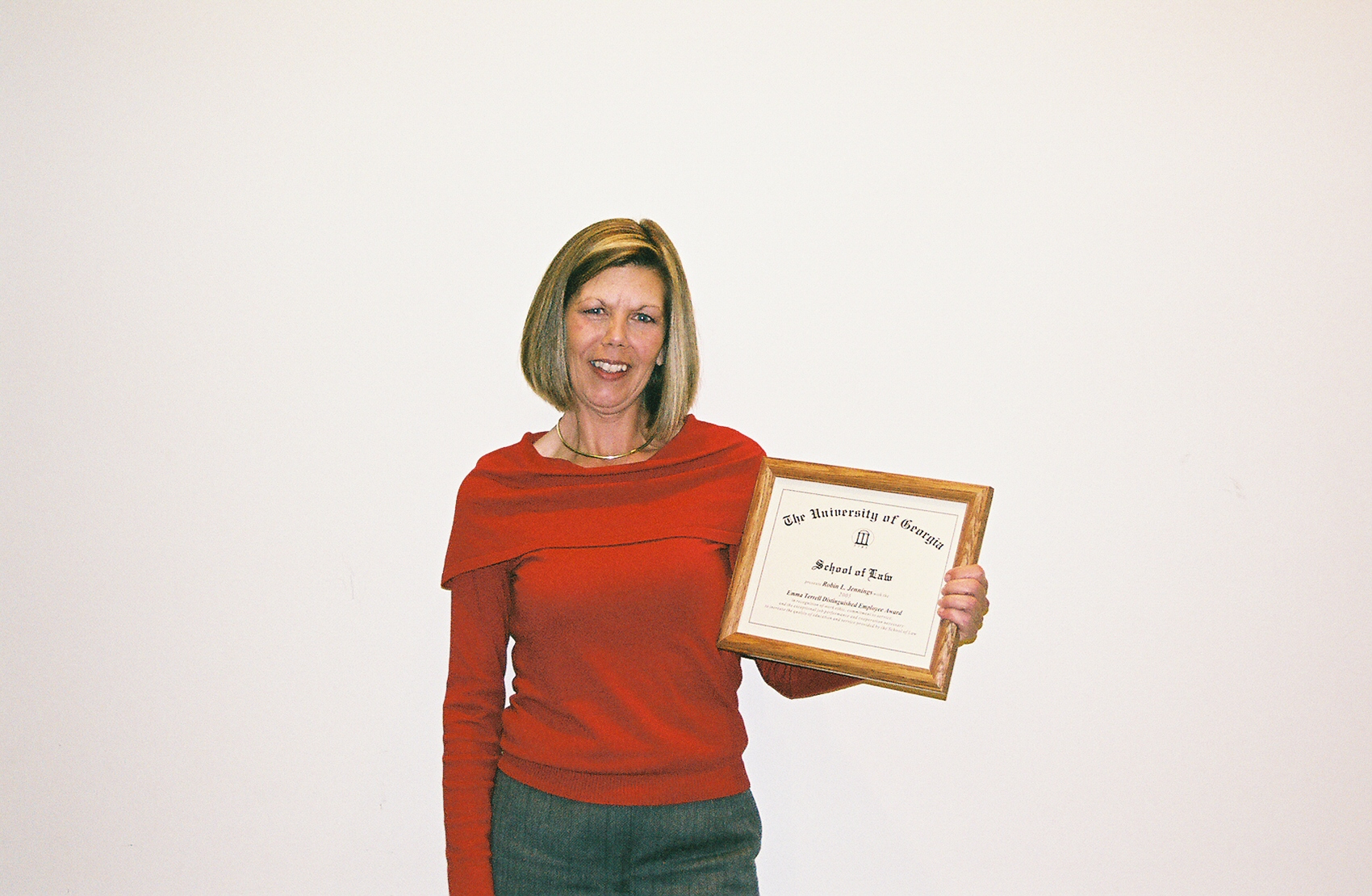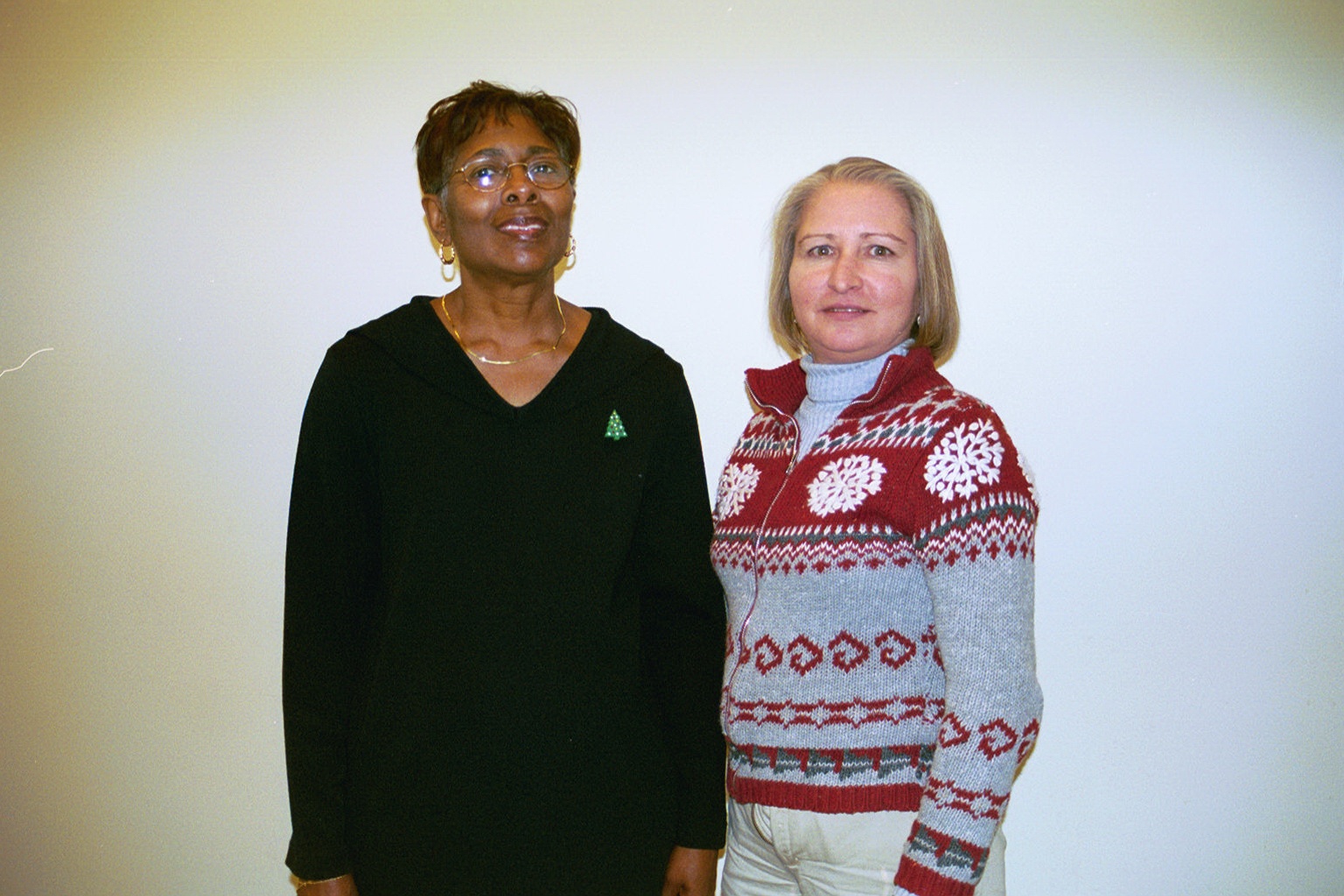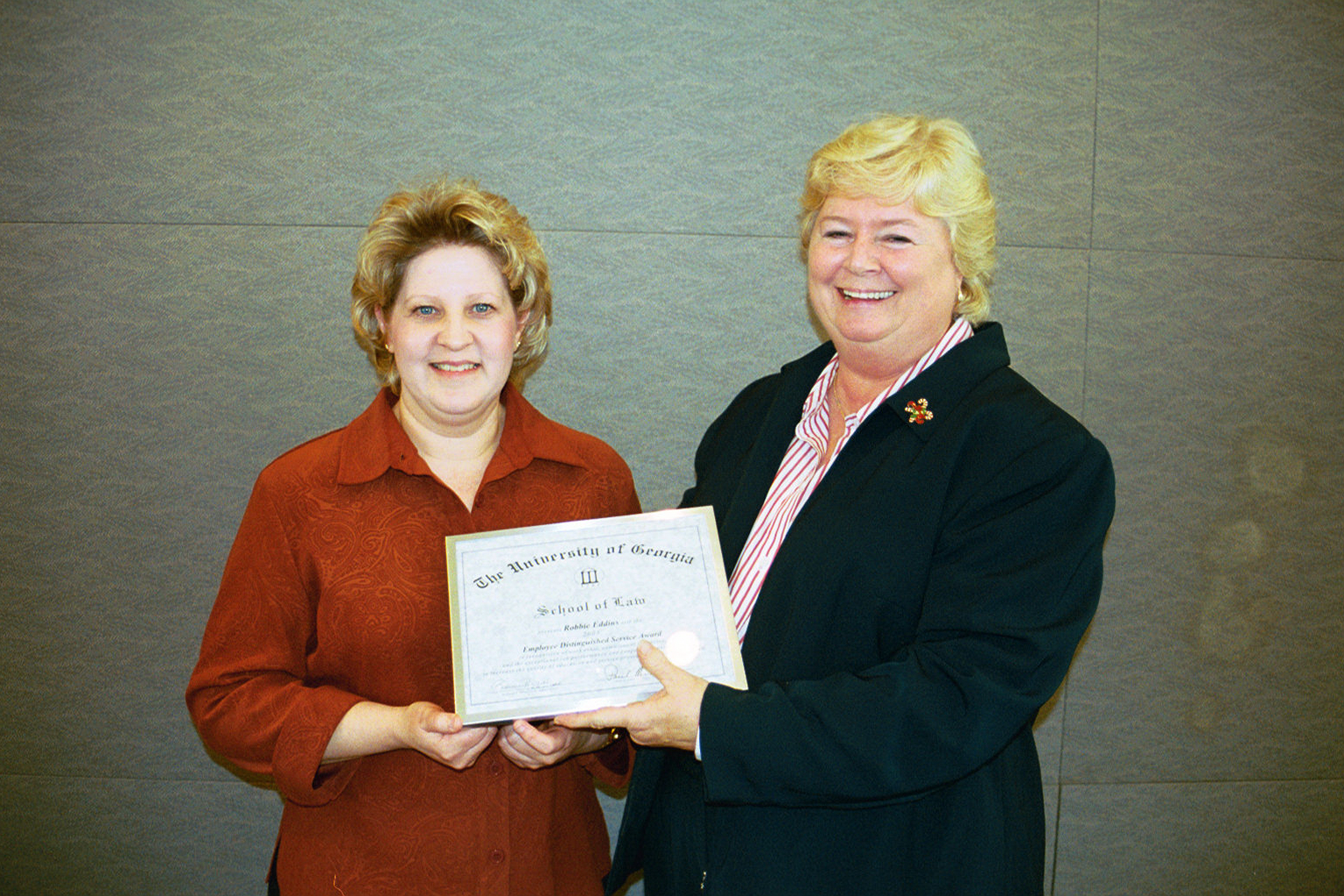 The Emma Terrell Distinguished Employee Award, established in 2005 in honor of Emma P. Terrell, recognizes individuals who have demonstrated a strong work ethic, commitment to service, and exceptional job performance as well as the cooperation needed to ensure the School of Law meets and exceeds its goals.
Who can submit nominations? All current staff, administration, faculty and students of the law school.
Who is eligible for nomination? Eligible candidates include all full time staff with a minimum of one year employment in the nominating year. Winners from the past three years are not eligible.
Nominations can be submitted at any time.
The award recipient will be announced at the Holiday Luncheon and will receive a cash award of $500.00 and an individual award certificate.
Thank you for your contribution in recognizing School of Law employees.
---
Previous Recipients
| | | |
| --- | --- | --- |
| 2002 | Sandra Osborn | Institute of Continuing Legal Education |
| | Ebony Thompson | Dean Rusk Center |
| 2003 | Robbie Eddins | Legal Career Services |
| 2004 | Eula Cross | Legal Aid Clinic |
| 2005 | Robin Jennings | Prosecutorial Clinic, Moot Court, Mock Trial |
| 2006 | Cindy Wentworth | Law School |
| 2007 | Lisa Mathis | Alumni & Development |
| 2008 | Shawn Lanphere | Law School |
| 2009 | Leslie Grove | Law School Computing Services |
| 2010 | Tricia Hackleman | Legal Career Services |
| 2011 | Debra Love | Law School |
| 2012 | Deb Baker | Law Library |
| 2013 | Tina Whitehair | Law School |
| 2014 | Brad Grove | Law School IT |
| 2015 | Susan Hanson | Alumni & Development |
| 2016 | Marie Mize | Law Library |
| 2017 | Cathy Dasher | Law School |
| 2018 | Cyndi Canup | Law School |
| 2019 | Brandi Saunders | Admissions |
| 2020 | Mandy Dixon | Dean Rusk Center |
| 2021 | Amy Weaver | Dean's Office |