ADVANCED CREDENTIAL IN NEGOTIATION, MEDIATION, AND DISPUTE RESOLUTION SYSTEMS DESIGN
The Graduate Program in Alternative Dispute Resolution at University of Georgia's School of Law is an online 12 credit hour course of study in mediation, negotiation, and ADR systems design for an advanced credential: the Graduate Certificate in Alternative Dispute Resolution. Participants may complete the ADR Program in conjunction with the M.S.L. degree, with a J.D., or as a stand-alone credential. (Admission is required for each program.) Online classes feature interaction with expert faculty in real-time and emphasize learning through experiences. 
The program is designed for working professionals. Courses are generally scheduled in the evening and approved for 3 credit hours, making it possible to participate while working full-time.
ADR CURRICULUM
Participants who are not yet registered mediators study toward registration with the Georgia Office of Dispute Resolution. Experienced registered mediators may enroll in an advanced track, focusing on skills development and systems design. Current UGA law students may be able to earn the credential with in-person courses.

The courses listed below are part of the ADR curriculum.
ACCOMPLISHED FACULTY
At the center of the ADR program is the opportunity to interact with the School of Law's ADR faculty as they share expertise from years of real-world experience in mediation, negotiation, and systems design. Our professors strive to be open and approachable; they are happy to meet with individual students to listen, to answer questions, and to offer career advice.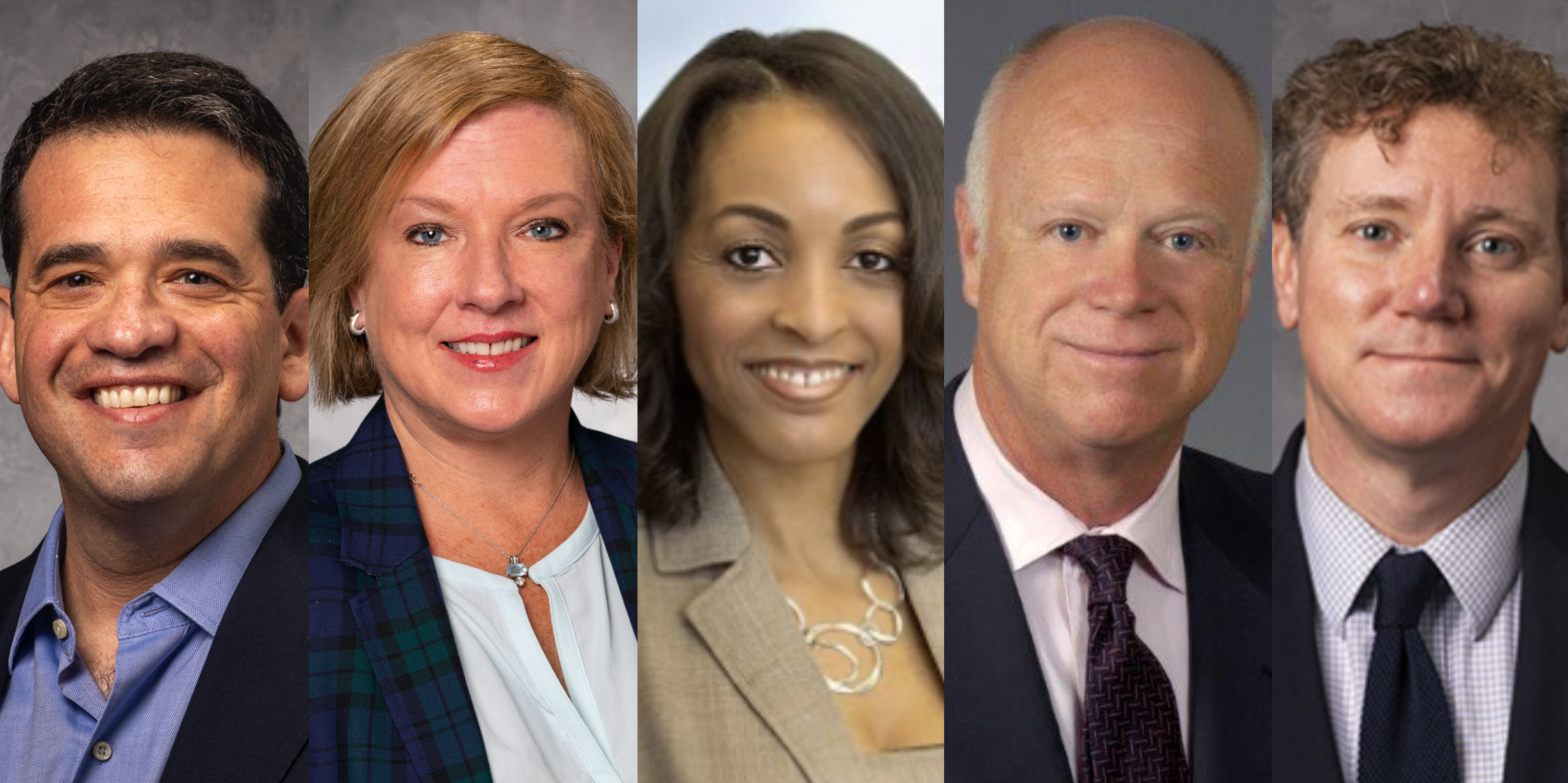 FOR A WIDE RANGE OF CAREERS
The negotiation and dispute resolution skills that participants develop are invaluable to a diverse range of fields, from corporate careers to healthcare, from community organizations to law firms, and from public service to private enterprise.
The world needs professionals who are trained to manage conflict, to structure difficult conversations, and to show the way to reconciliation. We invite you to apply and to join our community of peacemakers.
Whether you are a mid-career professional or a recent college graduate, whether you work in ADR or just started your journey in the field, we look forward to hearing from you. With cohorts starting in each fall and spring semester, you may apply at any time.
Estimated tuition for 12 credits in 2022 - 2023 is $9240. Additional fees and costs may apply.
Please email us at adrcert@uga.edu for more information.