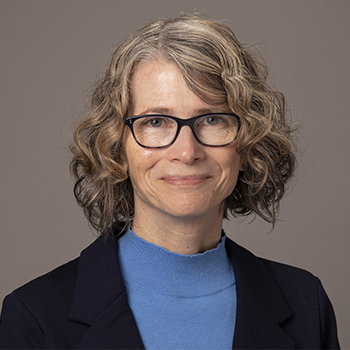 Steffney R. Thompson, who joined the faculty in the spring, will lead the School of Law's new Land Conservation Clinic (a refocused version of the Environmental Practicum). The clinic will be an interdisciplinary collaboration between the law school and UGA's Odum School of Ecology working at the nexus of law, science and policy to support and expand conservation efforts across Georgia and the Southeast.
Thompson brings a wealth of experience in conservation law to campus. She worked for the Oconee River Land Trust for approximately 25 years, initially as the land conservation coordinator before becoming the executive director in 2003. Under her leadership, the Oconee River Land Trust expanded the land conservation and stewardship program to more than 43,000 acres and negotiated over 200 conservation easements.
She has also taught classes at the law school and in UGA's Warnell School of Forestry and Natural Resources and served three years as a research assistant at UGA's Carl Vinson Institute of Government.
Thompson earned her bachelor's degree with high distinction and her law degree magna cum laude from the University of Arizona.