Associate Director for Instruction and Access Services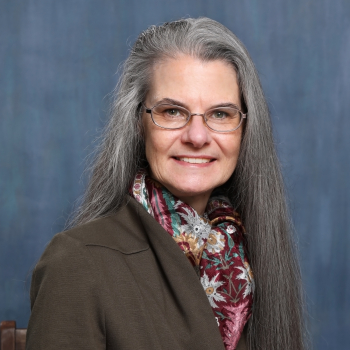 University of Georgia
School of Law
Law Library 274
Athens, GA 30602
United States
A.B., University of Michigan
J.D., Wayne State University
A.M.L.S., University of Michigan
Biographical Information
Heather J.E. Simmons joined the University of Georgia School of Law Alexander Campbell King Law Library in 2019 and serves as its associate director for instruction and access services. In this role, she coordinates and develops curriculum for first-year legal research as well as advanced and specialized research courses. She also oversees all functions of the law library's access and outreach services.
Simmons previously worked at the University of Illinois College of Law Albert E. Jenner, Jr. Memorial Law Library, during which time she served as a law and business reference librarian and teaching professor. She also served as the assistant director of the Arthur Neef Law Library at Wayne State University. Her other professional legal experience includes working at General Motors, where she was a member of the GM legal staff and also worked in its Research and Development Library.
Simmons earned her bachelor's degree from the University of Michigan, her Juris Doctor from Wayne State University and her Master of Arts in Library Science from the University of Michigan.
She is an emeritus member of the State Bar of Michigan and is active in the American Association of Law Libraries.