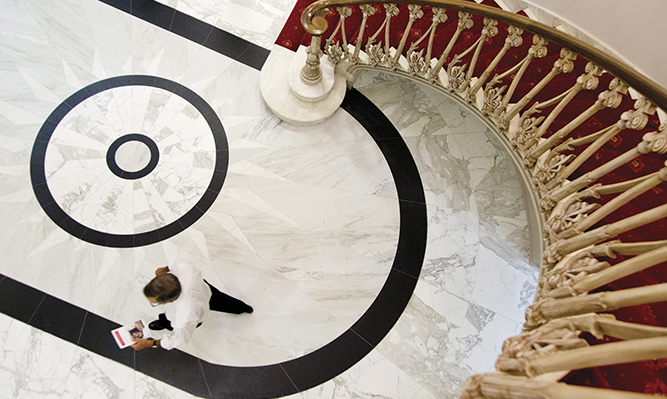 2019-2020 Annual Report
The University of Georgia School of Law proudly presents our 2019-2020 Annual Report. This summary of private investment is a reflection of the strong tradition of support by our law school community. The inspiring commitment shown by graduates and friends has a significant impact on our law school and allows us to prepare students to be the future legal leaders of our state, country, and society. If you have questions, please contact the Law School Advancement Office at (706) 542-7959 or lawgifts@uga.edu.
---
Past Annual Reports can be found on the Digital Commons Annual Donor Report page.