Since the creation of the Law School Fund in 1965, alumni, alumnae, faculty, staff and friends have been fueling the future of the School of Law with their private financial support. In addition to supporting students through scholarships, the Law School Fund provides book stipends and resources for professional attire and bar prep, preparing them for their future legal career.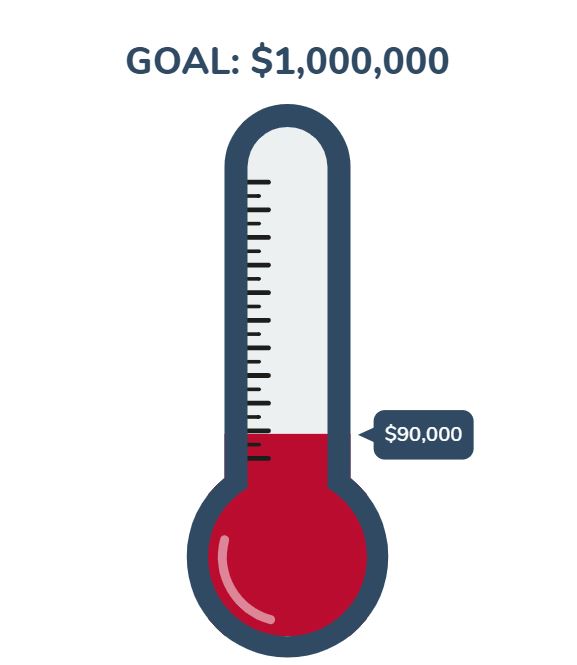 Your investment in the next generation will help the School of Law redefine what it means to be a great national public law school  - offering a world-class, hands-on, purpose-driven educational experience while never surrendering our commitment to accessibility.
All types of gifts - spendable, principal, and planned - are critical to the law school's success, reach out to our advancement office to learn more about growing your impact through a blended gift.
To join those who already support the Law School Fund, please contact the Law School Advancement Office by phone at (706) 542-7959 or by email at lawgifts@uga.edu. Or you may make a gift online via our secure web site.