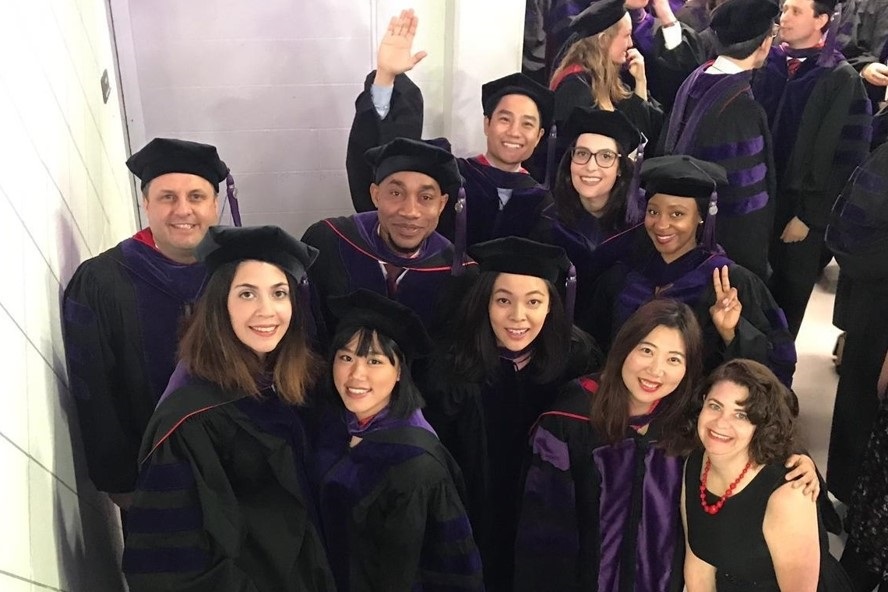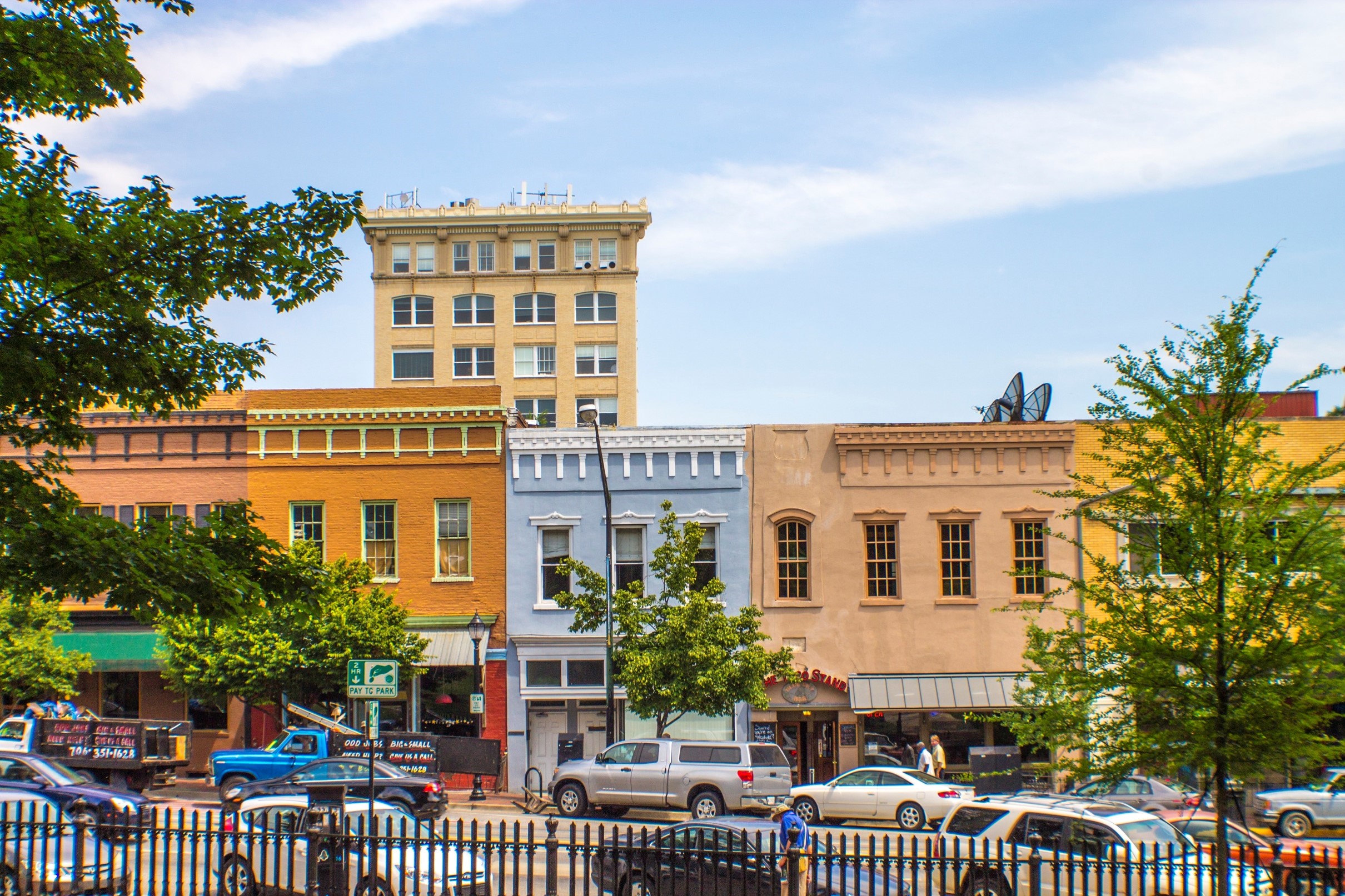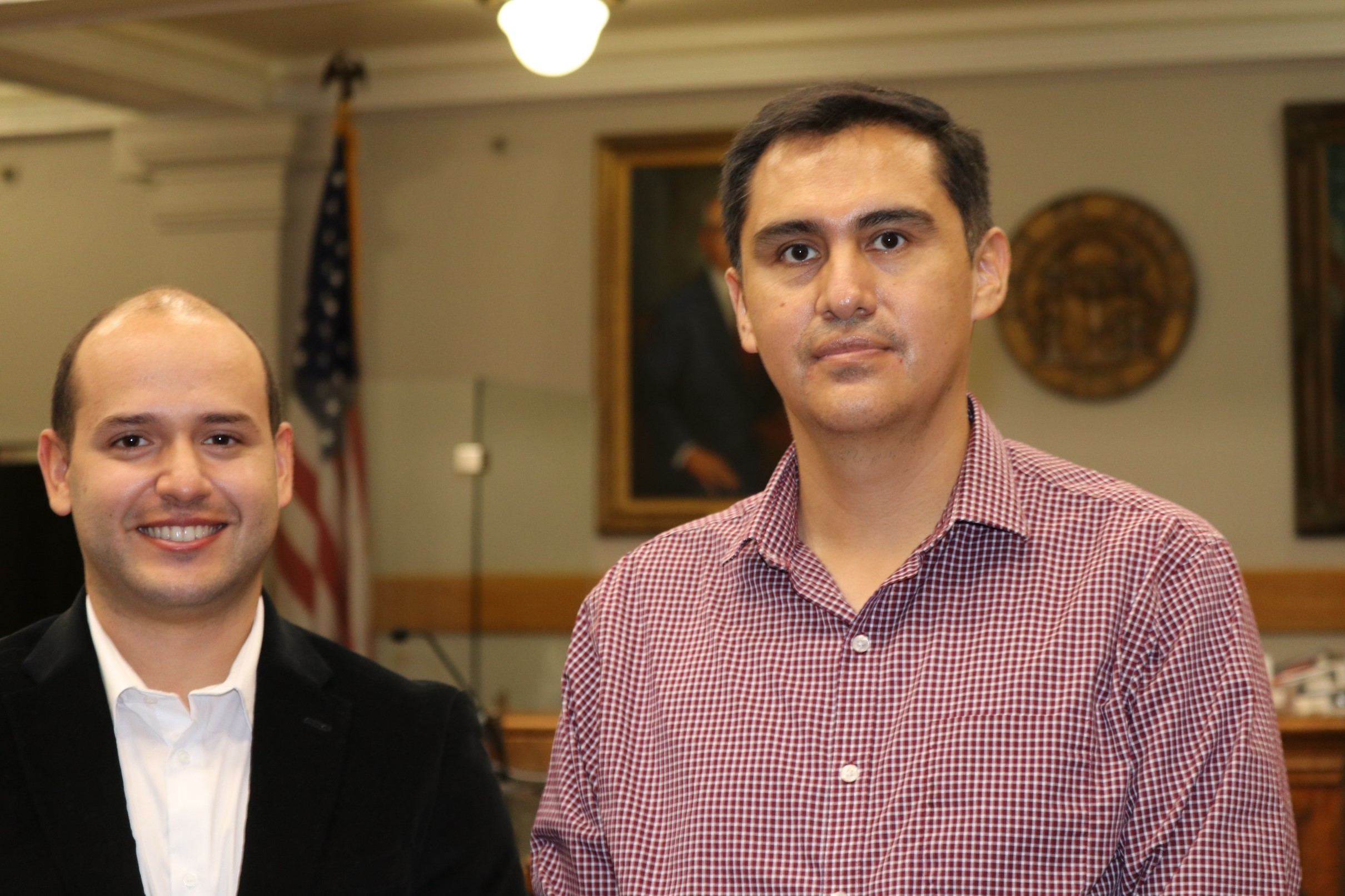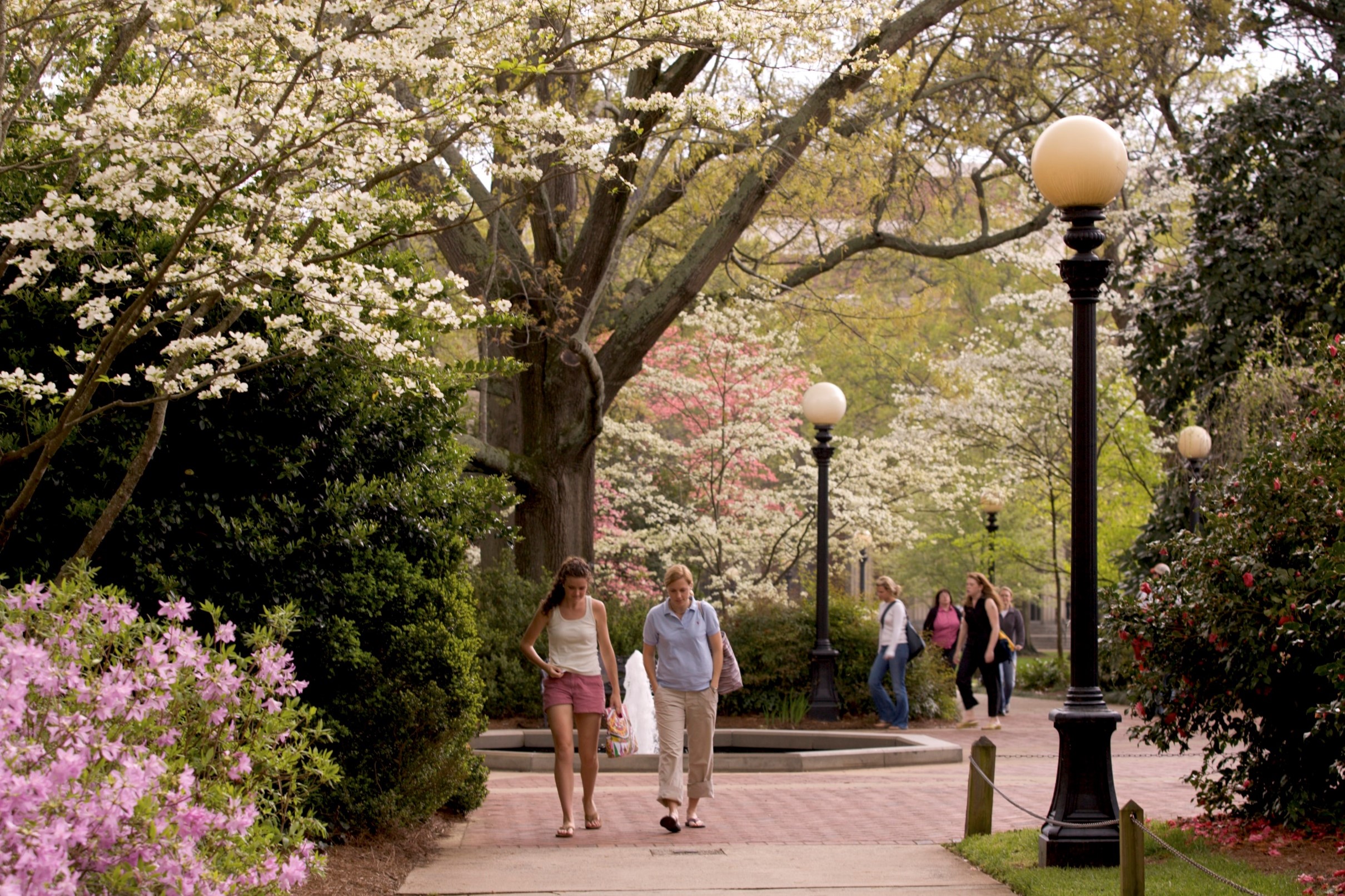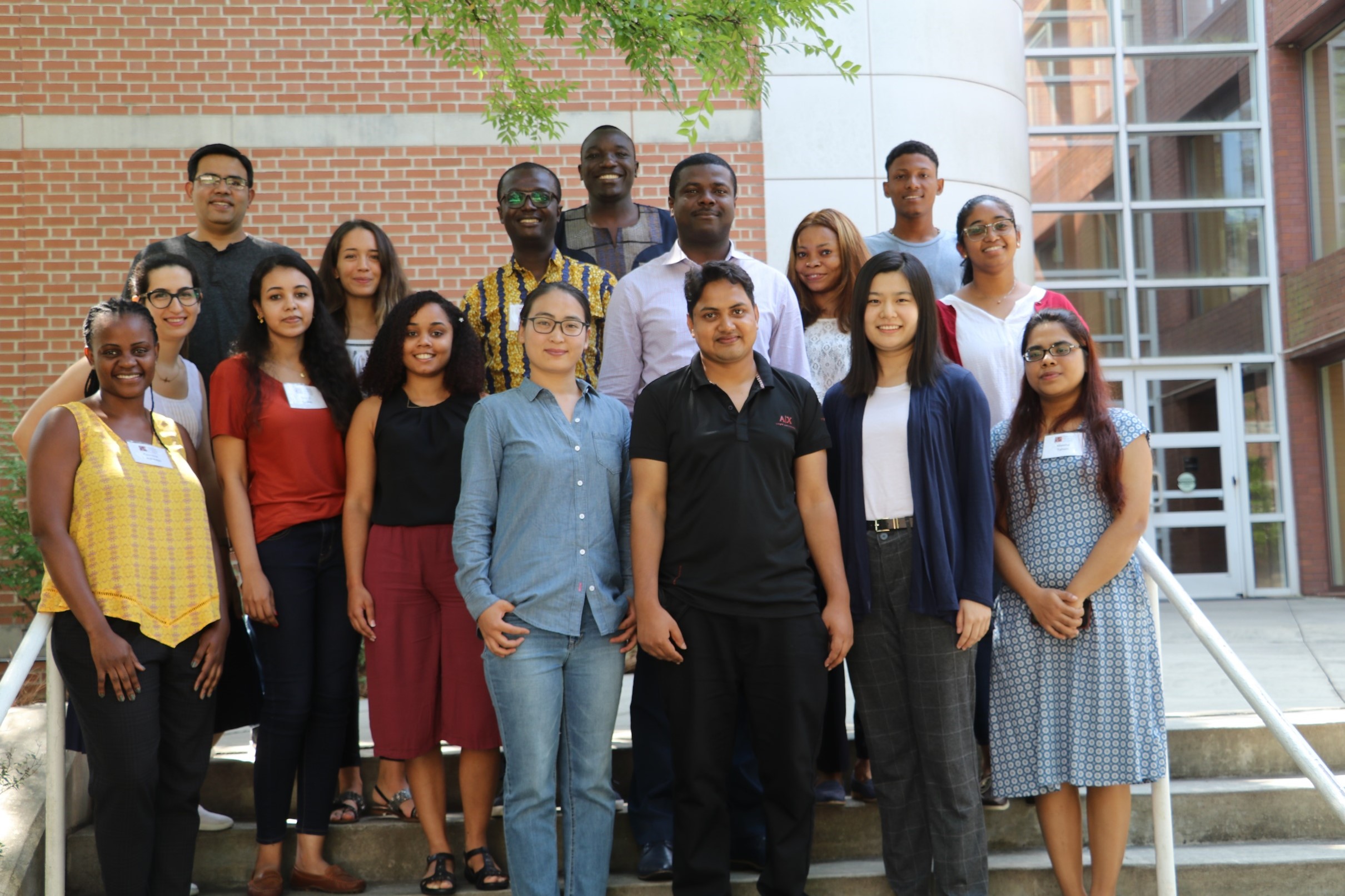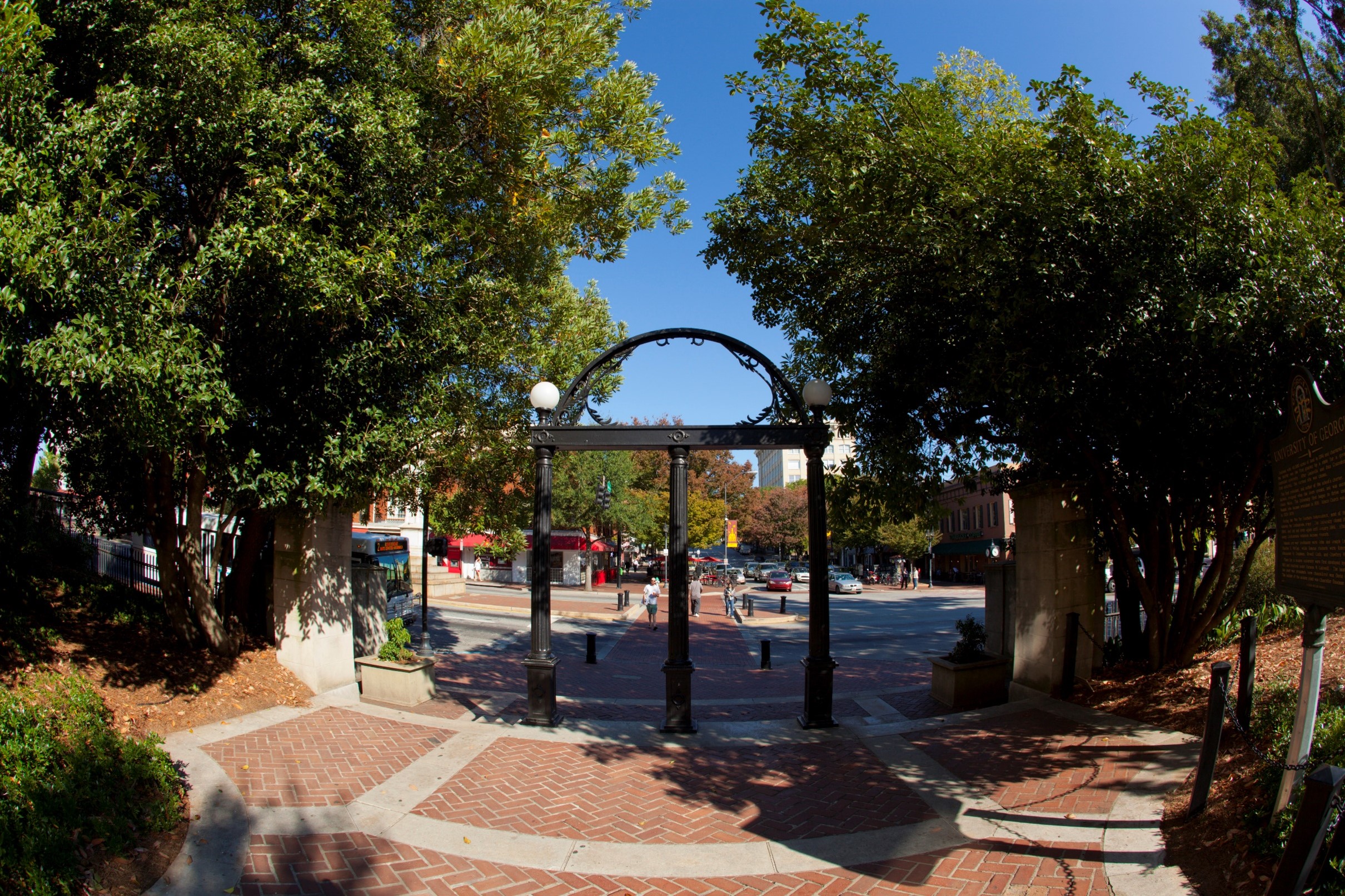 School of Law Financial Aid
All admitted LL.M. candidates are considered for a limited number of merit-based scholarships and graduate assistantships. There is no separate scholarship application form.
Dean's Merit Scholarships are partial tuition scholarships.
Georgia Law International Scholar Awards and Office of Global Engagement (OGE) International Student Waivers reduce LL.M. tuition to in-state/Georgia resident rates.
Graduate Assistantships are the most highly competitive form of financial aid offered to a limited number of LL.M. students. These awards provide full tuition waivers and part-time employment as a research assistant in the law school.
External Funding
Applicants are encouraged to investigate other sources of support early in the application process.
EducationUSA is a U.S. Department of State network of over 430 international student advising centers in 178 countries and territories. Contact one of their advising centers for assistance locating funding opportunities.
U.S. citizens and permanent U.S. residents may apply for federal student financial aid through the U.S. Department of Education. For details, consult the University of Georgia Office of Student Financial Aid.