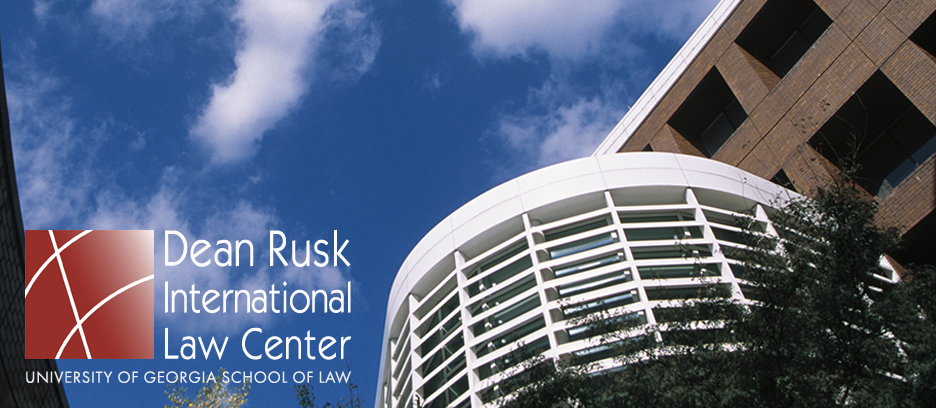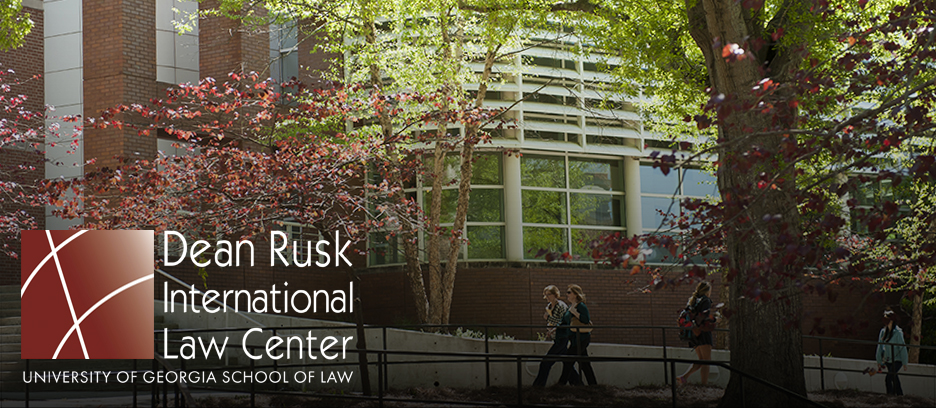 We welcome you to contact us by e-mail at LLM@uga.edu or by phone at + 1 (706) 542-5211.
Contact us for an in-person visit:
Master of Laws (LL.M.) degree
Dean Rusk International Law Center
Dean Rusk Hall, 2nd Floor
University of Georgia School of Law
225 Herty Drive
Athens, Georgia 30602-6012 USA
Click below for:
Can't make it here? Our interactive map, 360° views, and videos let you take an online virtual tour.