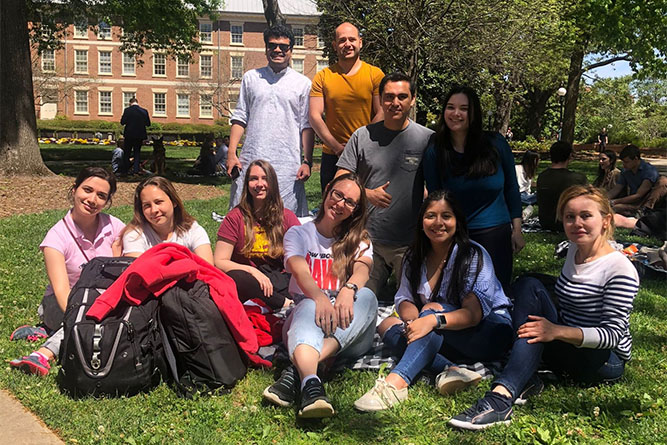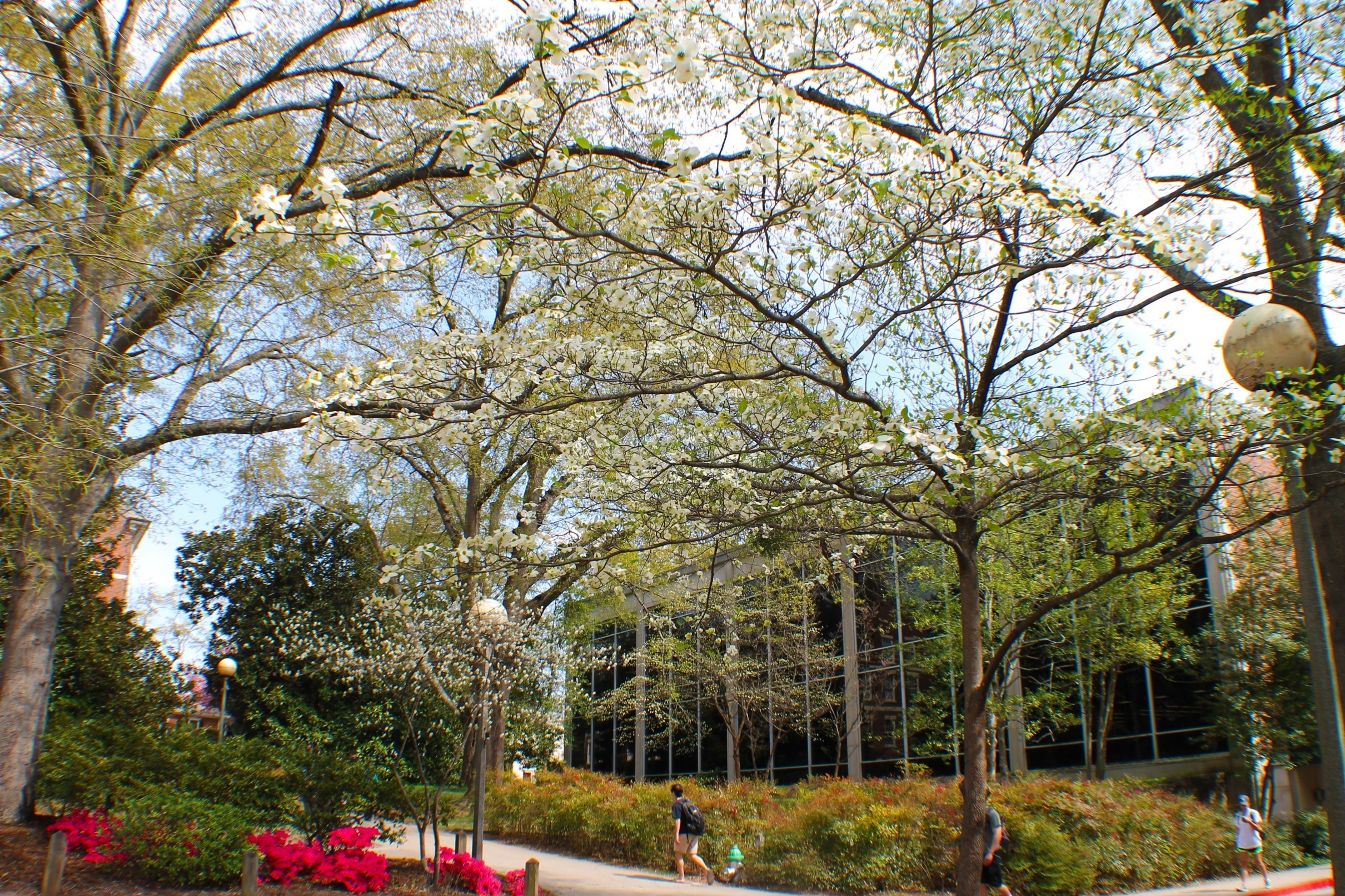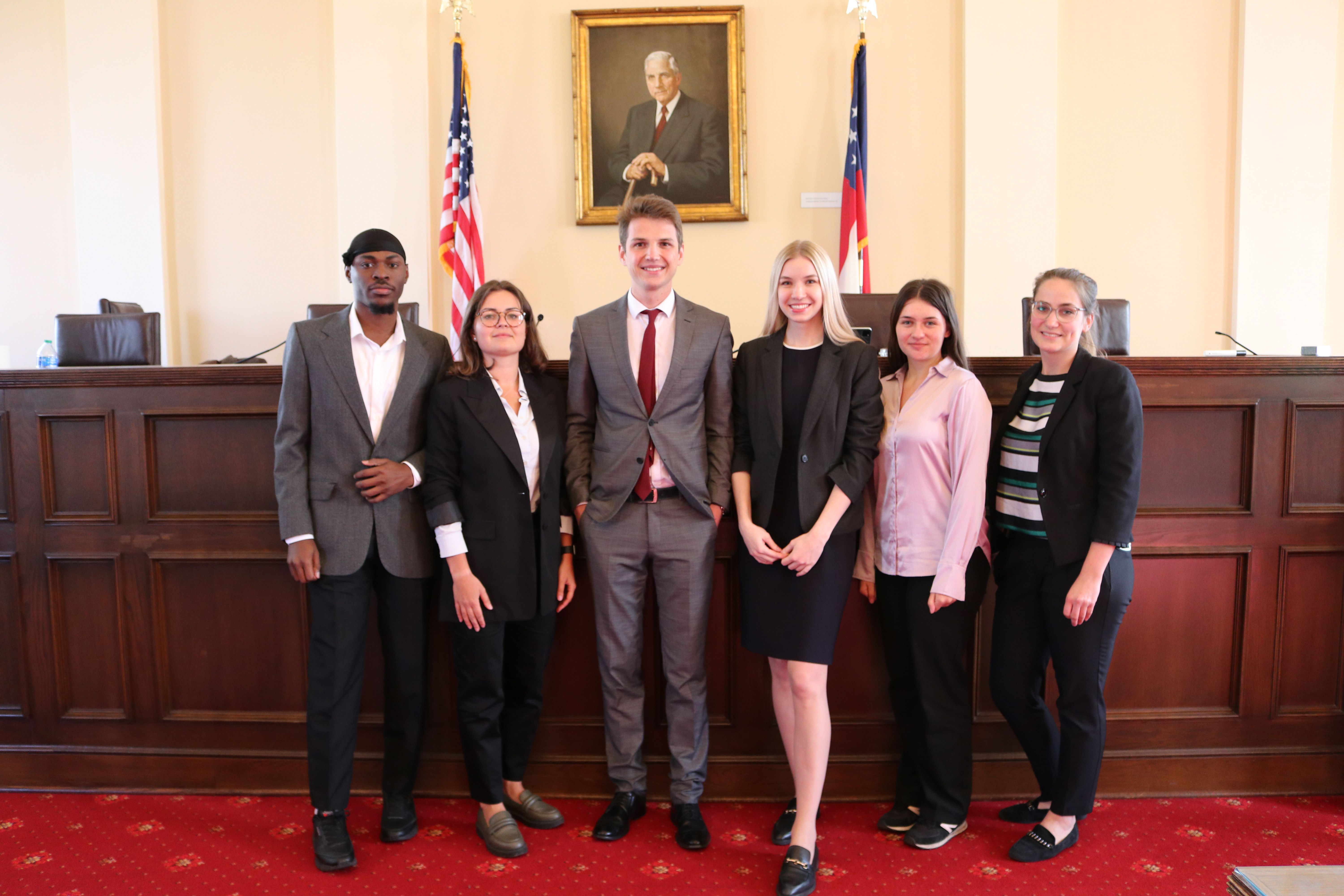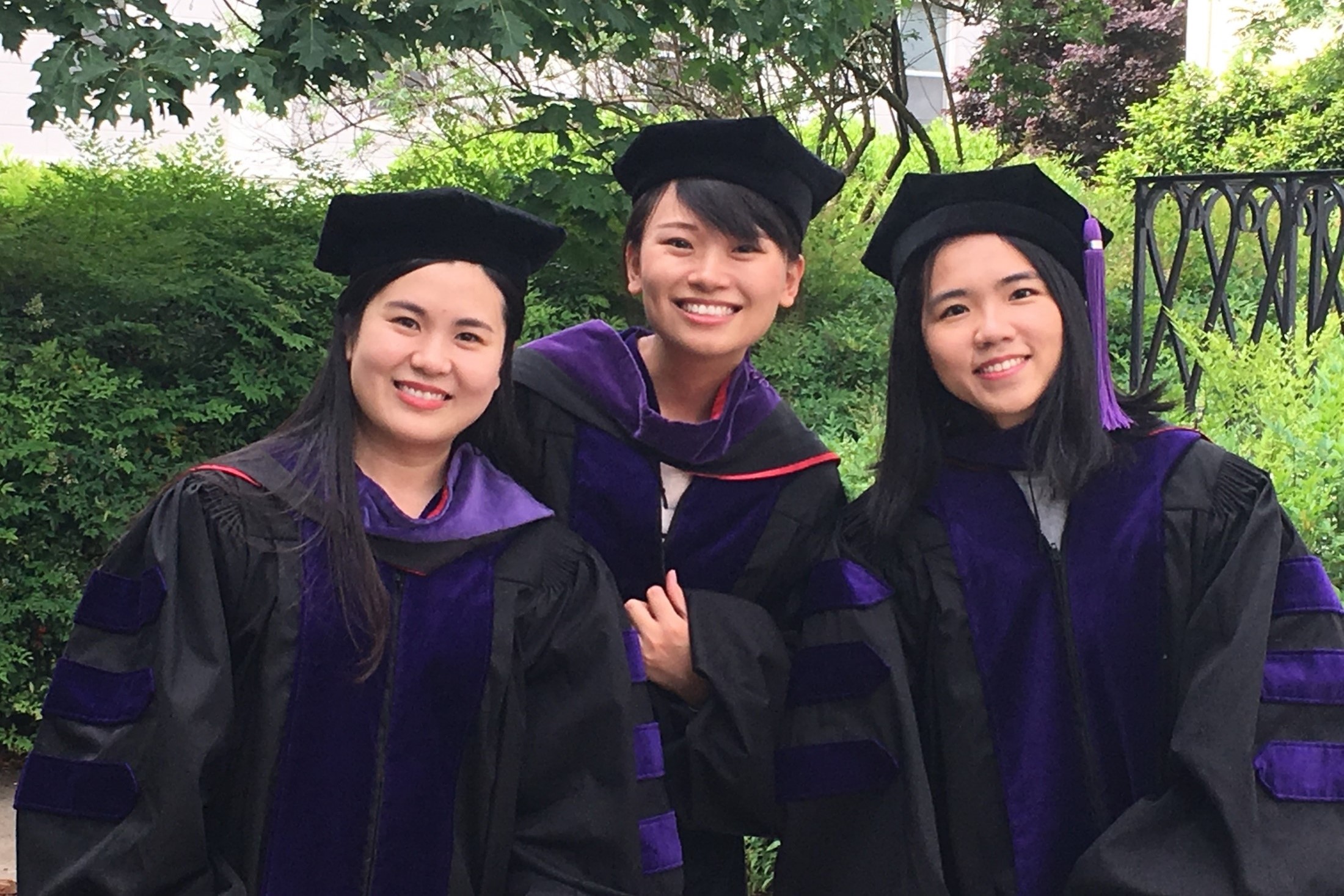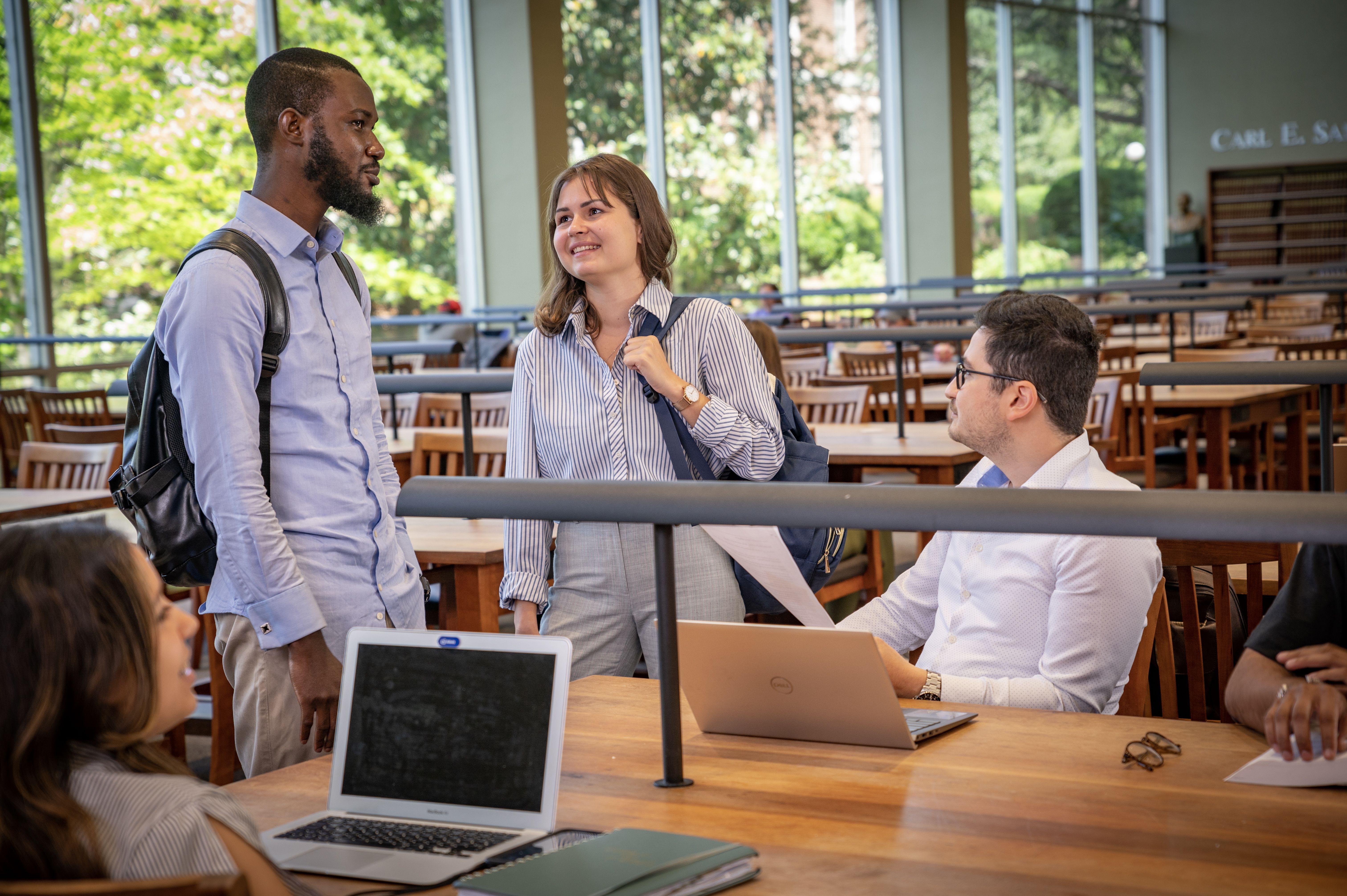 Welcome to the UGA School of Law
We are pleased that you are interested in pursuing a Master of Laws (LL.M.) degree at the University of Georgia School of Law. The LL.M. admissions staff will be happy to guide you through the application process.
In making admissions decisions and building a diverse class from around the world, the LL.M. admissions committee considers career goals, academic performance and prior employment, English language skills, and involvement in extracurricular and community service activities, among other factors. We encourage you to emphasize your individual strong points in your application.
Dates and Deadlines
| | |
| --- | --- |
| September 1 | University of Georgia School of Law LL.M. application available at https://www.lsac.org/llm |
| January 31 | Merit-based Financial Aid Priority Deadline |
| March 20 | Second Merit-Based Financial Aid Priority Deadline |
| May 1 | Admission is on a rolling basis until the class is full. May 1 is the final deadline to submit a complete application for August 2023 enrollment. |
The School of Law's LL.M. degree program is a full-time program that follows the academic calendar. Enrollment takes place in the fall semester (August) only.
Admission Procedures
Create an account and apply online through the Law School Admission Council.
Follow LSAC STEPS TO APPLY and be aware of LSAC Fees. Note that LSAC offers an International Transcript Authentication and Evaluation Service (ITAES) for a fee. This is an optional service and is not required by the University of Georgia.
Eligibility
Applicants to LL.M. studies at the University of Georgia School of Law must have completed a first degree in law (LL.B. or equivalent) at an accredited university outside of the United States and have satisfied the educational requirements for admission to the practice of law in a non-U.S. jurisdiction. For country-specific eligibility information, please refer to the LSAC web site.
Law students may apply in the final year of their degree program if they will graduate prior to enrollment at the School of Law. Official proof of all university degrees must be received by LL.M. Admissions before fall registration.
Applicants for the LL.M. degree must show proof of English proficiency by one of the methods listed below. Waivers of this requirement may be granted to applicants who are native speakers of English or have completed their legal education in a program where the language of instruction was English. Questions about the English proficiency requirement should be sent to LLM@uga.edu.
LL.M. Application Checklist:
LL.M. Application
School of Law Application Fee
Statement of Purpose (max. 500 words)
Proposed Course of Study Form
Official Transcripts with English translations (for all undergraduate and graduate studies)
Résumé
2 Letters of Recommendation
English Proficiency Test Results (or waiver of requirement)
Accepted English Proficiency Tests
Financial Aid
All LL.M. applicants will be considered for merit-based financial aid. No separate application form is required.
Contact Information
LL.M. Admissions
Law School Admission Council
LL.M. Admitted Students
Important information for students admitted to LL.M. studies can be found at the link below.

LL.M. ADMITTED STUDENTS