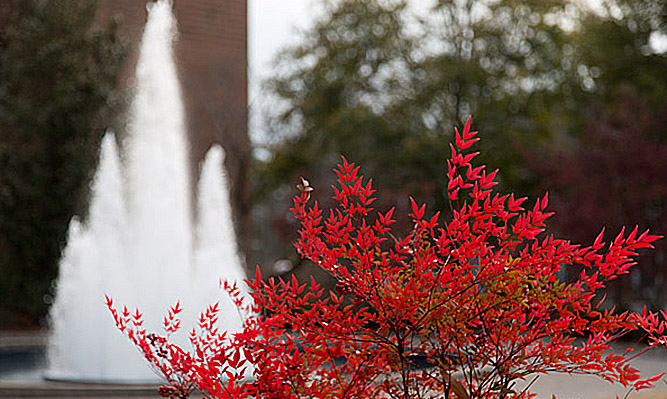 Welcome to LSSRG (a.k.a. Law School Staff Council)!
---
To provide an open forum for the introduction and discussion of issues and concerns by Law School classified personnel and other regular non-faculty status employees.
To discuss issues and concerns with the Dean of the law school when the Group deems such a request is necessary. Where possible, issues and concerns should be addressed and resolved within the law school.
To introduce issues and concerns to the University Staff Council if deemed appropriate.
To exercise selection and administration of the Emma Terrell Distinguished Employee Award.
To maintain and regularly update a web site and to periodically direct staff members to access said website for staff information.
---
Meetings, Minutes, Bylaws and Members:
All classified personnel or other regular non-faculty status employees of the law school are welcome to attend our meetings and participate in discussions, but may not cast votes.
LSSRG Meeting Dates 2020

October 21
November 4
November 18
December 2
December 16
---
Charitable Projects & Initiatives:
Annual Service Projects
Jill Birch Angel Project
Student Clothes Closet
Virtual Food Bank
---
Meet the Staff
Staff Potluck
Ice Cream Social
Coffee Lounge
Grab-n-Go Snack Table for students
---