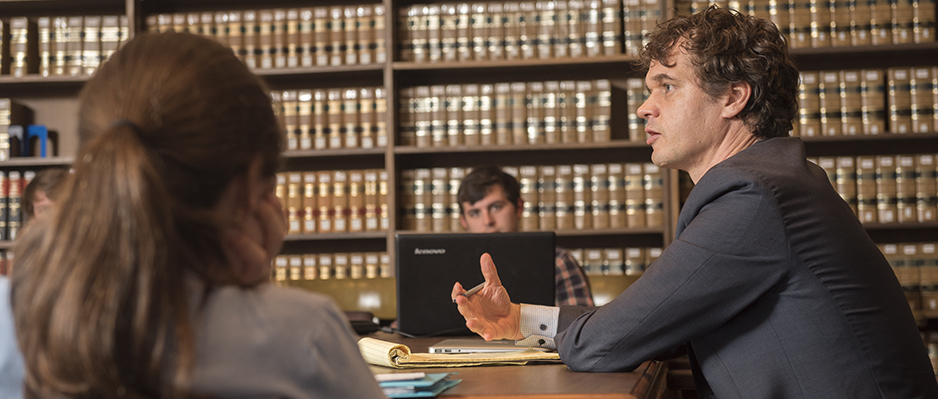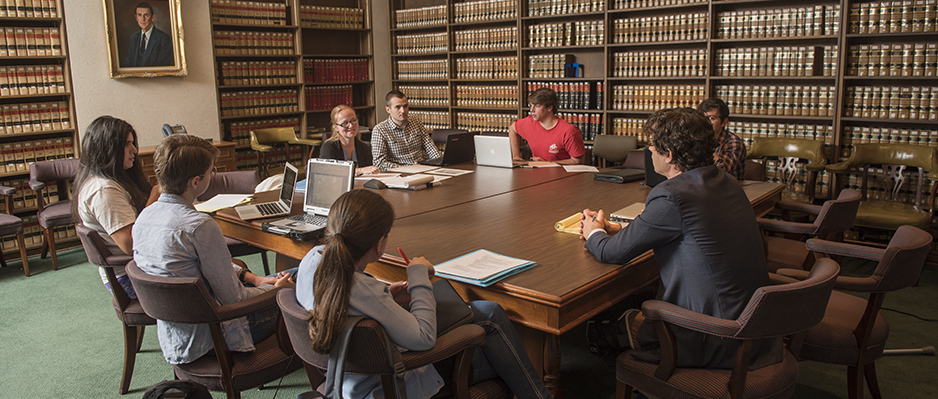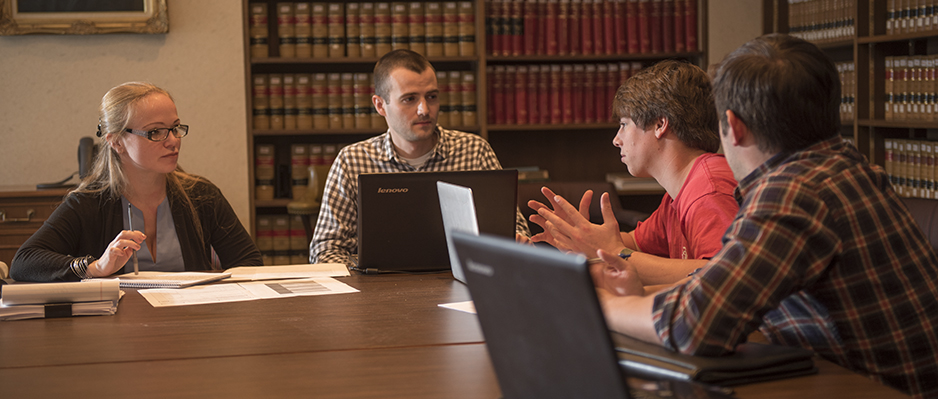 About

The Community Health Law Partnership Clinic ("Community HeLP") focuses on interdisciplinary advocacy at the intersection of immigration status and health, including humanitarian and family-based immigration benefits, advocacy on behalf of noncitizen workers and detainees, and public education.

Working under the supervision of Professor Jason Cade and clinic staff, students have direct responsibility for all aspects of client representation in cases undertaken by the clinic, including: interviewing and advising clients; conducting research and drafting legal documents; advocating in court proceedings and administrative hearings, and collaborating with legal and medical professionals in the community. Clinic students periodically develop or update training materials for medical providers, legal advocates, and patients, and engage in related systemic policy work.

The two-semester course is structured so that students receive significant supervision, training, and guidance in the first semester, enabling more independent, advanced, and systemic work in the second semester. The weekly seminar component of the clinic provides skills training and substantive instruction in the clinic's primary practice areas. The seminar also includes clinical "case rounds" designed to develop reflective advocacy, collaborative problem solving, and a framework for skills-transfer across issue areas. 

For more information about Community HeLP's work, please visit: https://communityhelp.law.uga.edu/
Course Information & Requirements

This is a year-long (two semester) clinic, awarded 4 credits each semester. There is orientation session at the beginning of the Fall semester. Students will be expected to spend an average of at least 12 hours per week on clinic-related work (including the seminar). In addition to attending the weekly two-hour seminar, students are required to schedule five hours per week for regular office hours in the clinic's office downtown (located very close to campus). Other work on behalf of the clinic's clients can often be done on the student's own time, including weekends or evenings, if preferred. Occasionally, though very infrequently, the clinic's cases require travel to Atlanta for administrative proceedings.

 

There are no prerequisites. However, students with prior experience or course work in health care or health law, immigration law, family law, employment law, housing law, trial advocacy, evidence, disability law, benefits law, criminal law, or other poverty law courses are encouraged to apply, as are students with foreign language skills. Rising 2Ls and 3Ls are permitted to apply.
How to Apply

Students must submit a written application, using the Unified Application Form prior to enrolling in the Community HeLP Clinic. Please answer all questions on the application. After the applications are screened, students may be interviewed. Before registration, students will be either invited to enroll in the Community HeLP Clinic or notified that they have been placed on a waiting list. The Community HeLP Clinic can enroll up to eight students per semester. The clinic is available in the spring and fall semesters to (rising) 2L and 3L students.
In the News