Associate Director of Annual Giving and Alumni Relations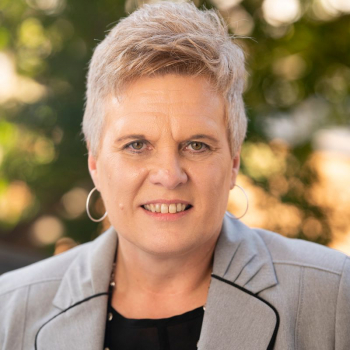 University of Georgia
School of Law
124 Dean Rusk Hall
Athens, GA 30602
United States
B.A., University of Georgia
Biographical Information
Lisa C. Mathis became the University of Georgia School of Law's associate director of annual giving and alumni relations in 2020. In this role, she cultivates relationships with graduates and friends as well as seeks private support, both of which will ensure a strong future for the law school. She has been a member of the law school's advancement team since 2002, previously coordinating events and activities including signature events such as the annual Homecoming celebration, Commencement and Awards Day.
In 2007, Mathis was recognized as the Emma P. Terrell Distinguished Employee of the Year for her outstanding work ethic, commitment to service and exceptional job performance.
Mathis earned her bachelor's degree in communication studies at UGA.
She has one daughter, Brittany. Mathis and her husband, Mike, live in Bethlehem and presently attend Bethlehem Church.