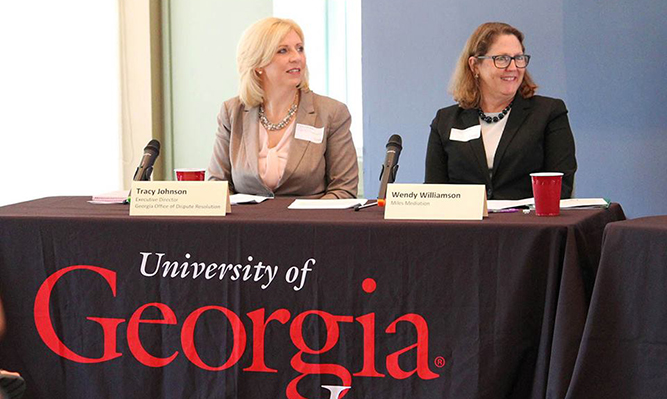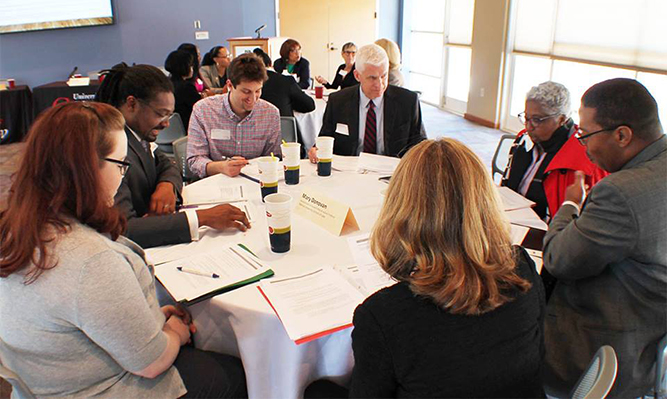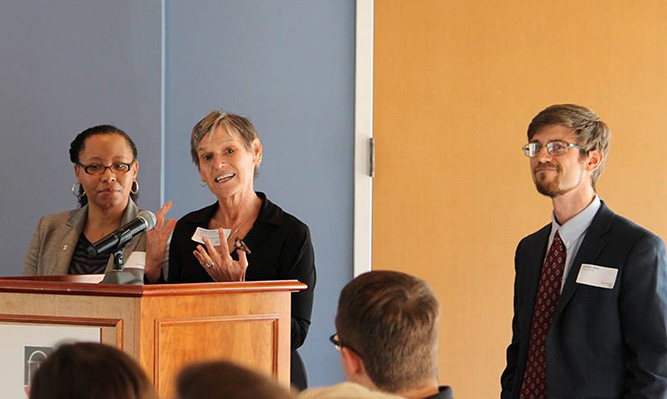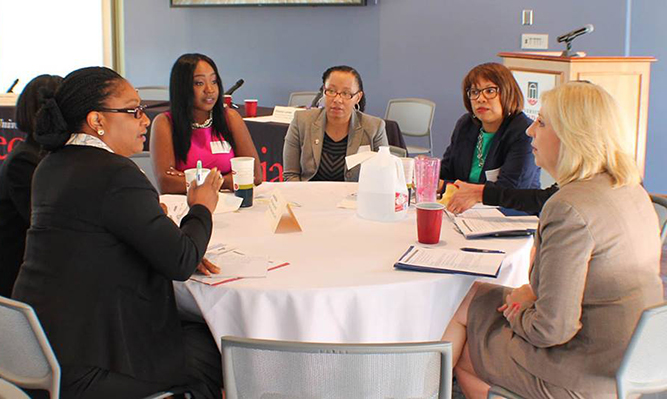 About

Research shows that the vast majority of lawsuits in the U.S. today are resolved outside of litigation. The ADR Society at UGA Law thus complements students' legal studies with skills and professional networks to launch them into effective careers in the growing field of alternative dispute resolution. Its mission is five-fold:

Explore current forms of alternative dispute resolution, such as negotiation, mediation, arbitration, collaborative law, and restorative practice;
Facilitate skill-building opportunities in these areas;
Spark a dispute-resolution culture among the greater law school community;
Build networking relationships between students and ADR practitioners;
and Equip students to leverage their ADR skills throughout their legal careers.
Leadership