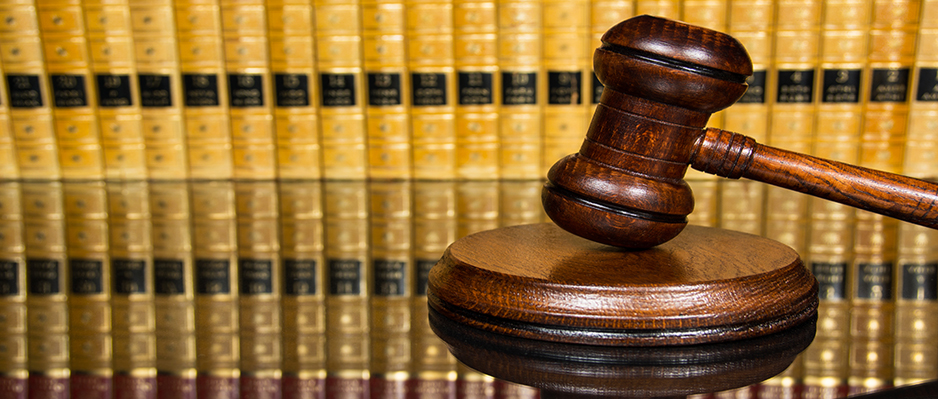 Capital Assistance Project
About
The Capital Assistance Project was initiated in 1998 at the request of the Supreme Court of Georgia. Here, students work at agencies defending individuals charged with or convicted of capital crimes. In the classroom component, students discuss work experiences, examine current issues in capital punishment, and evaluate special problems which confront the attorney defending a capital case.
Course Information & Requirements
This two credit course requires a minimum of 110 hours of work for the agency per semester, In addition, students participate in a one hour per week class in Athens. The class is held at a time arranged at the beginning of each semester. Students enrolled in the Project should anticipate preparing a significant amount of written work such as memoranda in support of motions and appellate briefs. The agencies are all located in Atlanta so students should anticipate traveling to Atlanta on a regular basis although some of the assigned work may be completed in Athens.
The following courses are useful but not required: Evidence, Criminal Procedure (I or II), and/or Capital Punishment.
How to Apply
This course is not subject to the point allocation system. Also, the course does not count against the law school's limit on clinical credits. Registration requires permission of the Director. Interested students must complete an application and submit it with a current copy of their resume to the Director. The student must meet with the Director. Some of the agencies may also interview the student.
Summer 2019
Summer Online Application Form (portal login required)