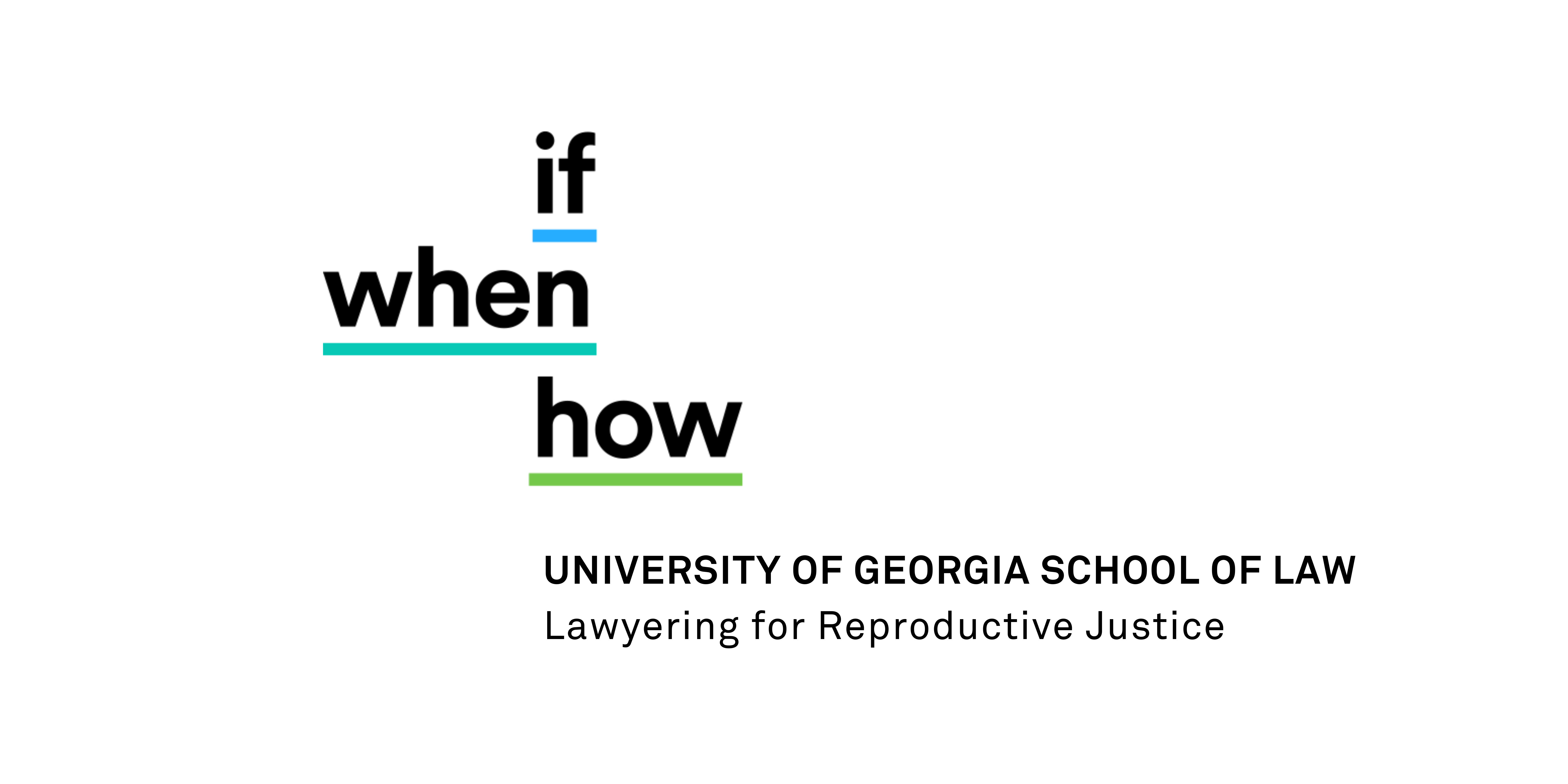 About

If/When/How is a national nonprofit network of law students, professors, and legal professionals committed to fostering the next wave of legal experts for the reproductive justice movement. Mobilizing and mentoring new lawyers and scholars is a long-term strategy that will build capacity, vision, and leadership for a more successful reproductive justice movement. Law functions as both a catalyst to prompt the expansion of rights and a tool with which to hold governments and communities accountable for the delivery of liberty, equality, dignity, and fairness promised by those rights.

Reproductive justice will exist when all people can exercise the rights and access the resources they need to thrive and to decide if, when, and how to create and sustain a family with dignity, free from discrimination, coercion, or violence. We dedicate ourselves to ensuring access to medically accurate, age-appropriate, culturally competent sex and sexuality education, as well as comprehensive, quality reproductive healthcare, including prenatal care, postnatal care, contraception, abortion services, and alternative reproductive technologies for all people, free from coercion, discrimination, and violence.

Today, a growing number of law schools offer comprehensive courses in reproductive rights, law, and justice, but opportunities for professional training remain scarce. As individuals, each of us faces difficulties obtaining the education and training we need to become strong, successful advocates for reproductive justice. Together, we can change this situation and become a powerful, educated force that defends and expands reproductive rights in the United States and around the world.
Leadership
Events

PAST EVENTS:

If/When/How: Lawyering for Reproductive Justice is excited to partner with American Constitution Society, OUTLAW, and GAWL for a Reproductive Justice Panel on October 17th 2022 at noon in Classroom B!

Our first panelist is Tricia A. Hoefling, J.D., an Adjunct Professor at Georgetown Law, where she currently teaches The Law and History of Reproductive Rights, and at Georgetown University's undergraduate program for Women & Gender Studies, where she currently teaches Sex, Social Justice & The Bill of Rights.

Our second panelist is Nneka Ewulonu, Esq., who currently serves as a staff attorney at the ACLU of Georgia. They have previous experience as a policy fellow with If/When/How, a national reproductive justice fellowship program, at the Georgia organization SPARK Reproductive Justice NOW.

Our final panelist is Ukwuoma Ukairo, who is the Caller Engagement Coordinator for Access Reproductive Care - Southeast, a nonprofit that supports southerners in Alabama, Florida, Georgia, Mississippi, South Carolina, and Tennessee. ARC works to eliminate economic barriers to reproductive care, build community involvement, advance public advocacy, and increase physical access to healthcare providers and reproductive care.

We are excited to see you there, and please bring questions for our incredible panelists!