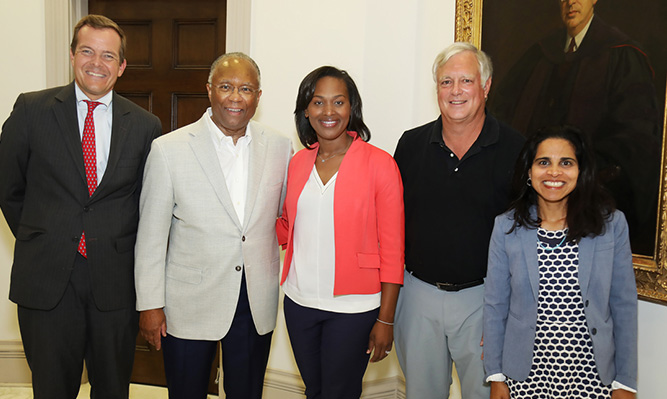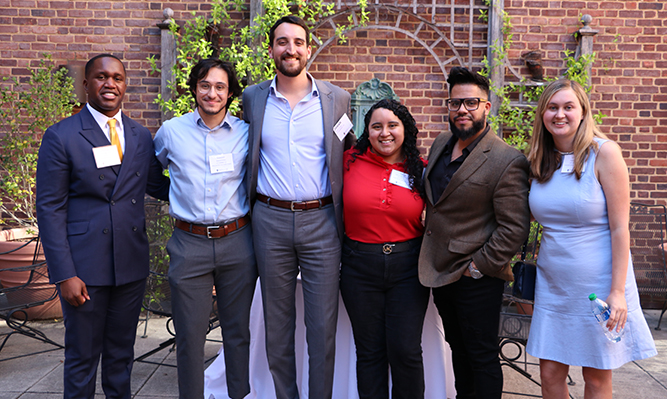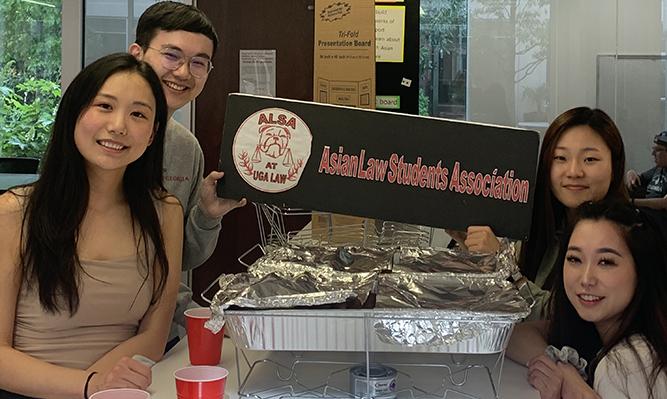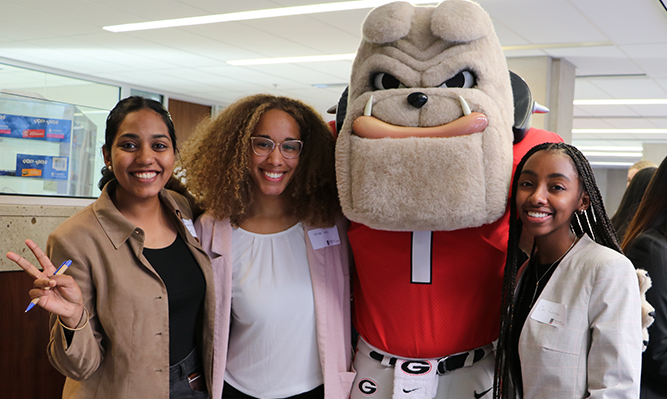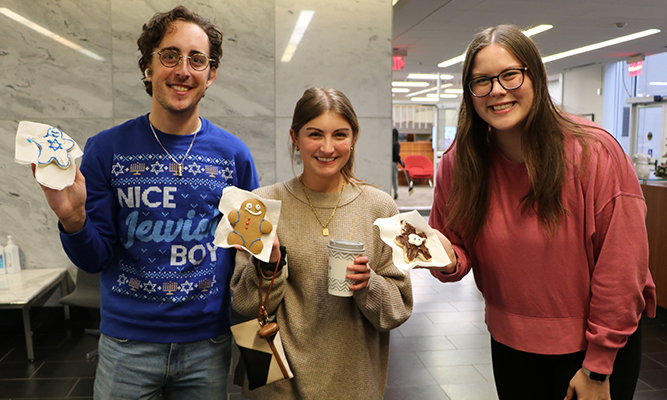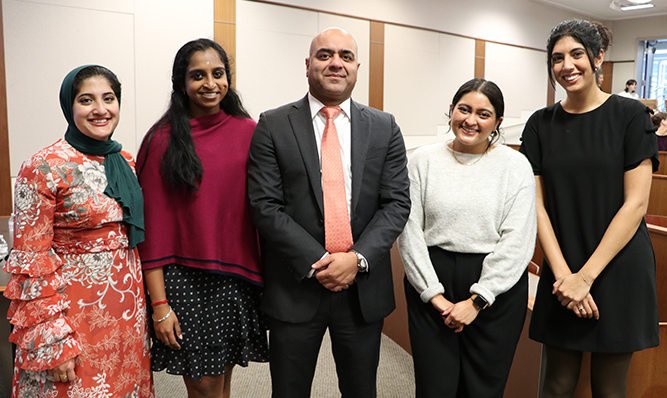 At the School of Law, we embrace the University of Georgia's commitment 'to be a diverse campus that is enriched and informed by the personal, cultural, and intellectual differences of its students, faculty, staff, and visitors.' That commitment forms part of our mission and is reflected in our motto - Prepare. Connect. Lead. We prepare future professionals who are reflective of, and sensitive to, an increasingly diverse society. We connect those future professionals with those who preceded them and helped to build the bridges they now cross. Through this work, we help to produce leaders of bench, bar, business and government equipped to serve in an increasingly globalized society. We proudly share the law school's Diversity, Equity, Inclusion and Belonging plan and hope that this webpage, developed collaboratively by members of our community, informs you about the many resources available on campus and facilitates the conversations essential to promoting values of diversity, inclusion and belonging.
School of Law Minority Student Population
26.7%
Please note this statistic may differ from the American Bar Association Standard 509 Information Report as it represents the entire School of Law student body – including J.D., LL.M. and M.S.L. students – and accounts for differences with ABA and Department of Education classifications for those who are non-U.S. citizens and those who have dual citizenship.
University of Georgia Organizations and Resources