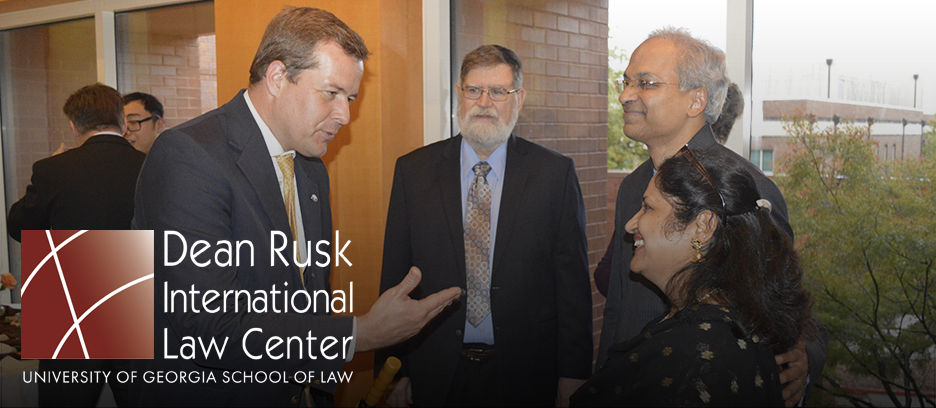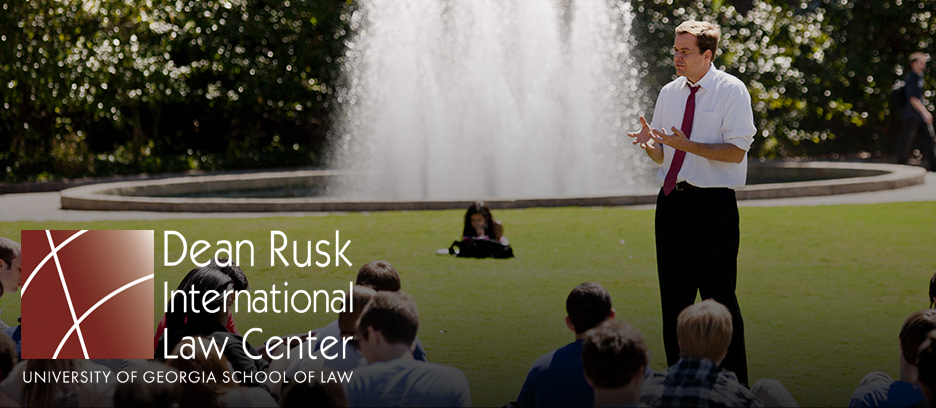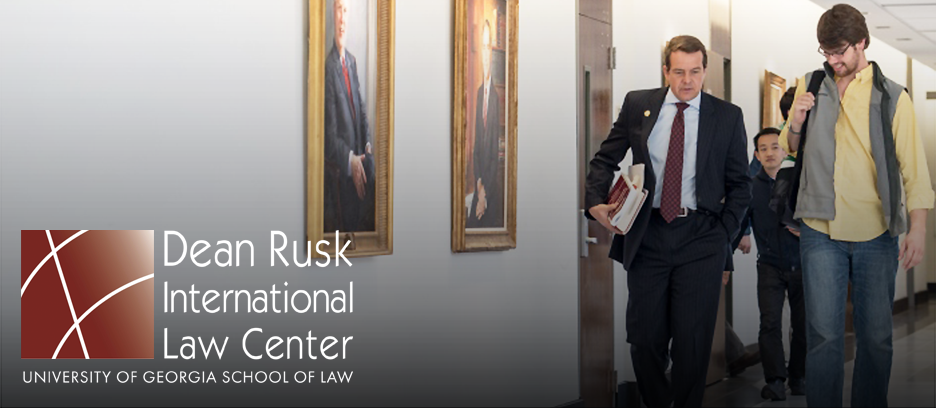 As someone who once was a student (and later a professor) in a foreign land, I can appreciate the excitement and apprehension you must feel about studying away from your home country and about deciding which law school to attend.
Here at the University of Georgia School of Law, you will find a community dedicated to helping you realize your professional and personal goals.
Many of your professors have taught, lived, or studied in other countries, and thus are keenly sensitive to your needs. They follow in the tradition of great professors like the late Dean Rusk, who served on our law faculty for many years following his service as U.S. Secretary of State, and Louis Sohn, one of the twentieth century's finest international law scholars.
Your classmates in Athens will share this global awareness. Many studied abroad before attending law school. They, and many others, take part in our overseas offering in Europe, as well as our Global Externships, in countries around the world.
As a proud graduate of the University of Georgia School of Law, you will join our diverse array of LL.M. alums in helping to shape a community of international lawyers that, for nearly a half-century, has been a crown jewel of this great institution.
Peter B. "Bo" Rutledge
Dean & Talmadge Chair of Law
Fulbright Professor, University of Vienna, Austria (2010-11)
Degrees include M.Litt., University of Aberdeen, Scotland
Author/co-author, Arbitration and the Constitution and International Civil Litigation in United States Courts