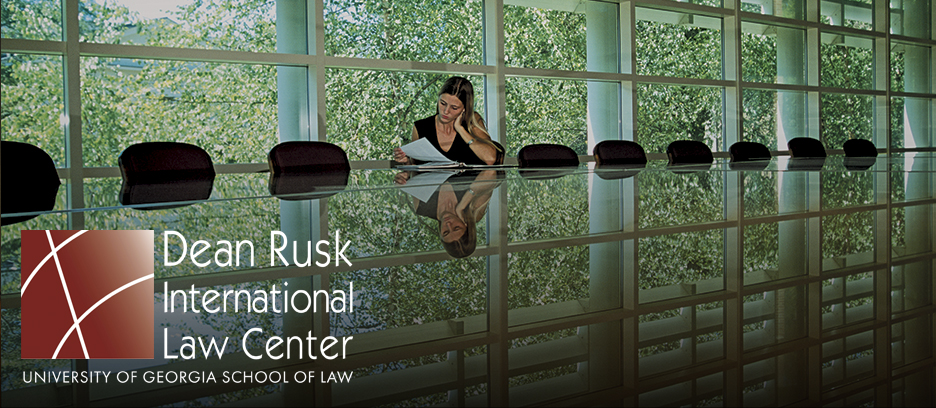 Dual LL.M./M.B.A. degree
Students interested in careers combining law and fields like banking, commerce, entrepreneurship, finance, or international business may benefit from a special partnership: Georgia Law and the Terry College of Business, another highly ranked University of Georgia unit, offer the opportunity to earn, on an expedited basis, both the Master of Laws (LL.M.) and Master of Business Administration (M.B.A.) degrees.
In their first year, dual-degree candidates study exclusively at Georgia Law, fulfilling all LL.M. degree requirements. In the year and a half following, they study at Terry College of Business, satisfying all M.B.A. degree requirements.
Candidates must apply and be admitted to study for each degree separately, in accordance with the requirements of each unit:
Apply for Georgia Law's LL.M. studies here. General information on LL.M. studies is here, and further information about this dual degree opportunity is available by e-mailing LLM@uga.edu.
Information on the Terry College of Business, whose M.B.A. admissions requirements include completion of the GMAT, or Graduate Management Admission Test, is available here or by contacting ugamba@uga.edu.