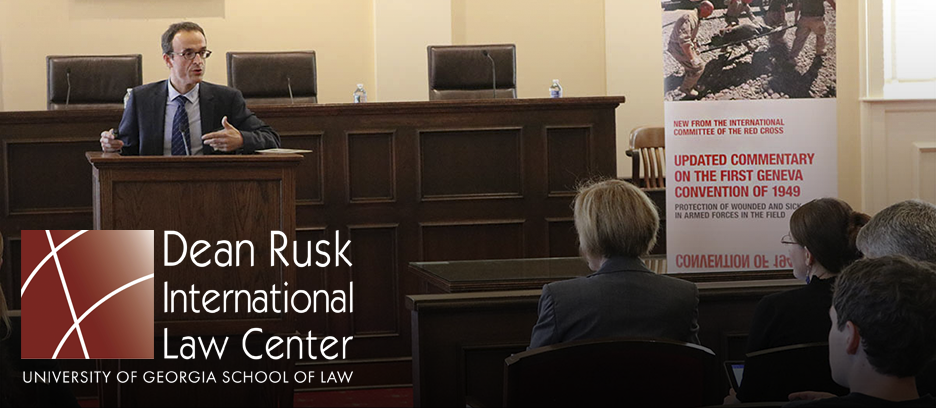 2021-2022 events
For nearly 40 years, the Dean Rusk International Law Center at the University of Georgia School of Law has spearheaded an array of events designed to promote discussion and analysis of issues related to international, comparative, transnational, and foreign affairs law and policy.
Descriptions of past events online include the 2020-2021, 2019-2020, 2018-2019, 2017-2018, 2016-2017 and 2015-2016 academic years.
Events scheduled during the 2021-2022 academic year are described below.
---
---
Events of the 2021-2022 School Year
---
Please check back as we fill our events calendar!
---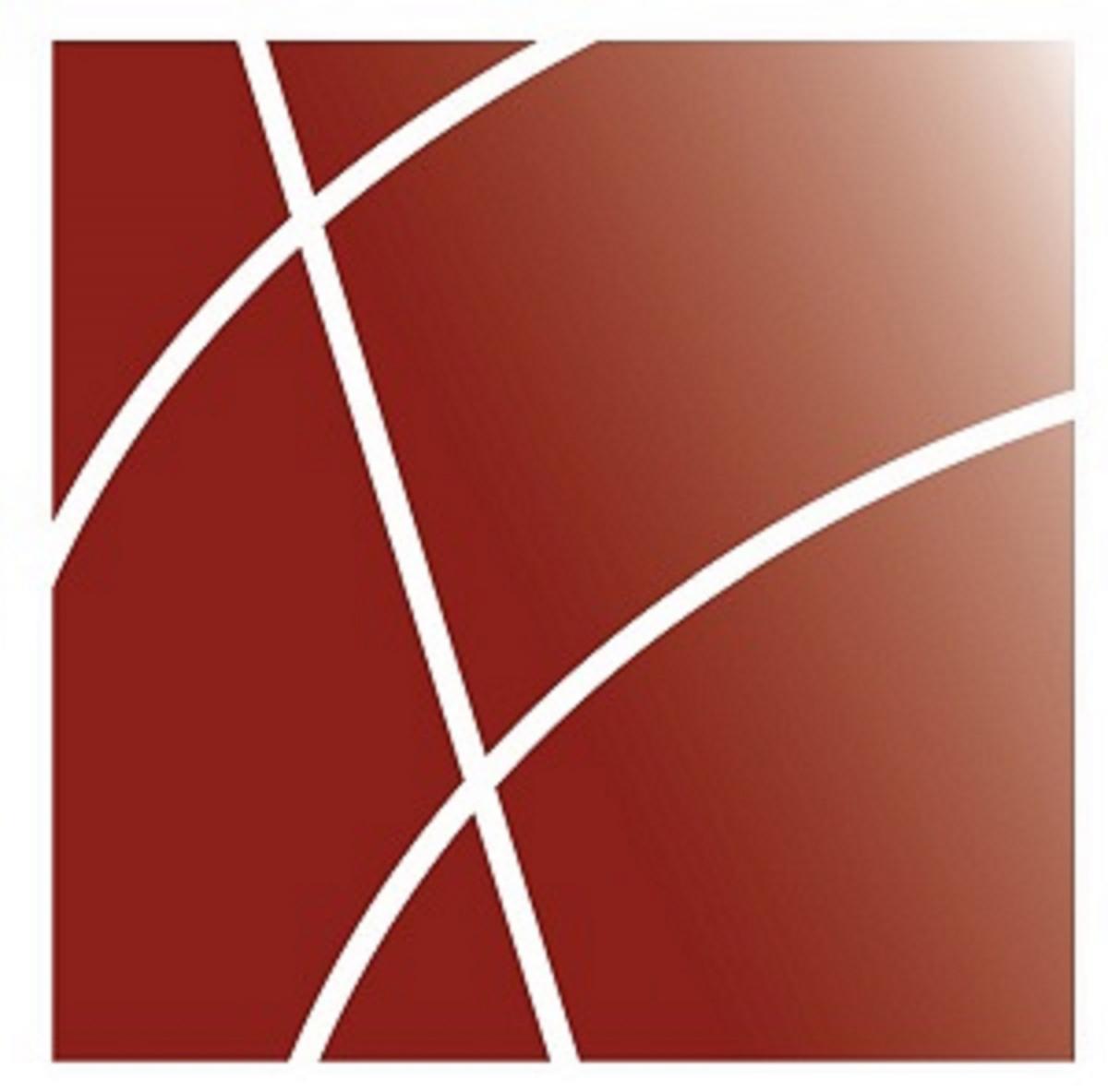 Tuesday, September 14th, 10:00 AM - 3:00 PM  |  Tate Student Center 3rd Floor
UGA Study Away Fair
Interested in studying abroad this summer while earning credit towards your degree? Come to the UGA Study Away Fair to learn more about UGA Law's Global Governance Summer School!
During this two week program that travels to both Belgium and The Netherlands, students will explore global governance:  how state, regional, and international legal regimes, plus individuals, corporations, intergovernmental and nongovernmental organizations, networks, and other non-state actors, interact. A range of global challenges will be discussed, and topics may include trade and sustainable development, peace and security, trafficking and other crimes, intellectual property, the environment, human rights and the rule of law, and migration.
UGA law students and graduate students are encouraged to apply. Please email Sarah Quinn (squinn@uga.edu) with any questions.
The event is free and open to all (no pre-registration required). It will take place on the 3rd floor of the Tate Student Center, which is located at 45 Baxter St. in Athens, GA. There are elevators from the Tate Center parking deck directly to the 3rd floor.
---