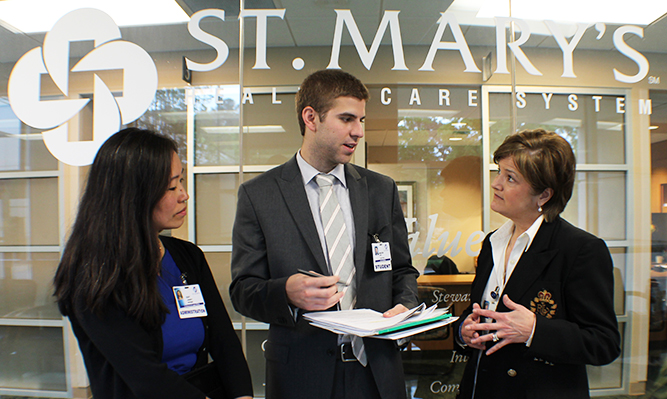 Experiential Learning Programs
Hone essential legal skills---interviewing, case appraisal and planning, negotiation, dispute resolution, and persuasive oral and written advocacy---through hands-on experience and community service in one of the University of Georgia School of Law's experiential learning programs.
Georgia Law's commitment to practical learning is decades old.  The Criminal Defense Clinic began over 40 years ago.  Now, students may participate in numerous programs that work together to provide an array of opportunities for practical experience.  Typically, more than 80% of students in each graduating class participate in at least one program.
Open to second- and third-year students, Georgia Law's criminal and civil programs give you the chance to:
Develop your legal skills
Represent clients under Georgia's Third Year Practice Act
Work in a real courtroom
Gain real-world legal experience
Pursue your passion for public service
Experiential Learning Programs
Our experiential learning programs provide access to a variety of legal fields.