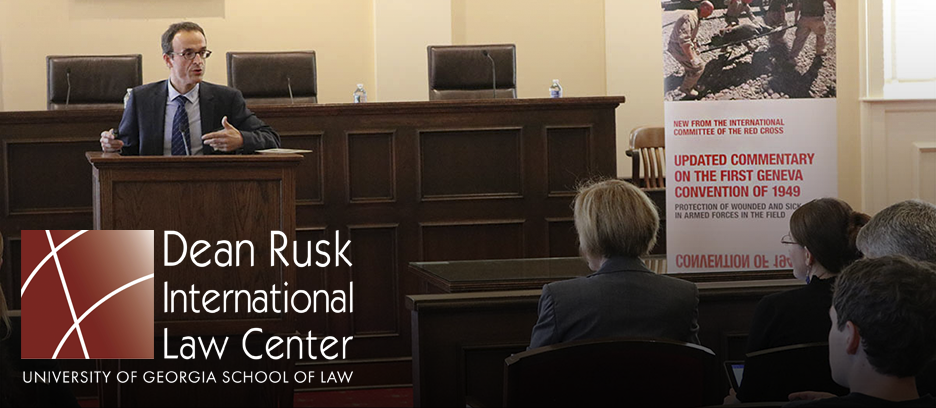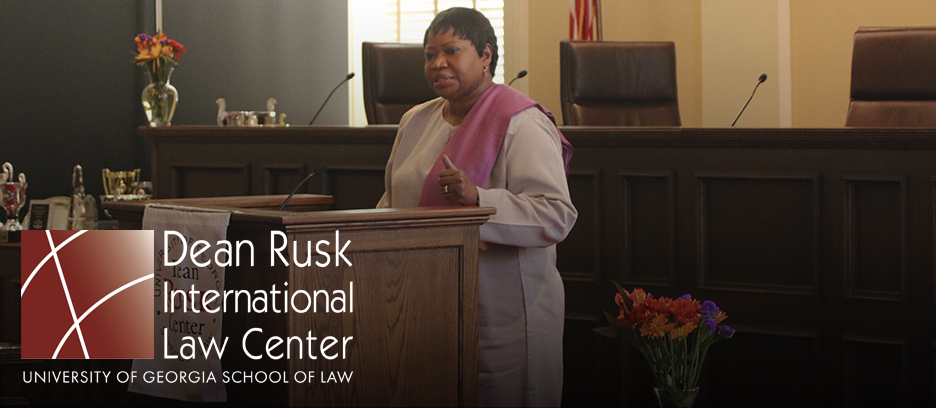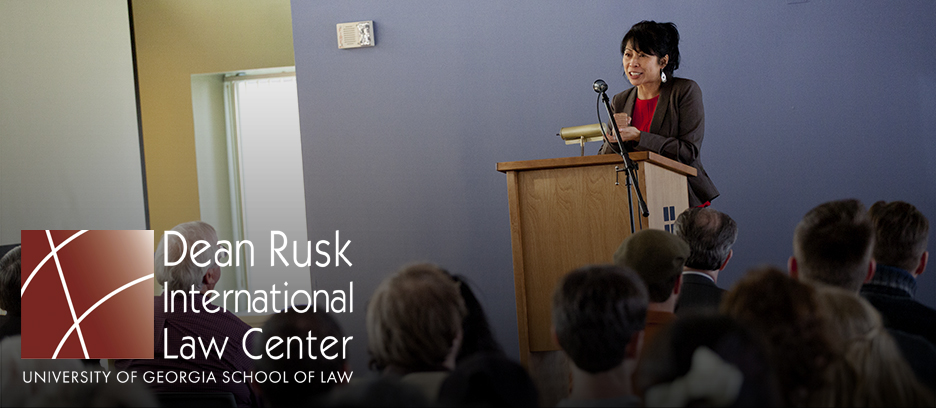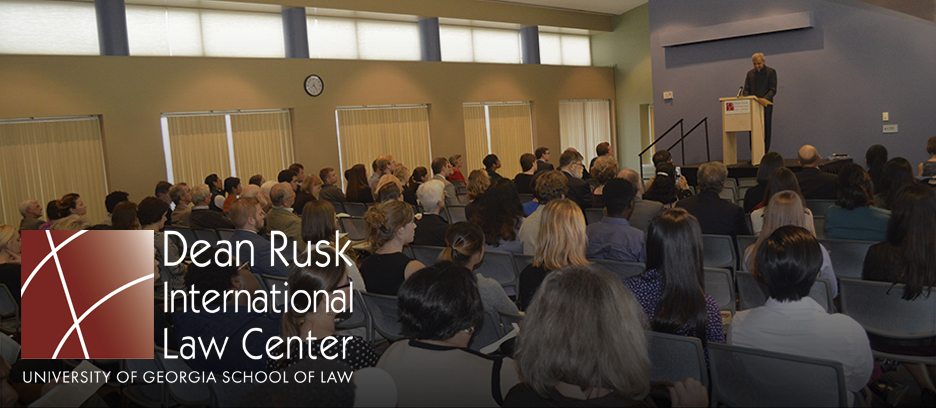 2021-2022 academic year
Friday, January 21, 1:00-2:50 PM

Kristen Eichensehr, University of Virginia School of Law
"National Security Creep in Corporate Transactions"
This event is part of the ongoing International Law Colloquium Series
Tuesday, January 25, 12:00 PM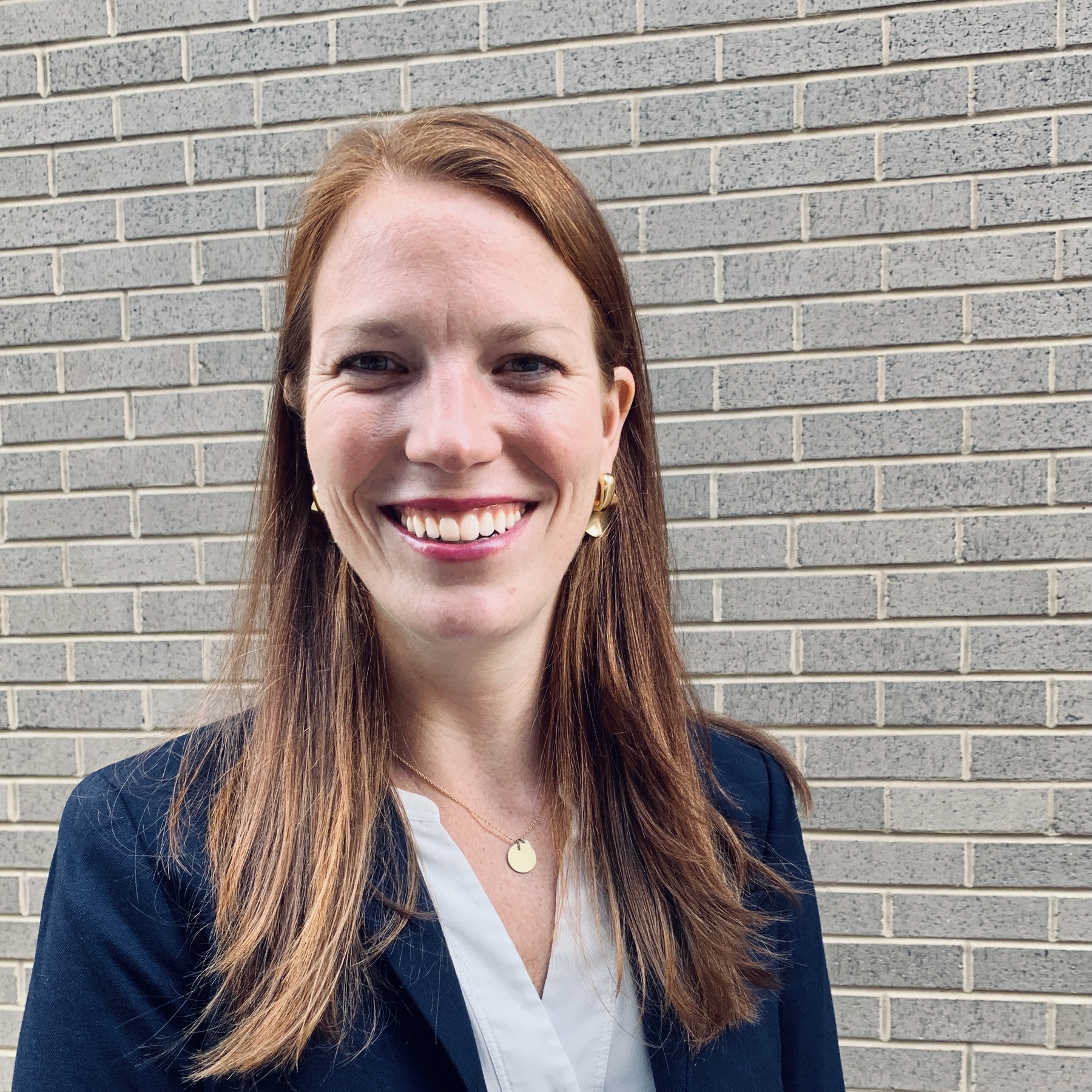 A Conversation with Margaret Mullins, National Security Advisor to U.S. Senator Raphael Warnock
Moderated by Professor Harlan G. Cohen
Friday, January 28, 1:00-2:50 PM

Rebecca Hamilton, American University Washington College of Law 
"Platform-Enabled Crimes: Closing the Accountability Gap for Social Media Companies that Facilitate International Crimes"
This event is part of the ongoing International Law Colloquium Series
Tuesday, February 8, 12:00-1:00 PM | Classroom K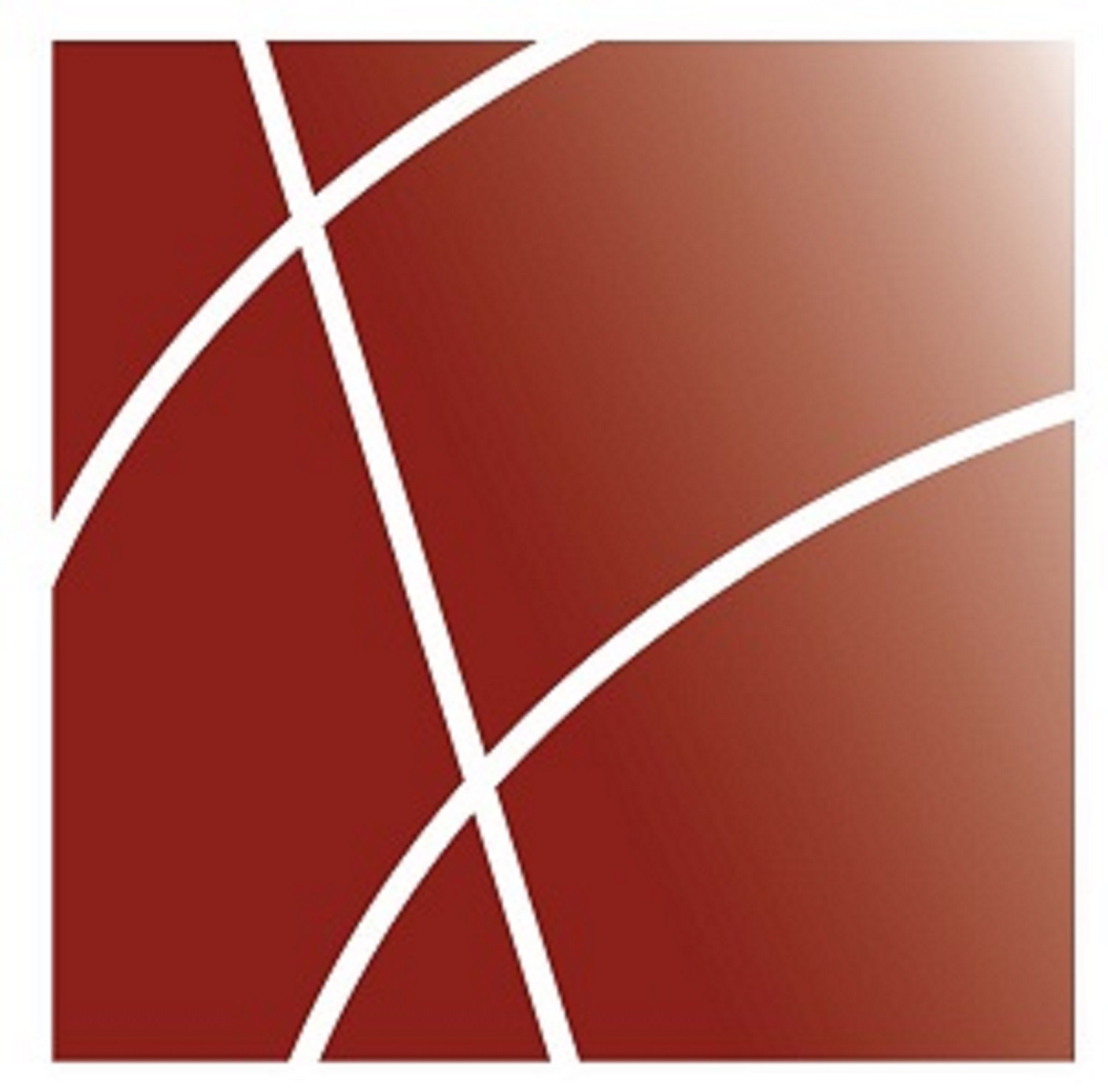 International Opportunities Information Session
 

Friday, February 11, 1:00-2:50 PM

Asli Ü. Bâli, UCLA Law
"From Revolution to Devolution? Dilemmas of Decentralization in the Middle East"
This event is part of the ongoing International Law Colloquium Series
Thursday, February 24, 4:00 PM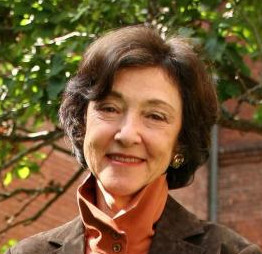 Willson Center Distinguished Lecture: "What the World Owes Comfort Women"
Carol Gluck, George Sansom Professor of History, Columbia University
Friday, February 25, 1:00-2:50 PM

Rebecca Crootof, University of Richmond School of Law
"War Torts"
This event is part of the ongoing International Law Colloquium Series
Friday, March 4, 1:00-2:50 PM

Alonso Gurmendi Dunkelberg, Universidad del Pacífico, Perú
"Discontinuity and the Histories of Regulating War"
This event is part of the ongoing International Law Colloquium Series
Friday, March 18, 1:00-2:50 PM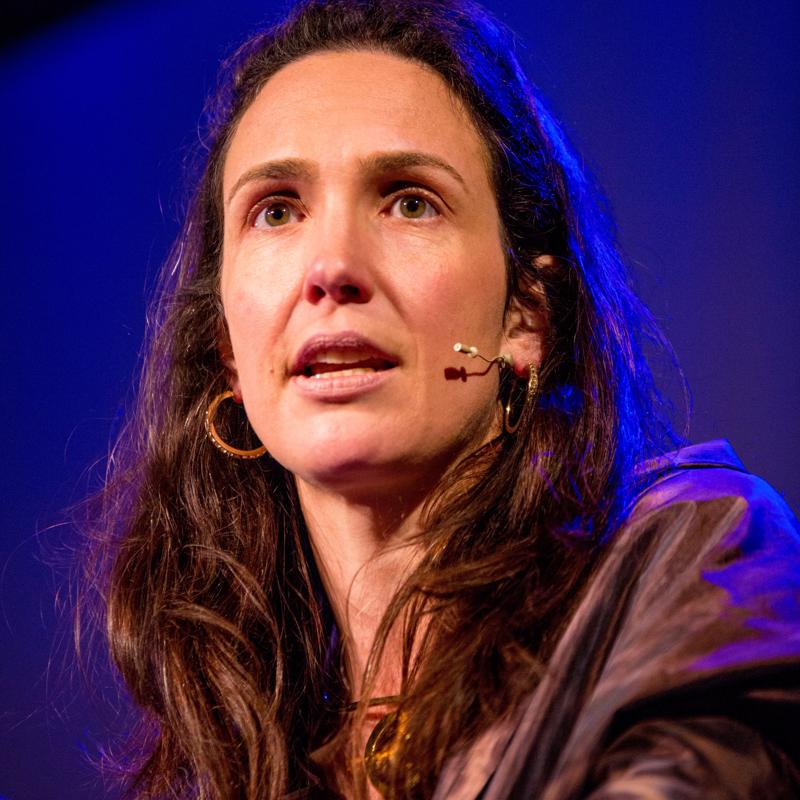 Sarah Nouwen, European University Institute, Italy, and University of Cambridge, United Kingdom
This event is part of the ongoing International Law Colloquium Series
Friday, April 1, 1:00-2:50 PM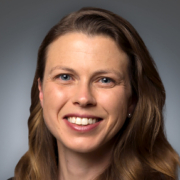 Maggie Gardner, Cornell Law School
"'Foreign-Cubed' Cases Before Early Admiralty Courts"
This event is part of the ongoing International Law Colloquium Series
April 6-9 | Washington, DC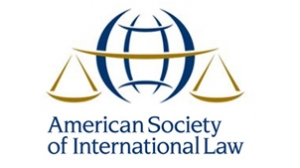 As we emerge from one of the most isolating years in our memories, we invite reflection on how international law is experienced by individuals, communities, business organizations, and other non-state actors, the ways in which these actors shape international law, and how states might react to these efforts. From those combatting disease, seeking asylum, facing unemployment, resisting eviction, or struggling to access basic nutrition, to others who may just be wondering "what is the relevance of international law for me?" – this year's Annual Meeting focuses on how people, independently or collectively, interact with international law. Specifically, the 2022 Annual Meeting will examine how international law is experienced personally.
Friday, April 15, 1:00-2:50 PM

Julian Arato, Brooklyn Law School 
"Justification in International Economic Law"
This event is part of the ongoing International Law Colloquium Series
---
Previous events

The Avengers of International Criminal Law: the Role of Civil Society Actors in Advancing Accountability Efforts for Serious International Crimes with Brianne McGonigle Leyh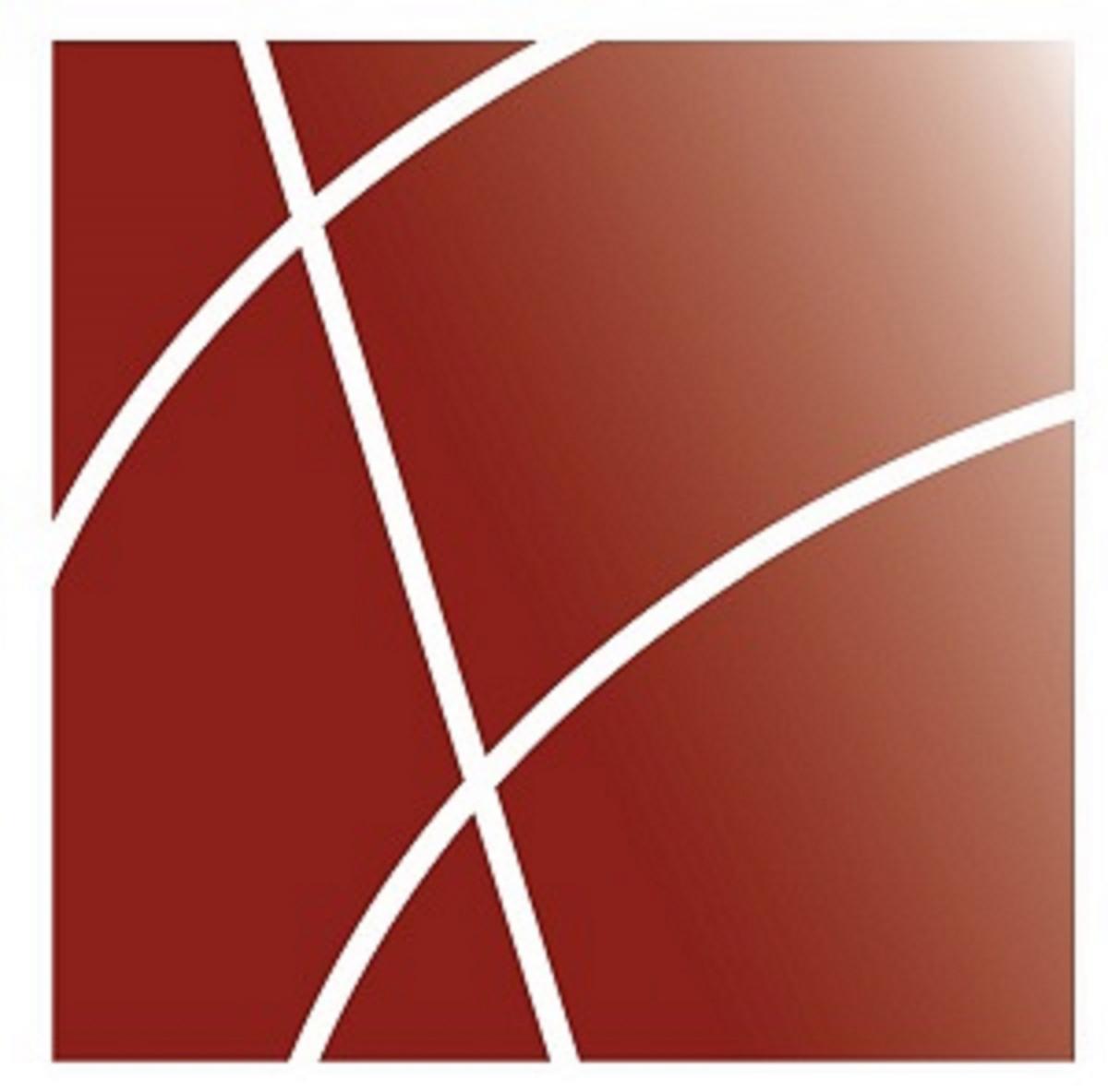 UGA Study Away Fair
Interested in studying abroad this summer while earning credit towards your degree? Come to the UGA Study Away Fair to learn more about UGA Law's Global Governance Summer School.

Sunday through Tuesday, September 12-14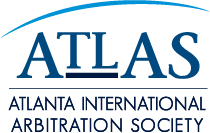 AtlAS at 10: Past, Present and A Bold New Future For International Arbitration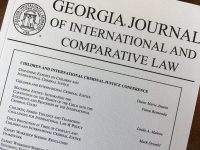 The 1972 Stockholm Declaration at Fifty: Reflecting on a Half-Century of International Environmental Law
This day-long conference will bring together academics and practitioners for a dialogue on the past 50 years of environmental law. This conference is hosted by the Dean Rusk International Law Center and the Georgia Journal of International and Comparative Law and supported by many co-sponsors.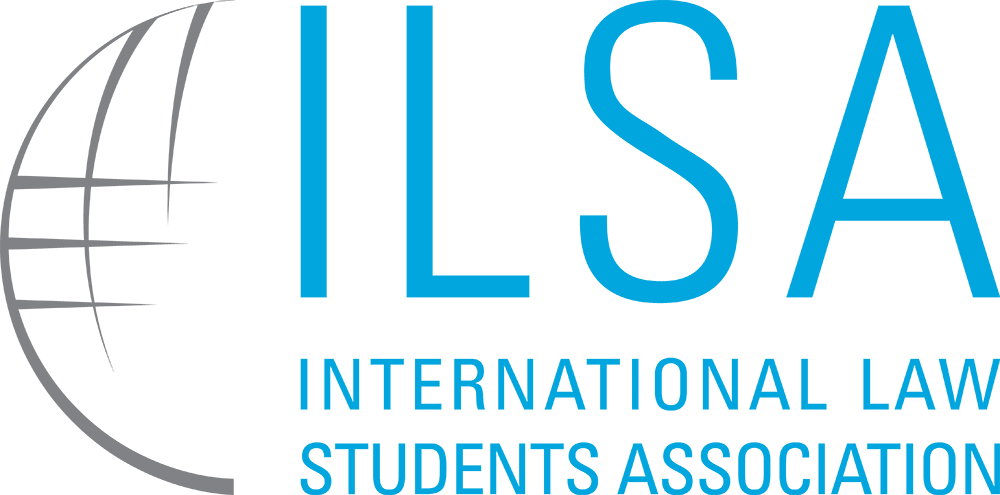 Virtual Happy Hour: Space Law and More with Brian Israel 
Brian served as General Counsel and Secretary of Planetary Resources, a pioneering space exploration company, and co-founded ConsenSys Space, a startup developing open-source platforms for global public participation in space endeavors. Brian presently serves as Associate General Counsel for International Law at NASA, where he leads the international, national security, and space law practices.  Cosponsored by the International Law Society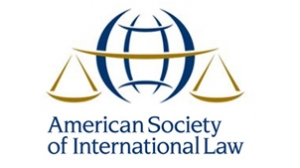 ASIL Women in International Law Career Roundtable
This roundtable conversation, sponsored by ASIL's Women in International Law Interest Group (WILIG), features diverse, accomplished professionals with experience working in international law, including at NGOs, law firms, international organizations, and academia. They will discuss their career paths and offer professional advice and insights for women interested in pursuing careers in international law.
This screening is hosted by the Dean Rusk International Law Center, the International Law Society, Women Law Students Association, and the Georgia Law Career Development Office.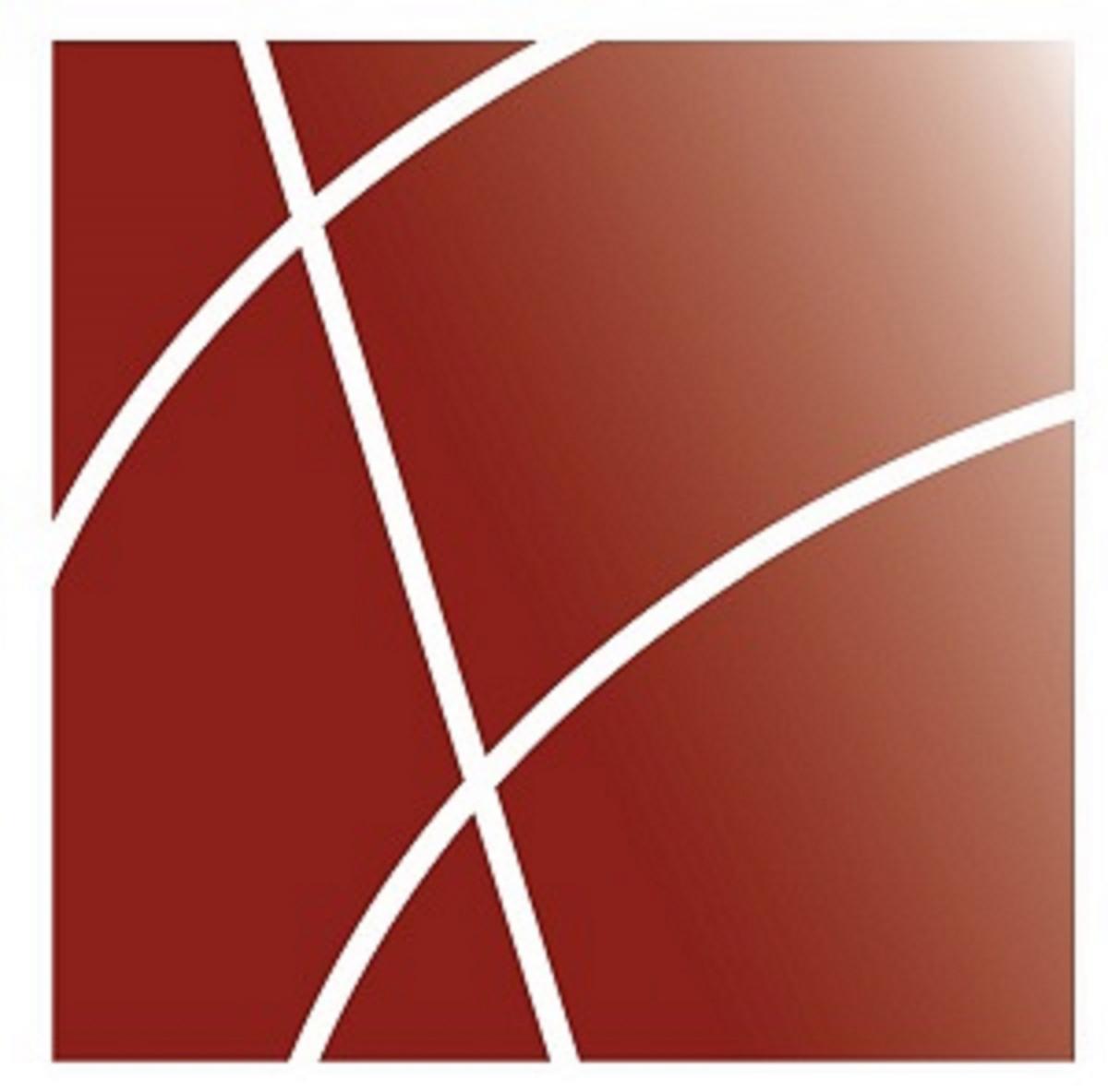 International Opportunities Information Session
An opportunity for students interested in international programming, including the Global Governance Summer School and Global Externships Overseas, to hear from students who have completed these placements.
Thursday through Saturday, October 28-30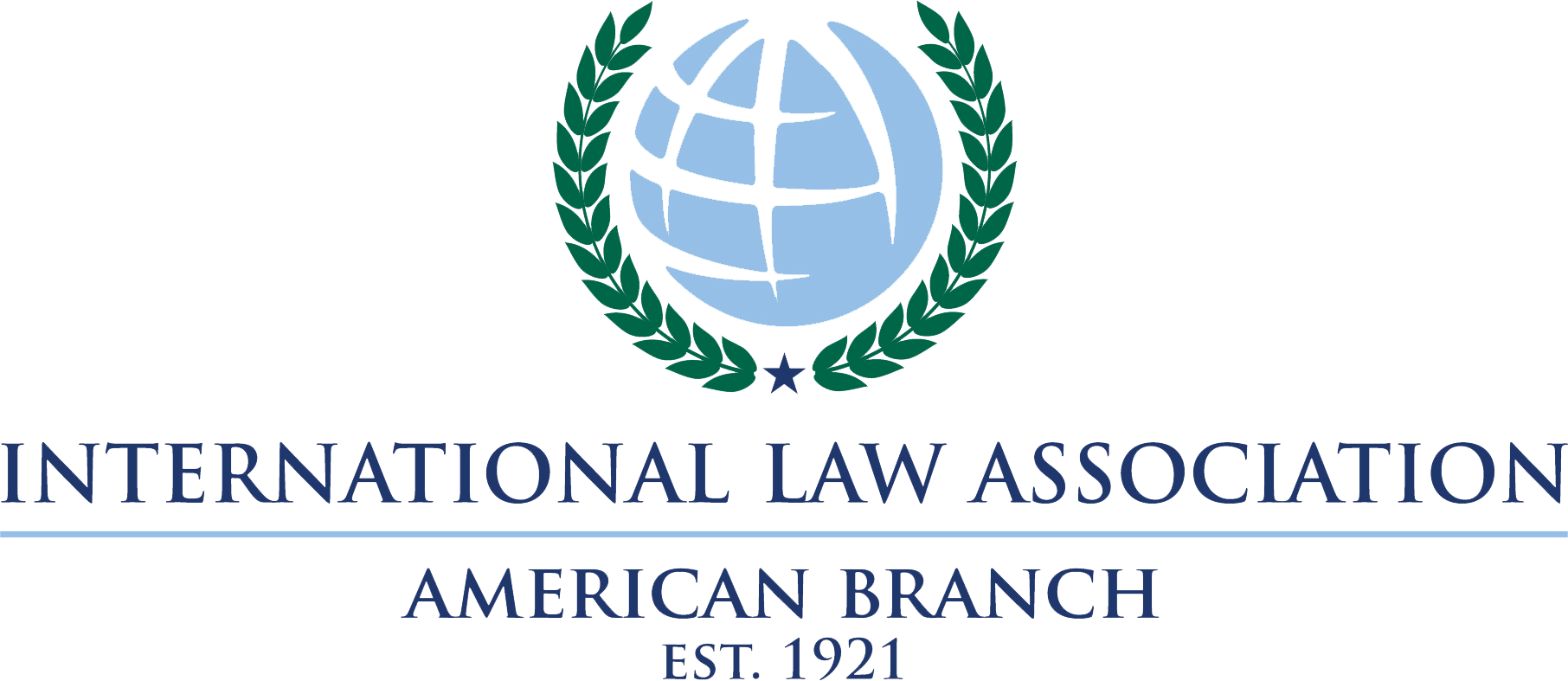 ABILA International Law Weekend
Hosted virtually. Student registration is free.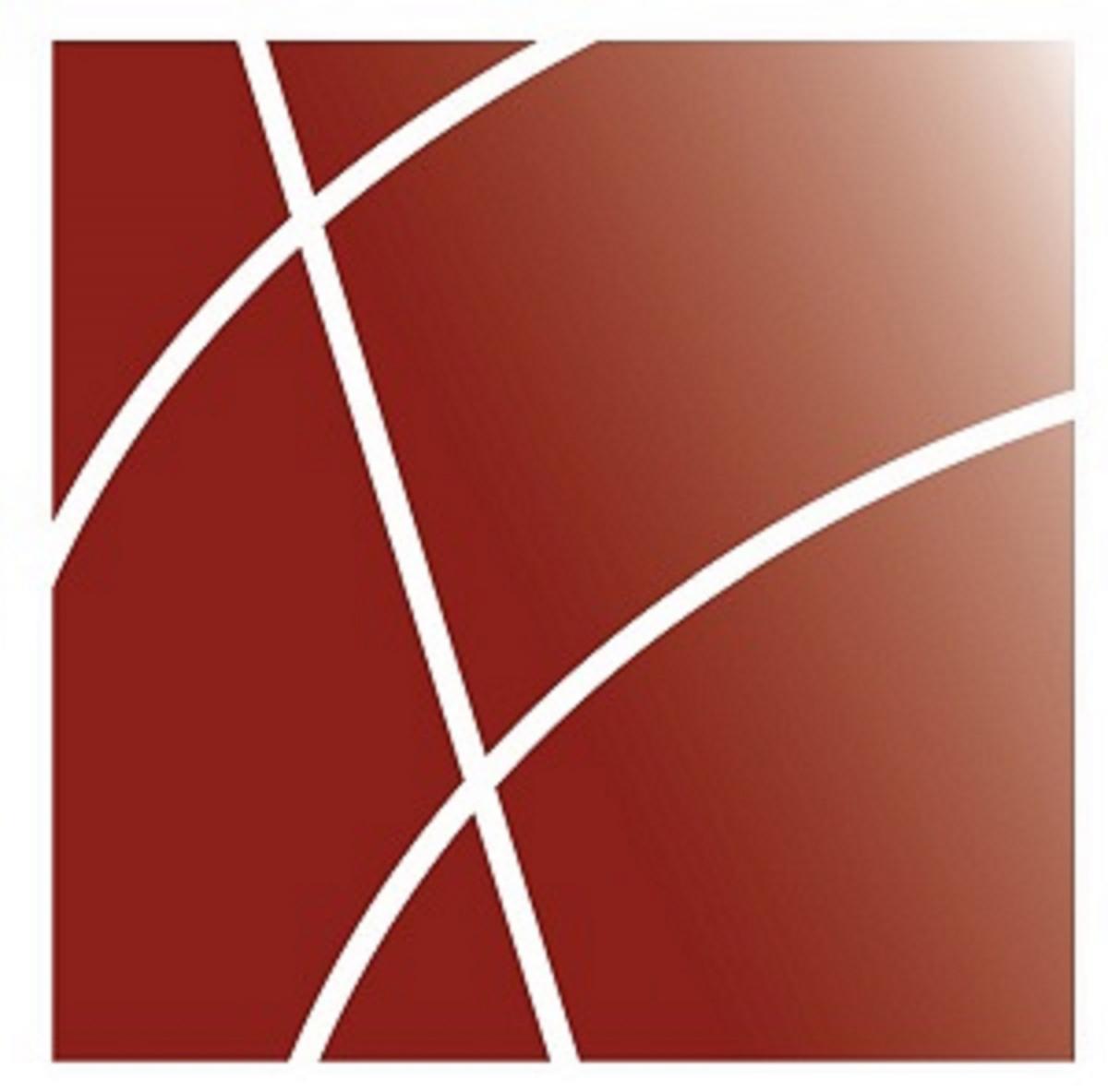 Outsourcing International Responsibility
This panel discussion, moderated by Associate Dean Melissa J. "MJ" Durkee, will consider how the International Law Commission's Articles on the Responsibility of States for Internationally Wrongful Acts handles attribution, now, in the year of its 20th anniversary.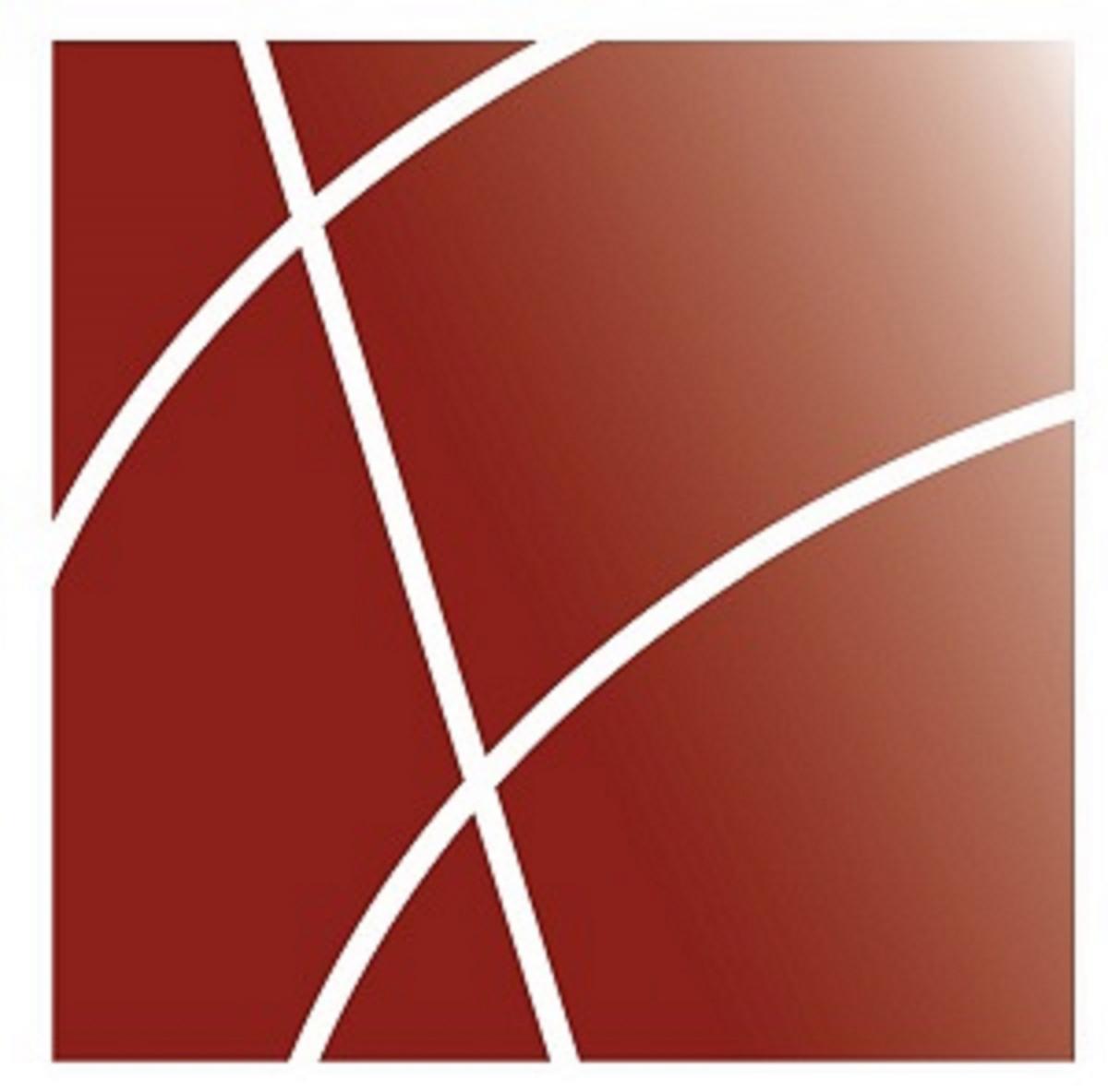 The Geopolitics of Economic Competition
This panel discussion, moderated by Professor Harlan G. Cohen, maps the new terrain of global competitive anxiety. It lays out various state policies being adopted, explores the choices facing those caught in the potential crosshairs, and considers the ways in which international law and its regimes are being challenged, restructured, and reformed. It tells a story of flux and change from the viewpoint of the globe, the state, and the individual.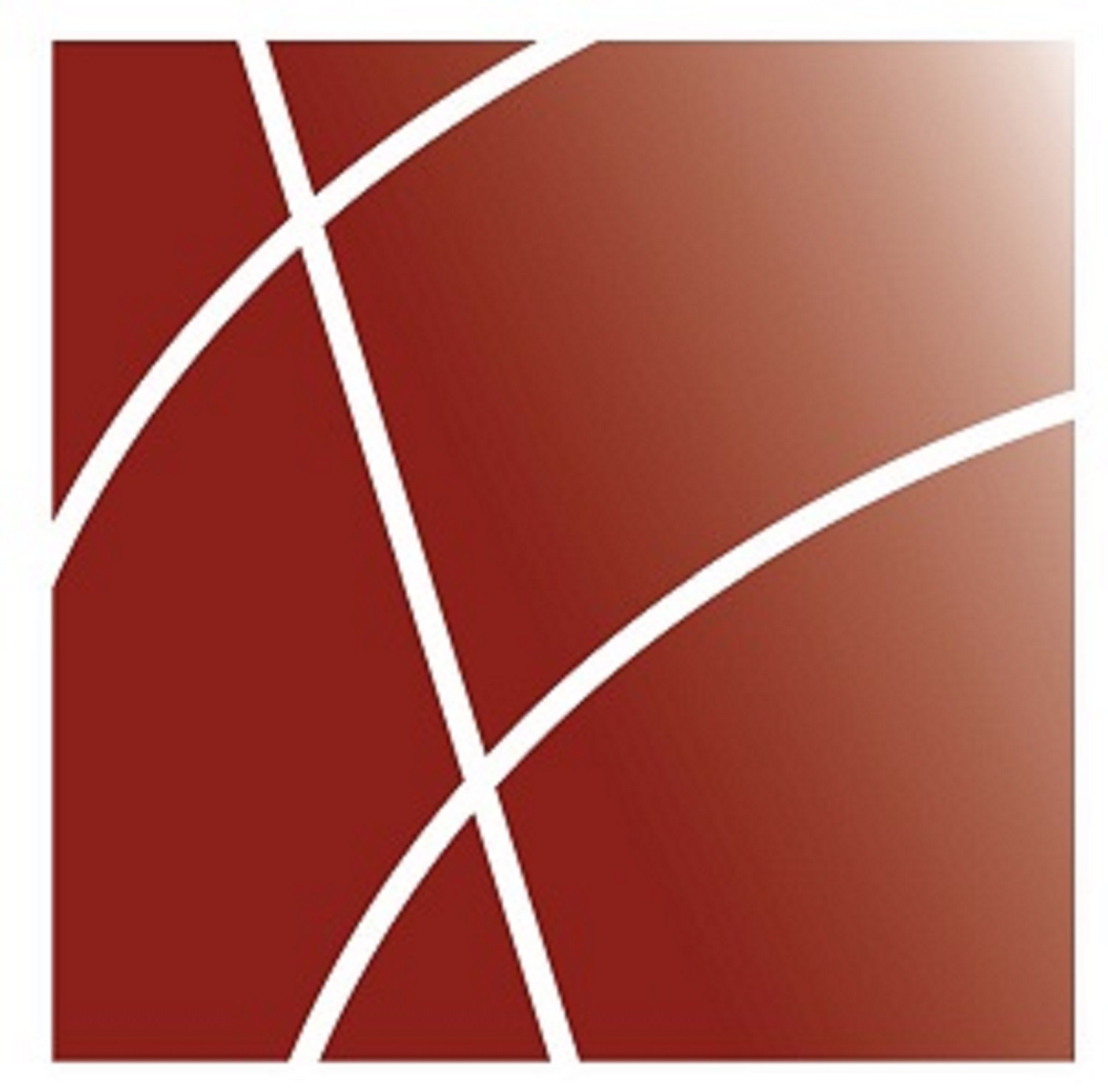 Careers in International Law Panel Discussion
Are you interested in practicing international law? Or living abroad? This panel will discuss careers in international law, and feature American lawyers who are practicing international law in various settings: private practice, in-house counsel, and governmental organizations.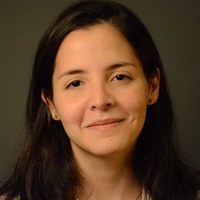 Business as Usual: Inequality and Health Litigation during the COVID-19 Pandemic in Brazil
Featuring Natalia Pires de Vasconcelos
Natalia Pires de Vasconcelos is an assistant professor of law at Insper São Paulo, Brazil, and was a scholar in residence at the Rusk Center for International Law. Natalia researches and writes about social and economic rights in Latin America, focusing on the right to health and health litigation. Here, she will compare the pandemic's effect on the judicial protection of the right to health for those incarcerated and those who are free.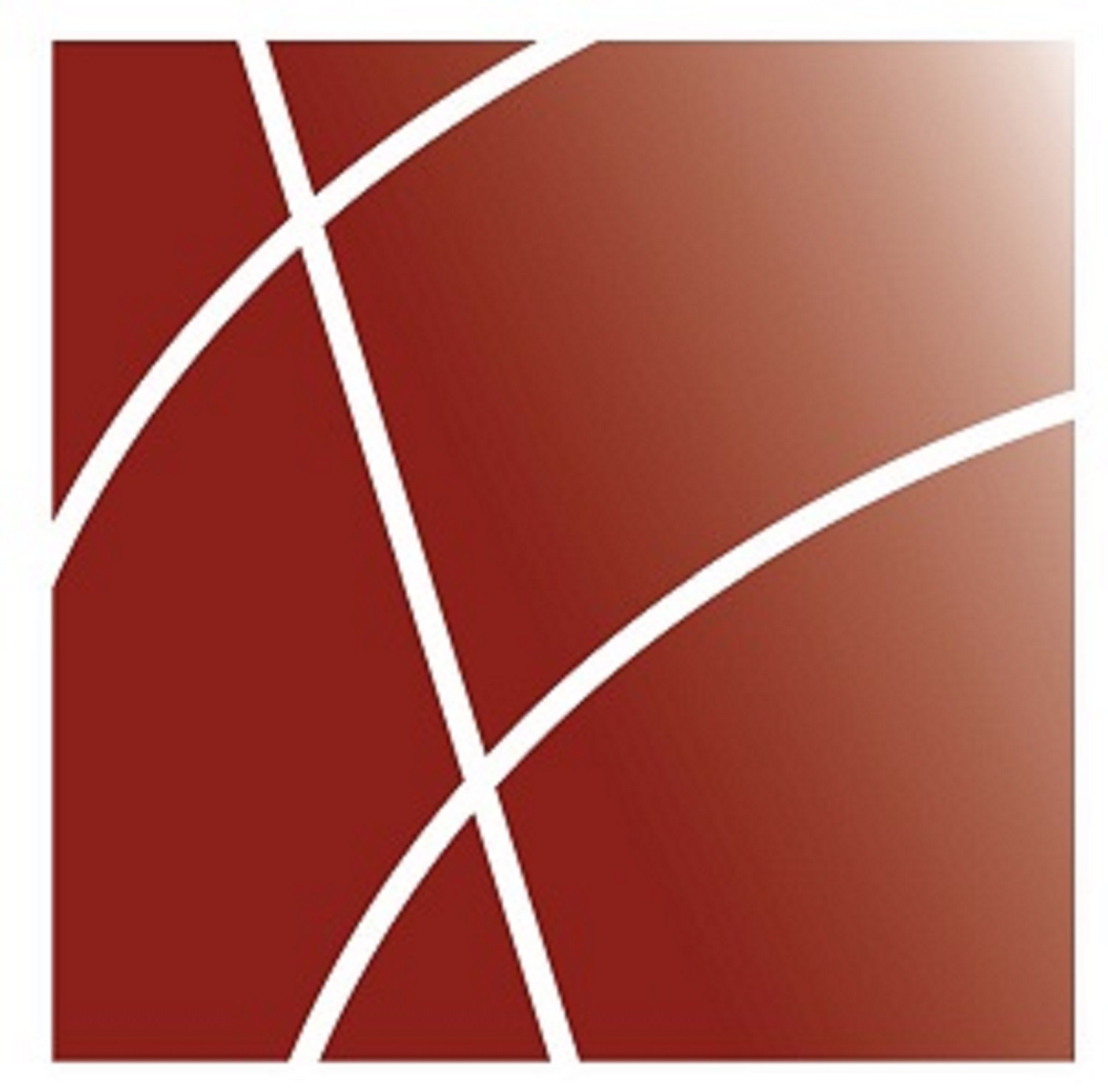 International Law Curriculum Panel
12:00-1:00 PM | Classroom 120-A
This panel will discuss international law course offerings and feature Professors Amann, Bruner, Cade, and Cohen.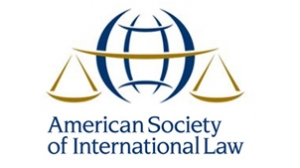 ASIL Midyear Meeting
Panels feature participation by Georgia Law Professors Amann, Cohen, and Durkee. More information available at link.
---