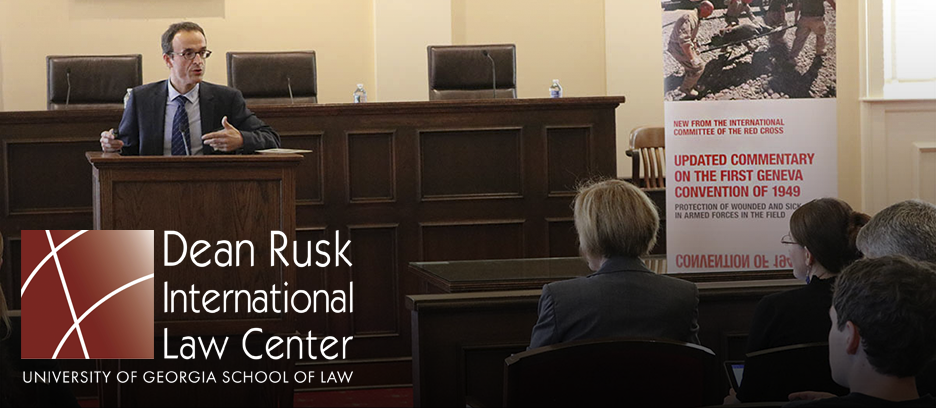 2018-2019 events
For nearly 40 years, the Dean Rusk International Law Center at the University of Georgia School of Law has spearheaded an array of events designed to promote discussion and analysis of issues related to international, comparative, transnational, and foreign affairs law and policy.
Descriptions of past events online include the 2017-2018, 2016-2017 and 2015-2016 academic years.
Events scheduled during the 2018-2019 academic year are described below.
---
---
Fall 2018
---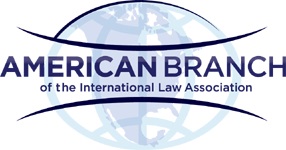 October 18-20 
International Law W
eekend
, annual conference of the International Law Students Association and the American Branch of International Law Association, in New York City. This year's theme is "Why International Law Matters." Center cosponsors.
---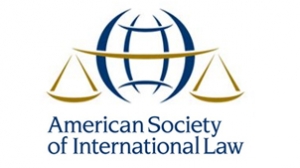 November 8-10 ​American Society of International Law annual Midyear Meeting, in St. Louis. The Center is an academic partner of this century-old Washington, D.C.-based organization.
---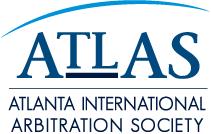 November 12-13 "Skills and Cultures: The Road Ahead for International Arbitration," 7th annual conference of the Atlanta International Arbitration Society (AtlAS), in Atlanta. Center cosponsors.
---
---
Spring 2019
---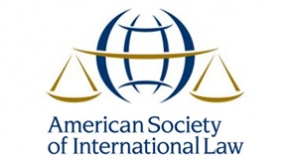 ---