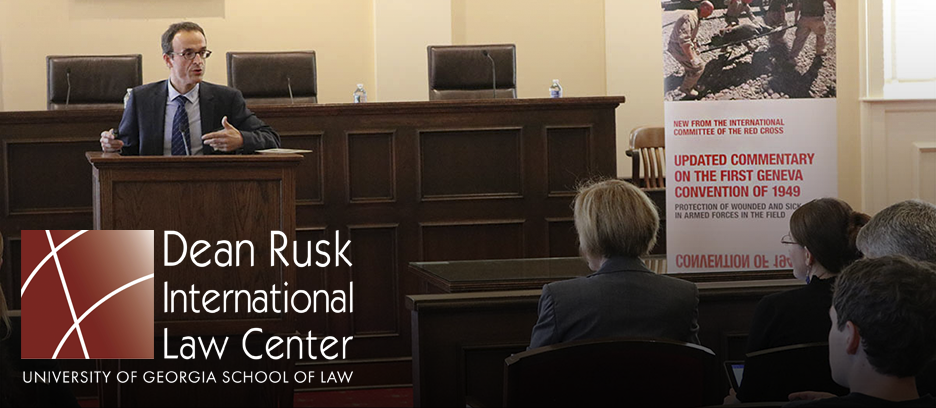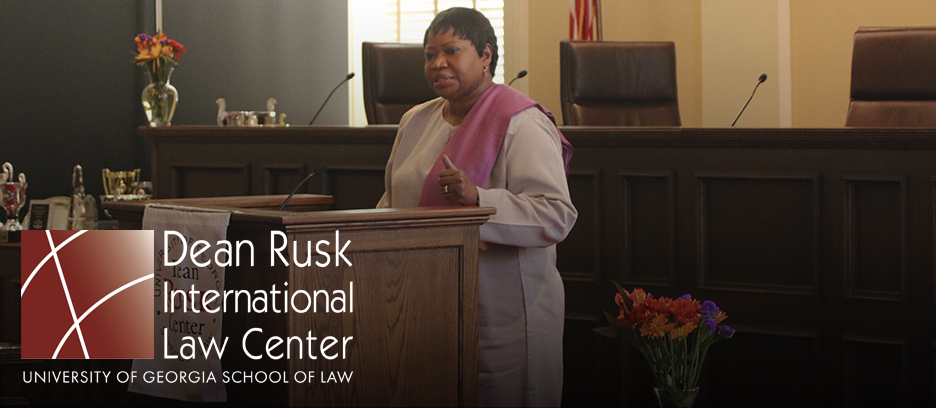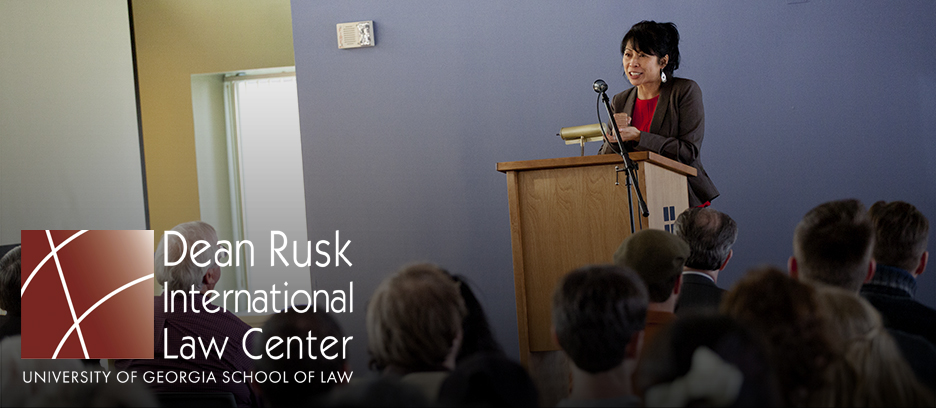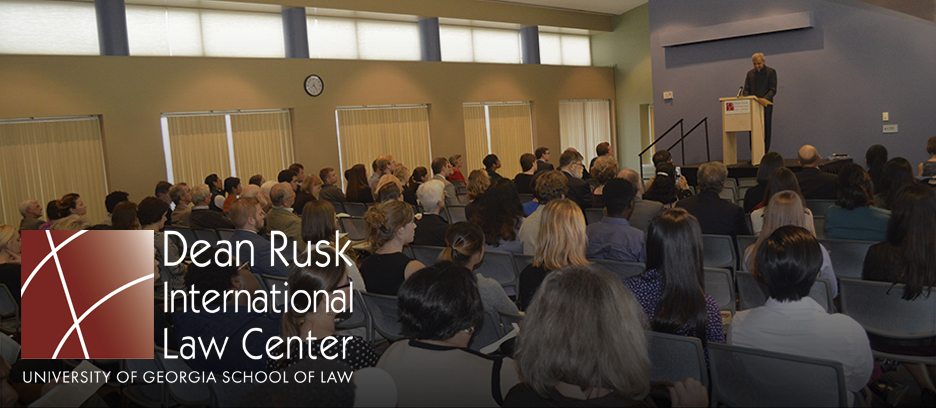 2022-2023 academic year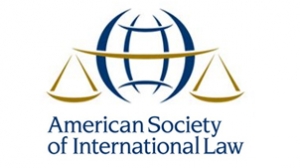 Women in International Law Careers Roundtable
Join us for a screening featuring accomplished speakers from across the international law sphere, including in academia, government, international organizations, and law firms. Hosted by the ASIL Women in International Law Interest Group and co-sponsored by the ASIL focus groups Africa Interest Group, Minorities in International Law Interest Group, and New Professionals Interest Group.
Monday, September 26, 12:00 PM | Hosted virtually
Lawyering in International and Transnational Criminal Forums with Alex Whiting
Professor Alex Whiting is Head of Investigations at the Kosovo Specialist Prosecutor's Office. He is also a Professor of Practice at Harvard Law School where he teaches, writes and consults on domestic and international criminal prosecution issues.
Tuesday and Wednesday, September 27-28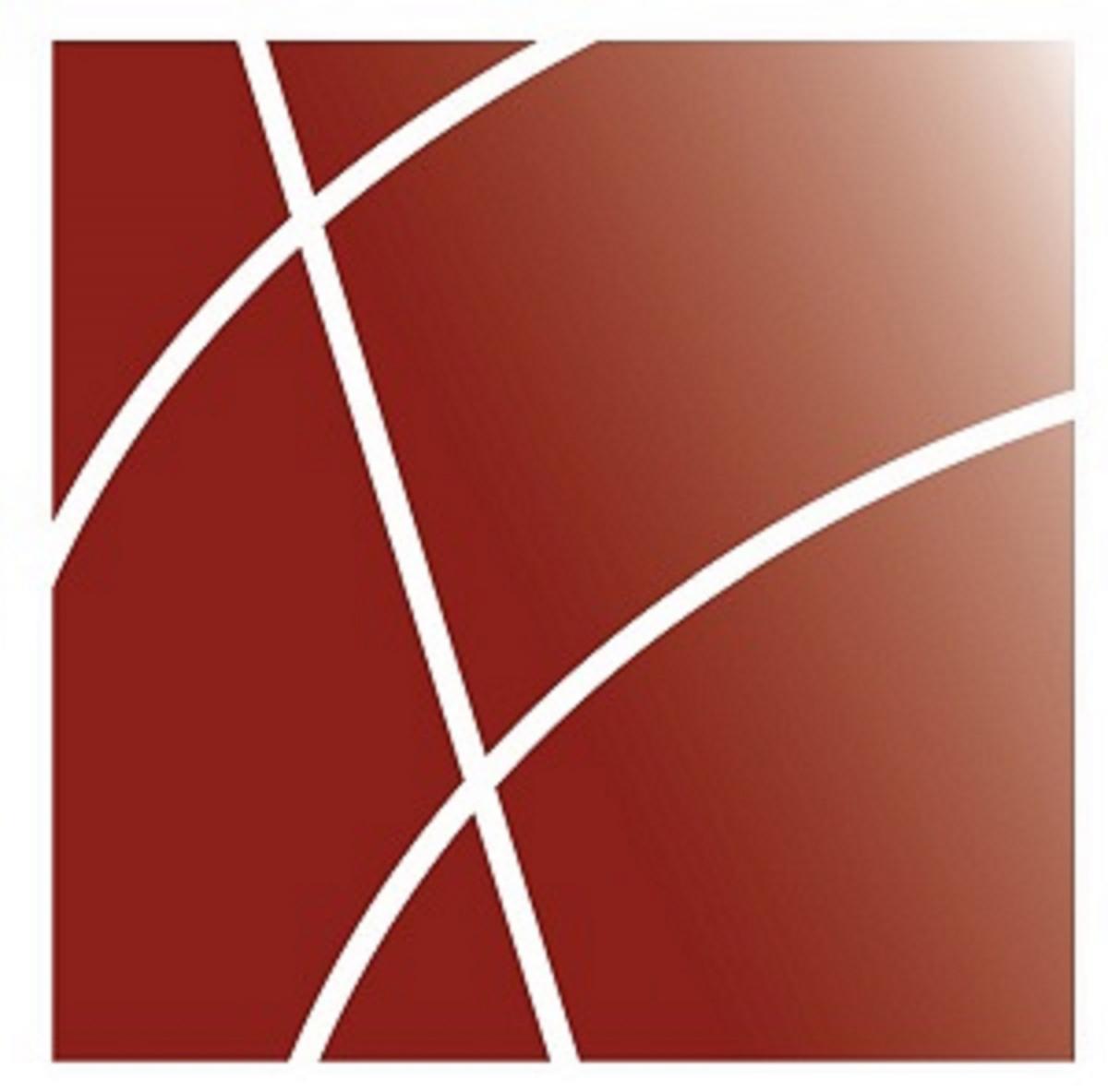 UGA Study Away Fair
Interested in studying abroad this summer while earning credit towards your degree? Come to the UGA Study Away Fair to learn more about UGA Law's Global Governance Summer School.

Thursday, September 29 | hosted virtually
Graduate Certificate in International Law Information Session
Join us for a virtual information session about the Graduate Certificate in International Law, a 15-hour academic credential for current graduate students at UGA who are seeking to add an internationally-focused legal dimension to their program of study. The certificate curriculum and application process will be discussed. Learn more about the certificate here. Registration is required, at the above link.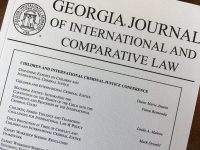 The Law of Global Economic Statecraft
This day-long conference will bring together academics and practitioners for a dialogue on the new reality of economic sanctions. This conference is hosted by the Dean Rusk International Law Center and the Georgia Journal of International and Comparative Law and supported by many co-sponsors.
Thursday, October 27, 12:00 PM | Hirsch Hall, Classroom G-0358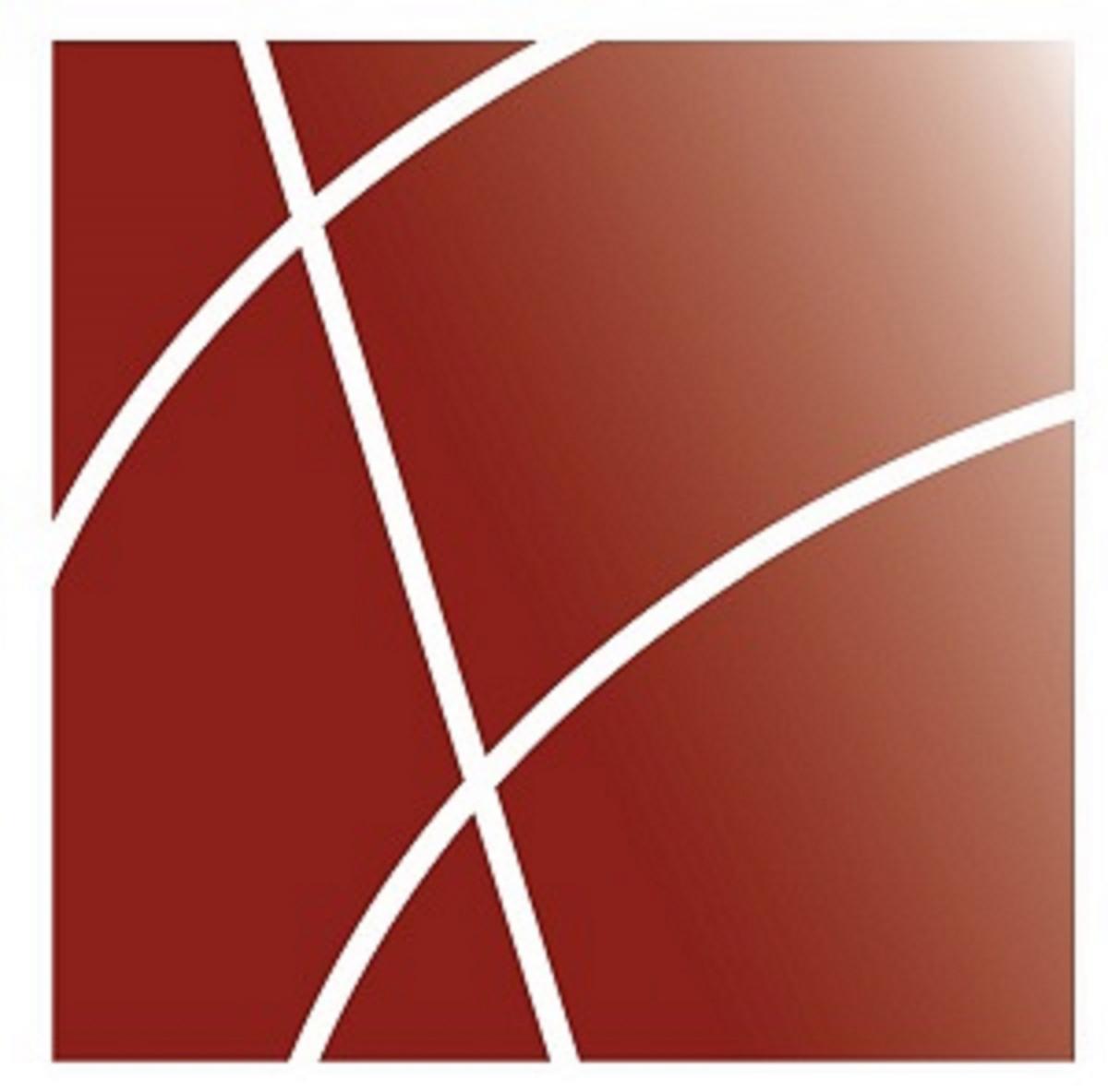 International Opportunities Information Session
Join us for a discussion on Global Governance Summer School and Global Externships Overseas. Professor Jessica Heywood will join us for an overview of the NATO Externship.
Thursday, November 10, 4:00 PM | Larry Walker Room, School of Law
World War II and Global Memory Culture: The Case of "Comfort Women"
Dr. Carol Gluck, George Sansom Professor of History at Columbia University presents at this Willson Center Distinguished Lecture. Sponsored by the Willson Center for Humanities and Arts, the Department of History, the Department of International Affairs, the Institute for Women's Studies, the Center for Asian Studies, and the Dean Rusk International Law Center.
Previous Events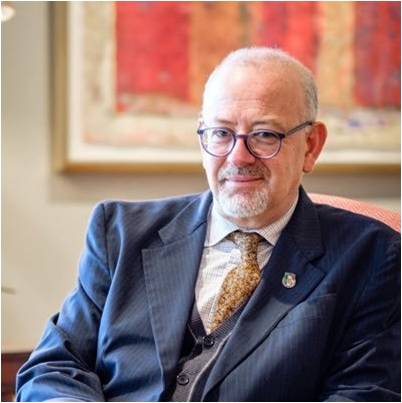 Institutional Structure of the U.S. - Mexico Relations and Key Bilateral Issues: Mexico's legal case against U.S. gun manufacturers
Please join us for a discussion with Ambassador Javier Díaz de León, Consul General of Mexico in Atlanta. This event is part of our ongoing Consular Series.