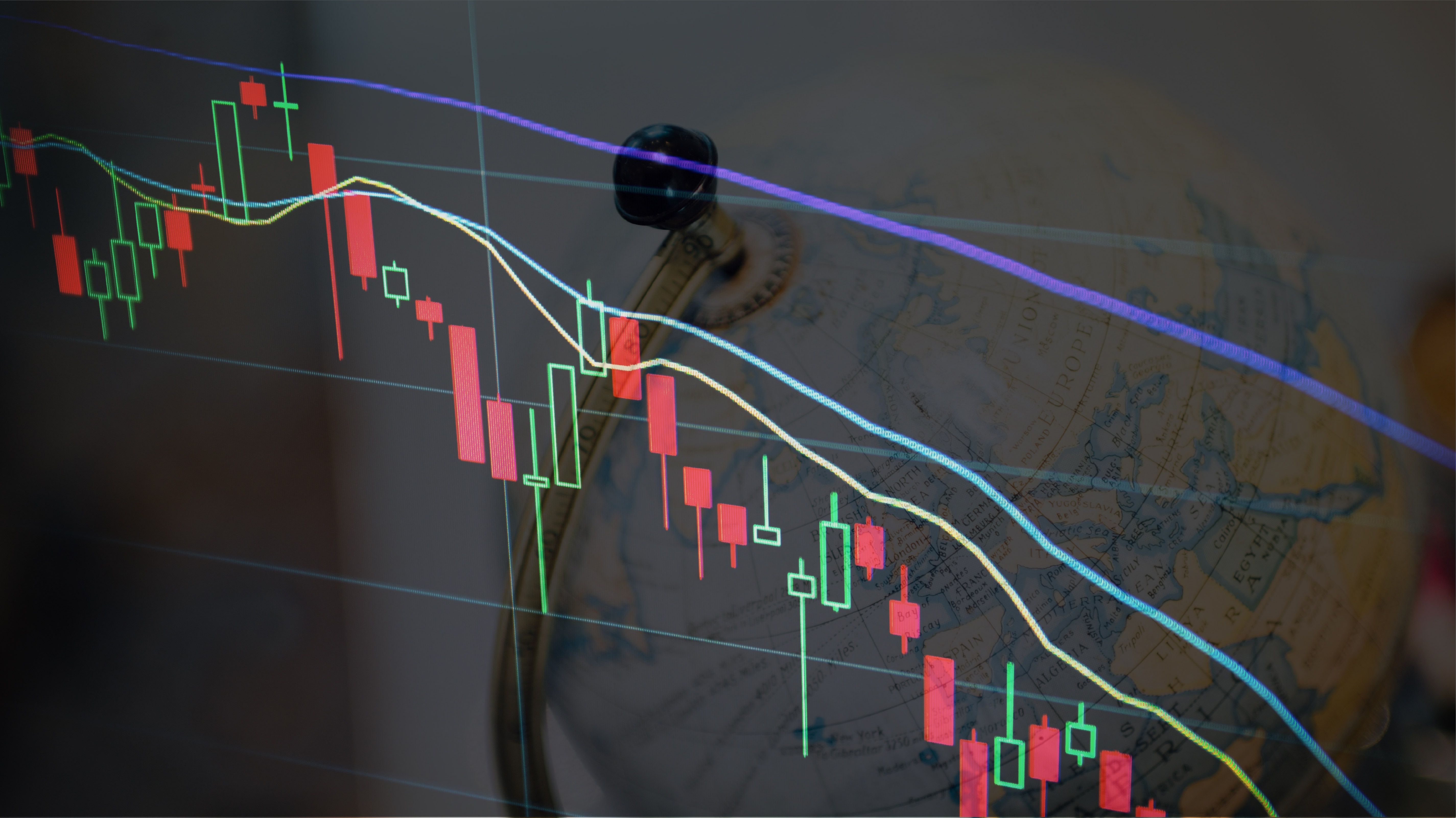 The Law of Global Economic Statecraft
Sponsored by the Dean Rusk International Law Center and the Georgia Journal of International and Comparative Law
Monday, October 24, 2022
Larry Walker Room, Dean Rusk Hall
University of Georgia School of Law
The global economy has been weaponized.  It's not clear when it happened, or whether it's even something new, but watching the response to Russia's invasion of Ukraine has made it impossible to ignore.  With breathtaking speed, a full phalanx of sophisticated economic tools was mobilized against Russia that threatened to sever it from the global economy.  For its, part, Russia demonstrated the continued force of its own economic weapons – its control over substantial supplies of oil and gas.  But the speed with which these tools were amassed was in fact testament to years of experiments and practice.  Economic tools that had been developed to isolate "rogue states," to fight terrorist networks, and to punish human rights abusers had begun to show how the carrot of the global market could quickly become a lever of influence and a forceful stick.  But these tools gained new prominence as they were refined and redeployed for use in the intensifying economic and geopolitical rivalry between China, the United States, and Europe.  
Is international law prepared for this reality?  Until recently, tools of economic pressure have been left largely to the margins of the discipline, treated at best as the preferred alternative to more regulated fields of military activities, at worst as exceptional tools that could largely be ignored – even in the face of critiques from the Global South and regarding human rights.  While every international law textbook has chapters on the regulation of military activity and economic cooperation, few have standalone sections on sanctions.  International economic law regimes meanwhile struggle to adapt to the realities of "geoeconomics" and "weaponized interdependence," in which, structures designed to encourage economic cooperation are repurposed as tools of competition and rivalry.
A reconsideration is long overdue.  This symposium surveys the current state of economic statecraft – the tools in use, their purposes, and their targets.  It explores how they are or should be regulated.  But most importantly, it seeks to put today's economic statecraft in historical, political, and legal context asking critical questions about the international order they reflect and the international order they might require.
Full Event Schedule:
9:00   Welcome Message
Melissa J. "MJ" Durkee, Associate Dean for International Programs,
Director of the Dean Rusk International Law Center & Allen Post Professor
University of Georgia School of Law
9:10     Panel 1: How We Got Here
▶  Zohra Ahmed, Assistant Professor of Law | University of Georgia School of Law
▶  Mona Ali, Associate Professor of Economics | State University of
New York - New Paltz
▶  Henrique Choer Moraes, Minister-counsellor | Embassy of Brazil
in New Zealand
▶  Nicholas Mulder, Assistant Professor and Milstein Faculty Fellow
Cornell University Department of History
Moderator | Harlan G. Cohen, Gabriel M. Wilner/UGA Foundation Professor in International Law | University of Georgia School of Law
10:30  Programmatic Break
10:45 Panel 2: Where We Are
▶  Sarah Bauerle Danzman, Director, Tobias Center for Innovation in
International Development and Associate Professor, International Studies
Indiana University, Bloomington
▶  Maryam Jamshidi, Associate Professor of Law
University of Florida Levin College of Law
▶  Tom Ruys, Professor, Faculty of Law and Criminology
Ghent University, Department of European, Public, and International Law
▶  Jan Zahradil, Member, European Parliament
Moderator | Lauren Brown, Associate | Squire Patton Boggs
12:05  Lunch Break
1:05     Panel 3: Where We're Headed
▶  Elena Chachko, Lecturer on Law | Harvard Law School
▶  J. Benton Heath, Assistant Professor of Law | Temple University Beasley School of Law
▶  Henry Farrell, SNF Agora Institute Professor of International Affairs at SAIS | Johns Hopkins University
▶  Mona Paulsen, Assistant Professor of Law | London School of
Economics Law School
Moderator | Melissa J. "MJ" Durkee, Associate Dean for International Programs,
Director of the Dean Rusk International Law Center & Allen Post Professor | University of Georgia School of Law
2:25    Programmatic Break
2:40    Keynote Book Discussion
The Economic Weapon: The Rise of Sanctions as a Tool of Modern War
by Nicholas Mulder, in discussion with
▶  Scott Reynolds Nelson, Georgia Athletic Association Professor
University of Georgia Department of History
▶  Laura Phillips Sawyer, Associate Professor | University of Georgia School of Law
3:55     Thank You Address
Courtney Robinson, Editor in Chief, Georgia Journal of International and
Comparative Law
---
University of Georgia Co-Sponsors include:
International Law Society
Center for International Trade and Security
Department of Economics, Terry College of Business
Department of History, Franklin College of Arts and Sciences
School of Public and International Affairs
Willson Center for Humanities and Arts
Accommodations
The University of Georgia School of Law is committed to providing reasonable access and accommodations for people with disabilities upon request.  For questions about accessibility or to request accommodations, contact Casey Graham at casey.graham@uga.edu or 706-542-5167 at least three business days prior to the event.