Director of Academic Enhancement Program & Faculty Advisor for Master in the Study of Law Program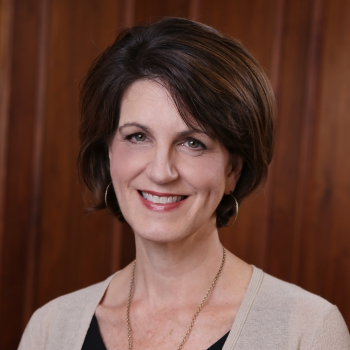 University of Georgia
School of Law
314 Hirsch Hall
Athens, GA 30602
United States
A.B., J.D., University of Georgia
Courses
Introduction to the American Legal System
Legal Writing
Biographical Information
Allison Hale joined the University of Georgia School of Law faculty in 1992. She teaches Legal Writing to first-year law students and serves as the school's director of Academic Enhancement, teaching a series of workshops called 'OneL' to help students develop the skills necessary to succeed in law school. Hale also serves as the faculty advisor for students pursuing the Master in the Study of Law (M.S.L.) degree and teaches Introduction to the American Legal System and Legal Writing & Analysis courses for M.S.L.s.
Prior to teaching, Hale practiced law with the firm Knox & Zacks in Atlanta. Her practice involved representation of both plaintiffs and defendants in a variety of civil litigation cases including antitrust, products liability, personal injury, sexual harassment and contract disputes.
As an undergraduate, Hale attended Presbyterian College and the University of Georgia, where she earned her bachelor's degree in English summa cum laude in 1985 and was a member of the Phi Beta Kappa and Phi Kappa Phi honor societies. She earned her Juris Doctor cum laude from Georgia Law in 1989.
She is a member of the Georgia Bar Association, the Association for Academic Support Educators and the Legal Writing Institute.