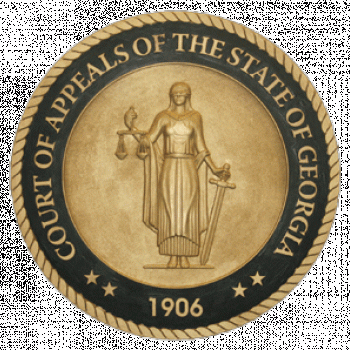 The University of Georgia School of Law will host the Georgia Court of Appeals on September 28 for oral arguments in four cases involving ineffective assistance of counsel, the scope of discovery, the TV Act, and service of process by substituted service.
The cases being heard are:
Aitken v. Georgia, No. A22A1264: Whether counsel's performance was ineffective under Strickland v. Washington, 466 U.S. 668 (1984).
Benchmark Rehabilitation Partners, LLC v. SDJ Logistics, LLC, No. A22A1519: whether the trial court erred in ordering discovery from a non-party medical provider.
Gwinnett County v. Netflix, Inc., No. A22A1172: whether the trial court erred in holding that the defendant streaming services were not subject to the TV Act and that the plaintiffs lacked a private right of action to pursue those claims, among others.
Southern Mutual Church Insurance Co. v. Greater Hall Temple Church of God, No. A22A1337: whether the Court of Appeals has jurisdiction to entertain appellant's appeal and, if so, whether the appellee properly served appellant through substituted service on the Georgia Insurance Commissioner.
The bench will be comprised of Presiding Judge Christopher McFadden, Judge Elizabeth Gobeil, and Judge Benjamin A. Land, who are all School of Law graduates. A question-and-answer session with the judges will follow the arguments. 
The event is free and open to the public. Please note seating is limited, and professional attire is required. Also, guests will only be permitted to enter and exit between arguments.
Case briefs can be found at https://libguides.law.uga.edu/c.php?g=1267073 .
View the Georgia Court of Appeals 9/14/22 announcement .
See the calendar entry for more details .