Retired Faculty Member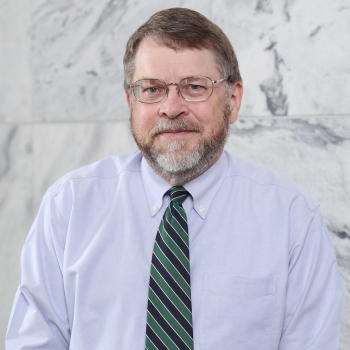 University of Georgia
School of Law
306 Rusk Hall
Athens, GA 30602
United States
B.S., University of Montana
Ph.D., J.D., University of Utah
Courses
Legal Writing
Document Drafting
Capital Punishment
Biographical Information
Curtis C. Nesset retired in August 2022 after teaching legal writing and research at the University of Georgia School of Law since 1994. He also directed the school's Capital Assistance Project.
Nesset was a research scientist at the University of Utah College of Medicine in Salt Lake City from 1978 to 1982, specializing in the early detection of muscular dystrophy and the replication of poliovirus and rhinovirus. He joined the Salt Lake Legal Defender Association following his law school graduation in 1984 and worked as a trial and appellate attorney until he accepted a position as law clerk/research attorney for the Utah Supreme Court in 1987. In 1991, he opened a solo appellate practice and, in 1992, joined the law firm Nygaard, Coke & Vincent in Salt Lake City, where he remained until joining the School of Law faculty.
Nesset earned his bachelor's degree in chemistry from the University of Montana and his doctorate in biochemistry and his law degree from the University of Utah. He has worked as a scientist and as a lawyer and has teaching experience in both professions.