Director of International Professional Education, Dean Rusk International Law Center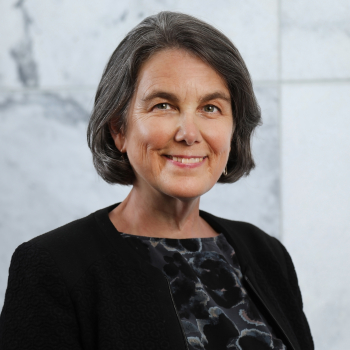 University of Georgia School of Law
Dean Rusk International Law Center
233 Dean Rusk Hall
Athens, GA 30602
United States
A.B., Harvard University
M.A., University of Texas at Austin
Ph.D., University of Wisconsin-Madison
J.D., University of Georgia
Biographical Information
Laura Tate Kagel joined the University of Georgia School of Law in the fall of 2011. She presently serves as the director of international professional education for the school's Dean Rusk International Law Center. In this role, she directs the school's Master of Laws (LL.M.) program, oversees the center's visiting researcher and scholar program, and develops and administers international training programs.
Previously, as assistant director at the center, she administered the center's study abroad programs in Europe and China, organized center conferences and lectures, and assisted with the management of the center. In addition, she had editorial responsibility for center publications, including the annual newsletter and Occasional Papers series.
Kagel studied the history and literature of France and Germany as an undergraduate at Harvard University. She earned her Master of Arts in Germanic Languages and Literature from the University of Texas at Austin, her Ph.D. in German with a minor in History from the University of Wisconsin-Madison and her Juris Doctor from the University of Georgia. She has studied and researched in Germany as the recipient of a Fulbright dissertation fellowship and the Berlin Exchange Fellowship of the University of Texas at Austin. Prior to joining the School of Law, she taught German at the University of Georgia and Clemson University and served as State Death Penalty Abolition Coordinator for Amnesty International.
Currently, she volunteers with U-Lead Athens as a mentor and serves on the board of directors of Georgians for Alternatives to the Death Penalty (GFADP).