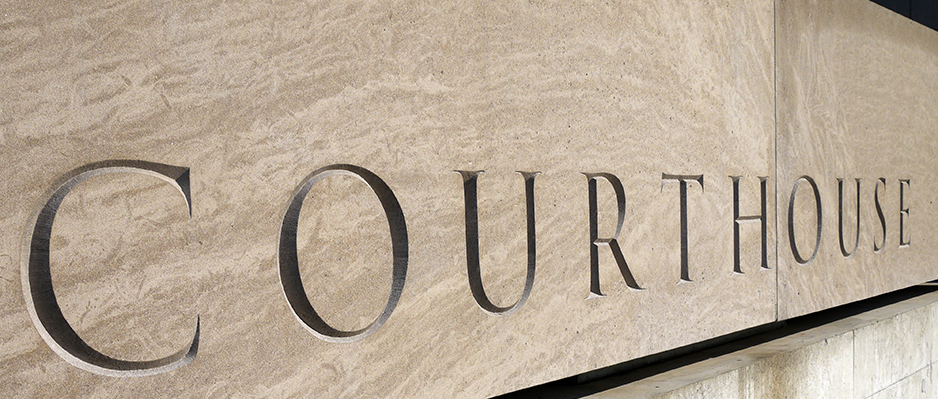 About

The Prosecutorial Justice Program integrates classroom instruction with an externship in a real prosecutor office located somewhere in Northeast Georgia. Students receive three consecutive semesters of classroom instruction from an experienced former state prosecutor beginning in the spring semester of their second year. During their third year, students work in their assigned externship office from between 9 to 18 hours per week (earning between 3 to 6 credit hours). During this externship, students have the opportunity to observe all phases of a criminal prosecution. They research various questions of law and draft legal memoranda and charging documents. And, under Georgia's Third Year Practice Act, students are authorized to directly participate in conducting preliminary hearings, motion hearings, arraignments, juvenile adjudications, probation revocations, grand jury proceedings and even jury trials.
Course Information & Requirements

Prosecutorial Justice Program is only open for enrollment during the fall registration period of a student's second year, i.e., registration for the spring semester of a student's second year. (Once a student is accepted into the Program, however, he or she is automatically permitted to register for the succeeding two semesters, i.e., the fall and spring semesters of their third year.)

There are no formal academic prerequisites. Once enrolled, however, students are expected to register for and complete the three-semester program. Once enrolled, each student also pledges to represent the State of Georgia, their Law School, and himself or herself in accordance with the highest professional and ethical standards of the legal community. And prior to being sworn in under the Third Year Practice Act, he or she must submit to and pass a criminal background check.
How to Apply

Enrollment is pursuant to an application process. Only 25 students are permitted to enroll in this three-semester course, so acceptance into the Program is highly competitive.