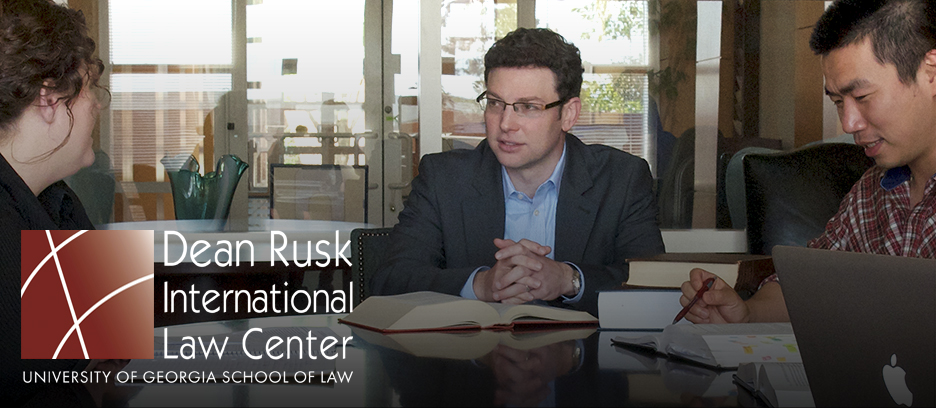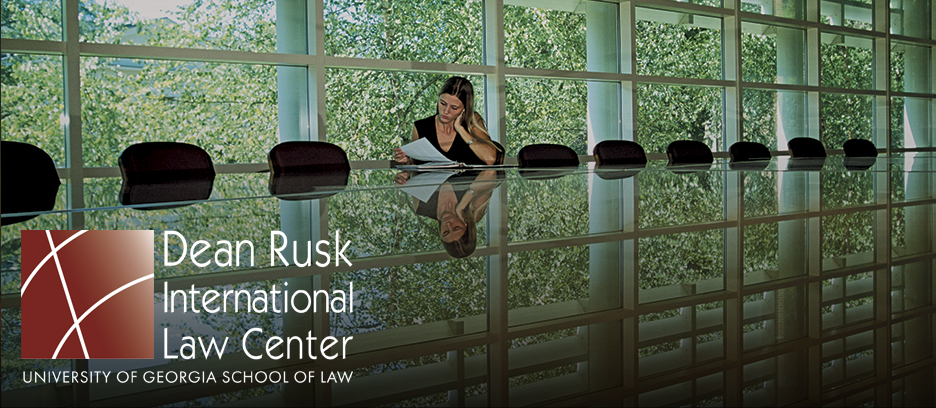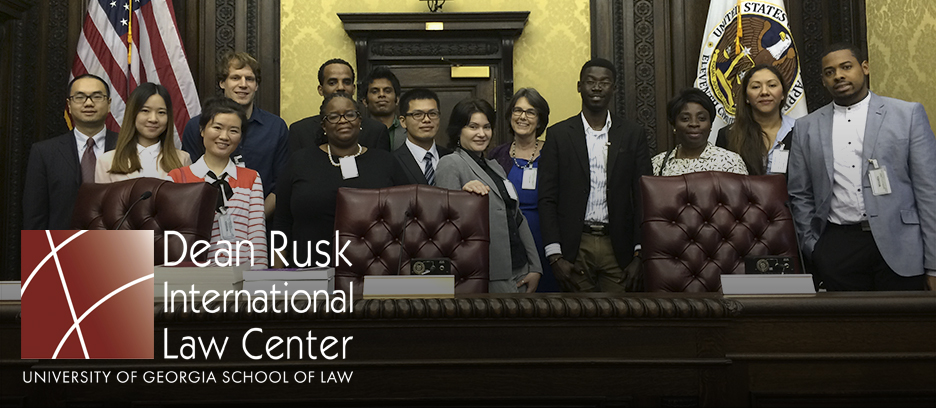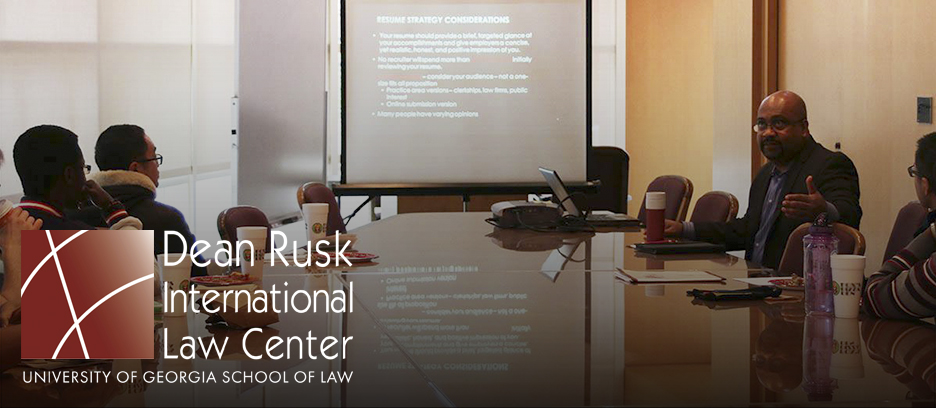 LL.M. candidates benefit from a trove of educational resources at the University of Georgia School of Law, a highly ranked law school and a core unit of the 38,000-student University of Georgia, among the United States' oldest and most highly respected public universities. Thanks to our faculty and initiatives of the Dean Rusk International Law Center, US News ranked our international law curriculum 21st among all U.S. law schools.
Renowned faculty
Georgia Law faculty lead in scholarship, teaching, and professional service, in national and global arenas alike. They're experts in fields related to LL.M. Concentrations, such as business law and dispute settlement, family law and migration law, and public institutions and the law.
Books authored by University of Georgia School of Law professors examine legal issues ranging from the selection of the U.S. Supreme Court to the use of rap lyrics as evidence in criminal trials. Our faculty include officers of groups like the American Society of International Law and the Association for Law, Property and Society, as well as winners of prestigious awards like the American Law Institute Young Scholars Medal. Some have given expert testimony before Congress, while others serve as consultants to institutions like the International Criminal Court. Several provide comments to the media on current law-related issues. Most importantly, our faculty are eager to enrich our students' education.
Academic resources
You'll study in law school buildings on a tree-lined campus in Athens, a vibrant locale not far from Atlanta. On campus you'll benefit from: research facilities like the Alexander Campbell King Law Library, as well as the Louis B. Sohn Library on International Relations at the Dean Rusk International Law Center; professional development and career preparation; world-class lectures, conferences, and other events; and experiential learning opportunities.
Professional development and career services
Our Career Development Office and our LL.M. degree staff stand ready to help you explore your career options and goals, through individual counseling, resume and interviewing sessions, and professional development trips.
Our law school takes part in the International Student Interview Program an annual consortium event sponsored by 33 law schools nationwide and hosted by NYU School of Law to facilitate the hiring of highly qualified foreign-trained lawyers enrolled in LLM programs at each school. At ISIP, students have the opportunity to be considered for internship and permanent positions at more than 160 top legal employers from the United States and abroad.
Holders of international student visas also may apply for Optional Practical Training, which permits them to accept employment or an internship in the U.S. legal profession for up to twelve months after their receiving the LL.M. degree.